In this episode of Men Who Blog, Colby and James check out the all new 2016 Ford Explorer at the Chicago Auto Show and talk with Lead Engineer, Arie Groeneveld while sitting inside the SUV.
Made in Chicago, it's only fair that they would bring it there to show off. Along with the consumer version of the SUV, we also had the chance to check out the Police Interceptor version .. which btw you probably don't want to get in the back seat of, so mind those speed limits and always obey the law!
The 2016 Ford Explorer builds on one of the most iconic SUVs on the mark by improving the EcoBoost 4-cylinder engine, moving from a 2.0-liter to 2.3 (now delivering 300 hp), along side the previous base V6 and V6 EcoBoost engines as well as adding a Platinum level that makes this car feel almost like a luxury SUV.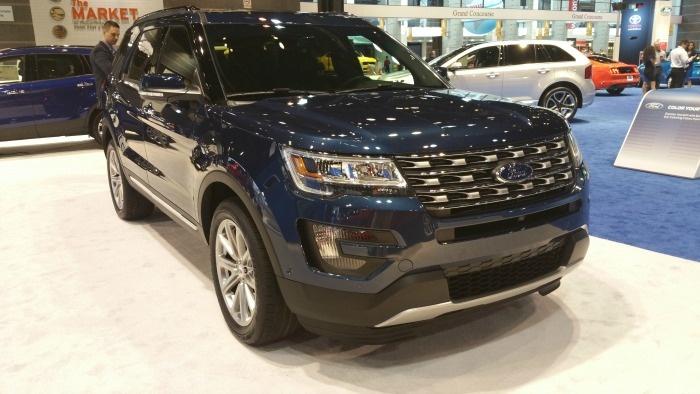 2016 Ford Explorer on the floor of the Chicago Auto Show.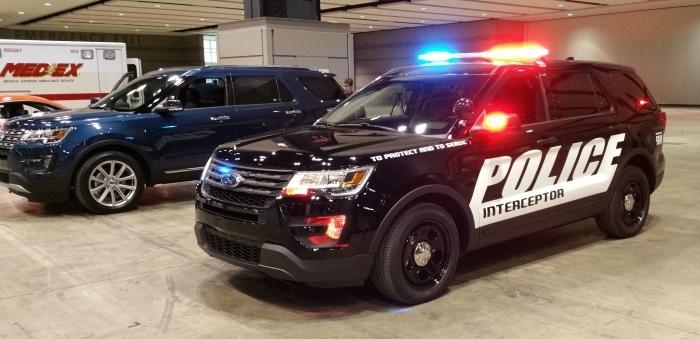 Ford also unveiled the new Police Interceptor version of the Ford Explorer at the show.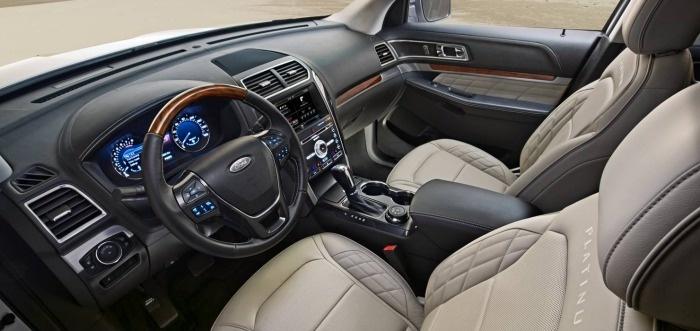 The new Ford Explorer will also have a new top-end trim level, "Platinum" that adds touches bringing it up into the luxury SUV category.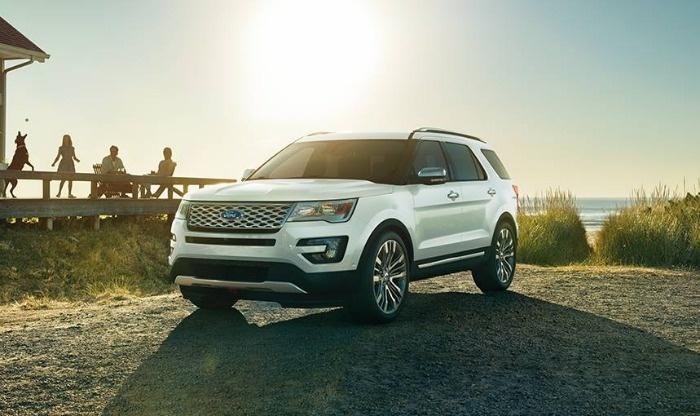 Notice the distinctive headlights, air intakes?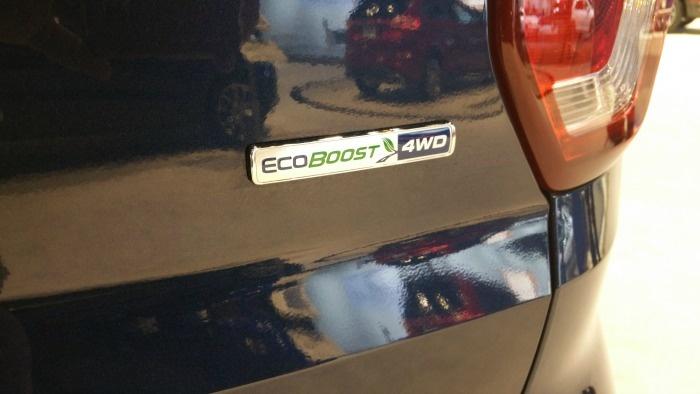 EcoBoost Engine stats for the new 2.3-liter are unreleased but we are promised more power at a similar MPG rating.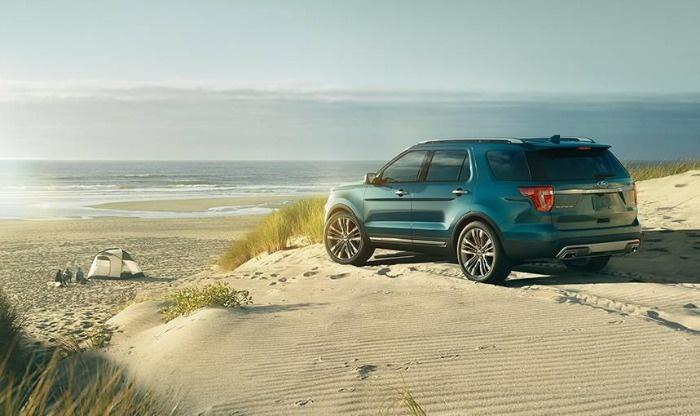 AWD allows us to go places and do things that we all want to do! Plus, with a cleaning spray on the cameras we don't have to worry about getting out to clean them off when they get covered in mud and sea spray!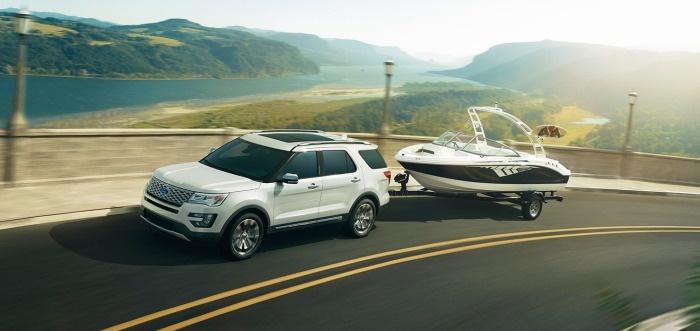 The new Ford Explorer is powerful enough to pull boats as well as a trailer with 2-3 jet ski's or snowmobiles. Plus with a huge trunk there is plenty of room for golf clubs and gear for whatever you might have planned this year.