This weekend the Indianapolis Motor Speedway with be hosting the Crown Royal Jeff Kyle Brickyard 400. I will be heading to the IMS to provide you with behind the scenes access from Pit Row to Victory Lane! This year Crown Royal held a contest to find a Hero to name the race after. The winner this year is Jeff Kyle, SGT USMC (Ret). This is the 9th time Crown Royal has awarded naming rights to a NASCAR race to an adult fan. Talk about a unique experience, this will be Jeff's first NASCAR race and he is the namesake!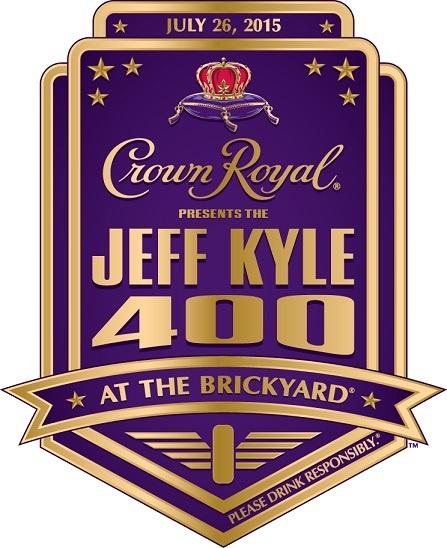 Jeff is a combat veteran with deployments to Iraq, Africa and several over locations. Since he retired in 2008 he has dedicated his time to helping veterans overcome the homefront battles. As a board member of "Guardians of Heroes Foundation" Jeff oversees the mission of the foundation which is to support Veterans and their families in need. Crown Royal has a long history of supporting community heroes and this year they surprised Jeff at a Texas Rangers game revealing him as the winner of the 2015 "Your Hero's Name Here" program. Jeff is also involved in the "American Valor Foundation" which runs the memorial benefit in the honor of his late brother, Chris Kyle, USN SEAL, author of American Sniper.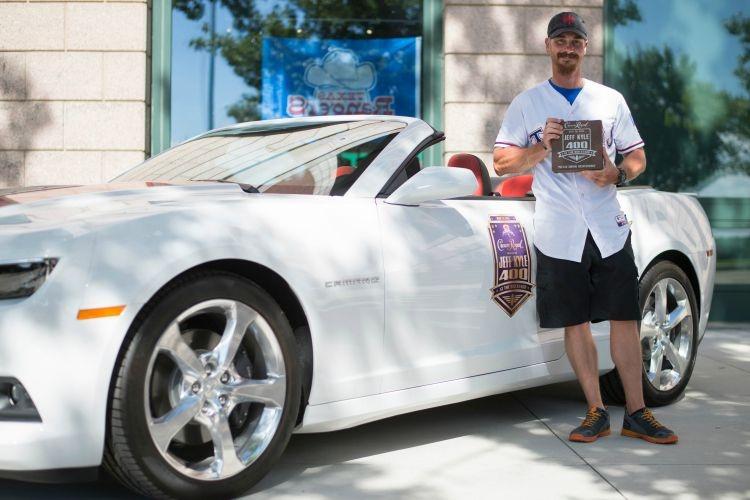 As part of being the race namesake Crown Royal and NASCAR will be honoring Jeff with the ultimate VIP experience including garage tours, pace car rides and giving the winner of the race the winning trophy with his name on it!
I'll be heading out to the Crown Royal Presents Jeff Kyle 400 on Friday, so keep and eye on @ManTripping on Twitter and Instagram to follow along with the excitement!