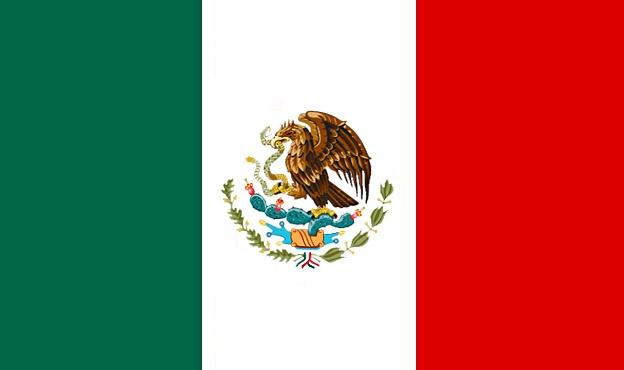 There is more to taking a mancation than just going to some awesome place with your guy friends, it is also about doing it in a manly way. No I don't mean with beer and nudie magazines tucked beneath your arms, I mean going on a trip in true manstyle.
I was contacted last night by a guy who is doing just that. Sure they are heading off to Mexico for a kick ass bachelor party and are doing it on motorcycles but what makes this the epitome of a mancation is that they are also doing what guys do best - going over the top with cool gadgets so that everyone else can see just how great their trip is going to be.
So I say Kudos!
Anyone who is interested in following their trip should head on over to Nick's Great Adventure and if you are a PR person with some gear to share in exchange for some great promotion I am sure they would appreciate it as well.
This won't be the last time you'll read about Nick's trip here so stay tuned!