Norwegian Breakaway Cruise Ship Infographic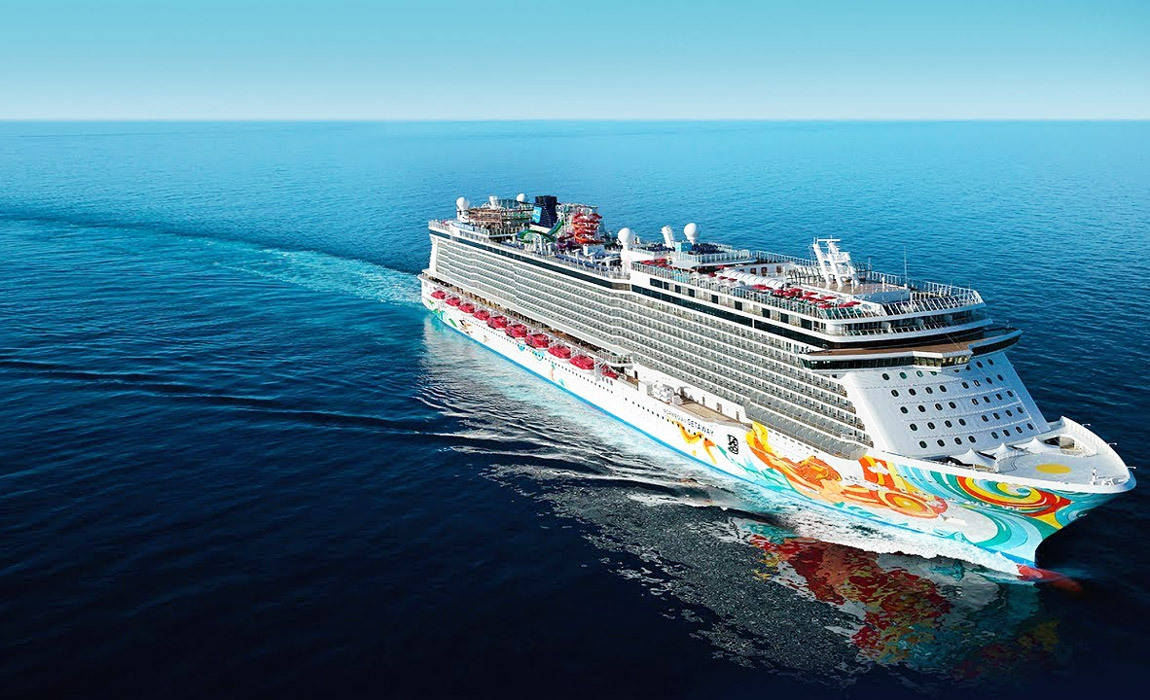 We make money from support by sponsors, advertisers, and affiliate partners. As an Amazon Associate I earn from qualifying purchases.
Are you in New York and looking for an excuse to escape to the islands for a few days of R&R? Norwegian Cruise Lines' new ship, Breakaway promises to deliver some fantastic new opportunities.
The following infographic was prepared by our friends over at The Cruise Web and features just a few of the awesome new features found on NCL Breakaway.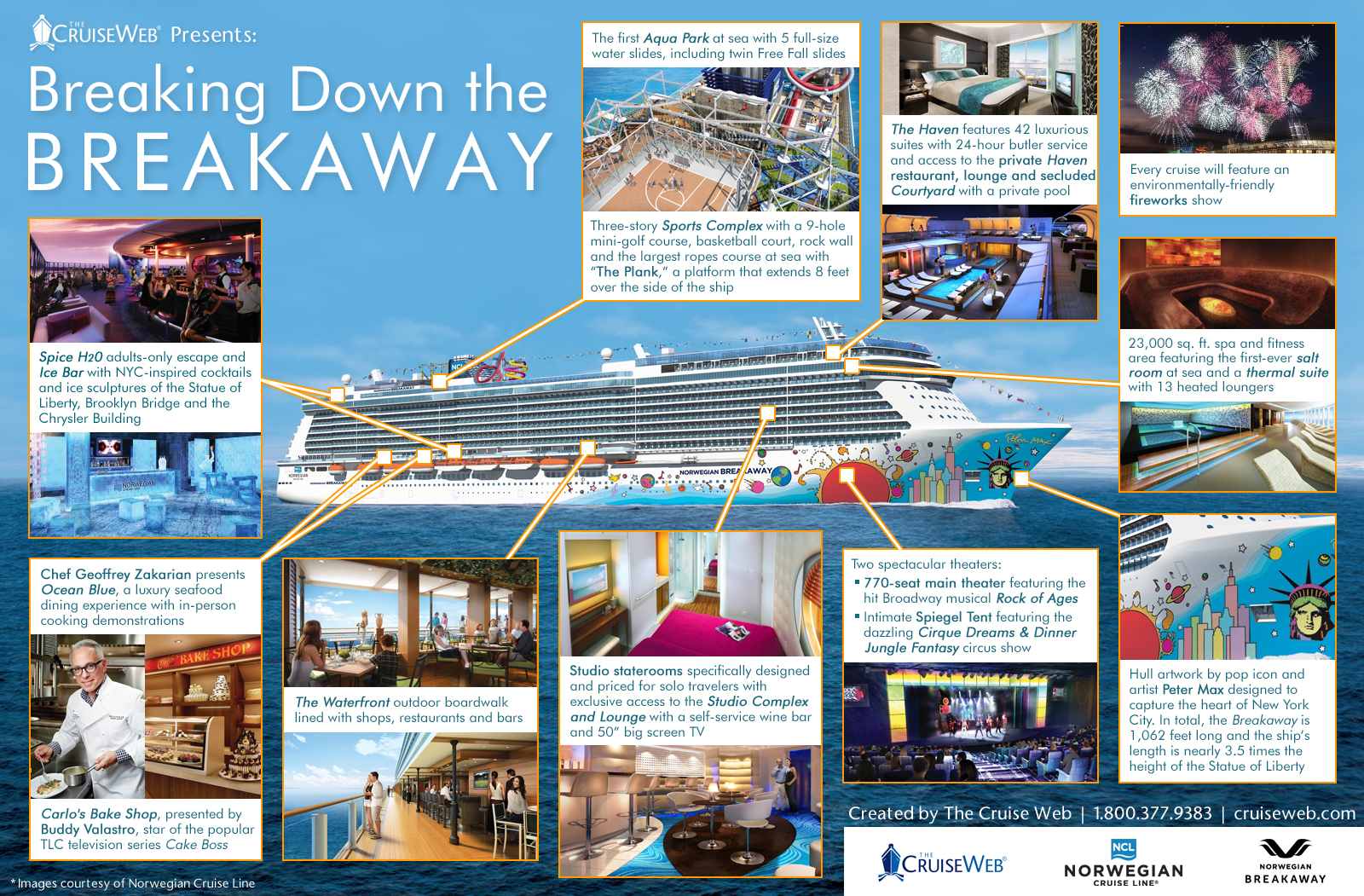 Written by

James Hills

Page Views: 10517