Winter weather can snarl many a vacation plan, but for those seeking out snowy conditions Park City, Utah can offer a blast of fun. The mountain town features three ski slopes to choose from including the famous Deer Valley. Its location less than an hour's drive from Salt Lake City International Airport makes it a popular spot thanks to cheaper flights compared to some of the other famous mountain destinations.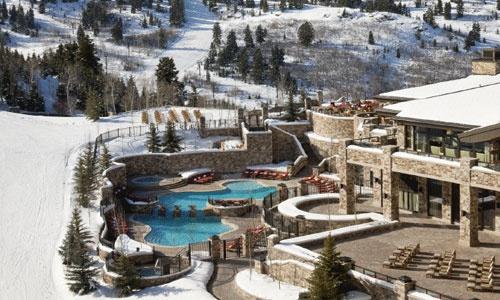 A weekend away with friends can get started in the heart of Park City's eclectic downtown where local pubs, restaurants, and shops lure travelers and ski bunnies. The High West Distillery at the end of the street is especially popular for whiskey aficionados who can watch the scientist-cum-craftsman make his own spirits. As the world's only ski-in saloon and café, this is certainly a Park City favorite not to miss.
Park City played host to one of the 2002 Winter Olympics' premier venues where bobsled, luge, and Nordic ski jump events occurred. The well-produced museum onsite is free to visitors and showcases the famous events that took place here. Interactive displays and creative exhibits include everything from actual opening and closing ceremony props to informative kiosk descriptions that feature television coverage of various events.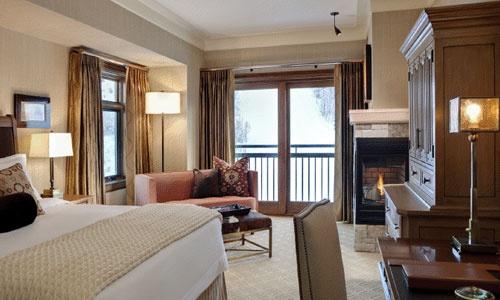 On the mountain, there are numerous condominium rental opportunities, but the finest lodging in town is the one-year-old St. Regis Deer Valley. Here, guests will find everything from a spacious athletic center with the most modern equipment stocked with individual audio entertainment systems and bottled water to a full-service spa. The J&G Grill, an offshoot of the famous Jean-Georges Vongerichten's culinary prowess, offers everything from delectable cheeseburgers to the more expansive worldly menu of seafood and game throughout the day.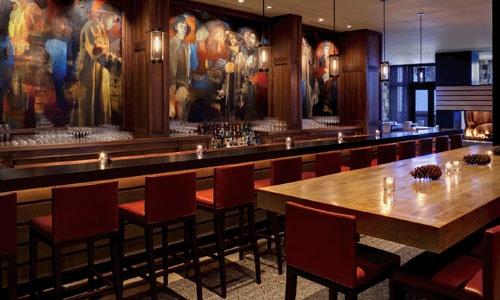 Special events can reserve the wine vault dining room, the perfect spot for a bachelor party or private group. One of the best guy experiences here is the daily champagne ritual at the cozy bar and cafe that sees staff members sobering bottles with a large sword. With one whack, the cork and even glass tip of the bottle is severed to the celebration of clapping hands and overflowing bubbles. This unique experience has become a symbol of the hotel's high-end offering on the mountain. Guest rooms feature remote control-operated fireplaces, rainfall showerheads, and plush sitting areas.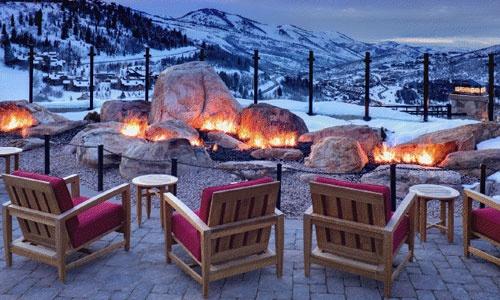 While the accommodations are nice, it's the mountain that is the biggest draw here. For a fantastic weekend getaway or a longer week-long vacation, Deer Valley and Park City are the perfect combination.