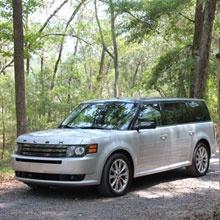 Earlier this summer I took an awesome road trip from Chicago to Charleston, SC. My chariot this time? One of the BEST road trip cars I have ever had! The Ford Flex Platinum Edition is everything you would want from a a road trip car.
Honestly, it would be a pleasure to have this as my every-day alternative to a mini-van or SUV if you need that extra space for kids / soccer gear etc. too.
Overview of the Ford Flex:
Ford provided me with their Ford Flex Titanium version, featuring a 3.5L V6 engine, sticker was about $40k and frankly this package provided a huge amount of value compared to similarly equipped "luxury" cars from other manufacturers.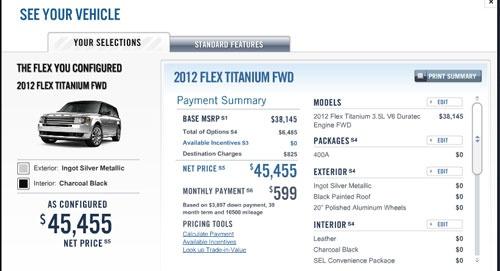 To really pimp it out, wouldn't require a lot more money. Options I wish I had for the ultimate road trip included a refrigerated center console for pop and snacks, as well as a video system for the guys in back to watch movies and such.
(These would also be great options if you are considering this as a family car too.)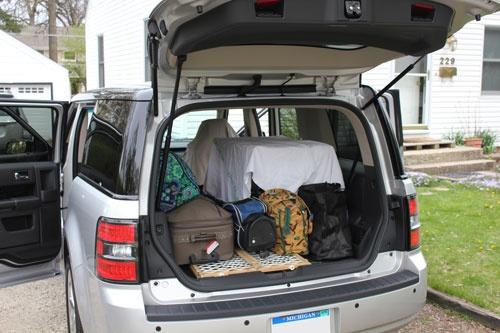 With gas mileage rating of only 17 city, 24 highway, the Flex isn't fantastic, but for comparable vehicles it is pretty decent still. I am used to driving compact cars where 30-40 mpg is good, but this is a 7-passenger machine built for the ultimate road trip, and that means carrying all the gear that goes along with that. You simply need more car to carry more stuff. So with that in mind, I was very satisfied with the Flex's performance.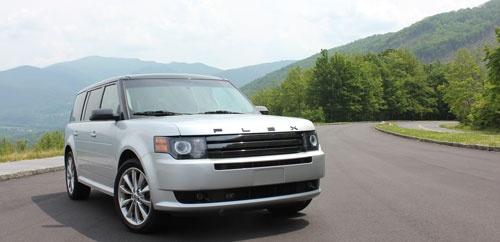 Through the mountains of North Carolina, the Flex handled great. There was no problem going up and down, and in the twisty turny roads it handled just like a car. This is something that surprised me since most 7-passenger cars can't say this.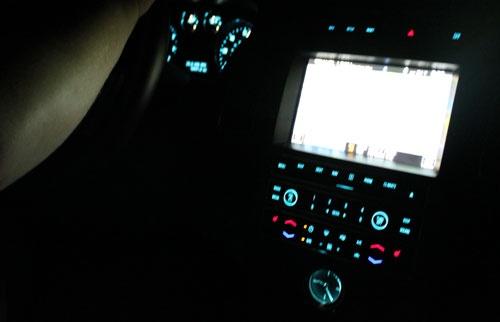 The Ford Sync navigation and environmental intelligence system (my name since it is clearly MUCH MORE than just navigation) continues to impress me. Hands down, it is the most feature-packed of any system that I have used. The only downside is that features = complexity = a learning curve.
By the end of our week with it, I had mastered how it worked but it was confusing initially with so many options.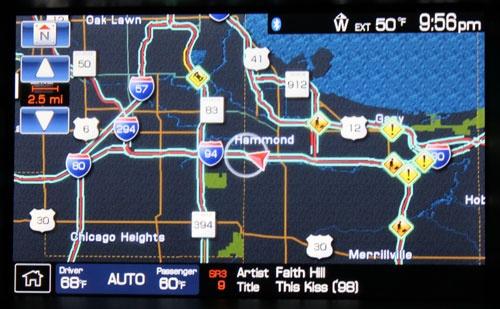 Not only does it have a GPS for maps, but it will pull in various traffic information. While this is fairly standard, now, it was very nicely displayed.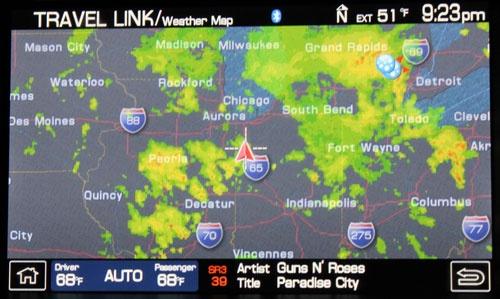 In addition to traffic maps, the Weather Map feature came in handy as we used it to pass between storms on the way back to Chicago, and also to time our stops across the rest of the route as well. For instance, since we knew where the storms were at, we could decide to stay longer at the restaurant and let it pass, or keep going and have it behind us.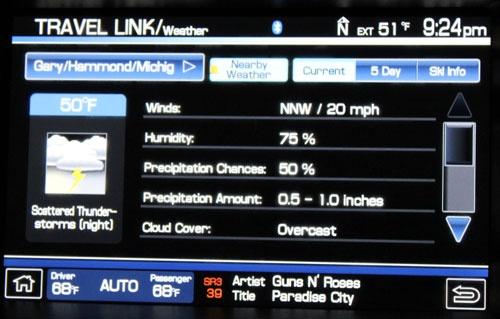 Having the forecast here also helped as we were able to plan out the next day's activities. While "Ski Info" was not really important for a summer road trip, the Flex would be a SPECTACULAR car to take on a ski trip.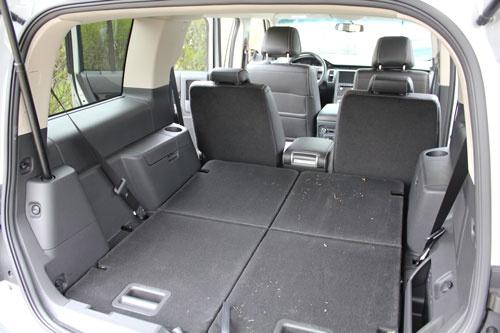 Overall, Ford continues to amaze and impress me with both their ingenuity of design, but also their ability to build cars that make you want to buy them. The Ford Flex 2012 that we reviewed here is no different. It is very stylish and comfortable, even to the point where my wife (Heather at Chick Vacations) laughingly called it the ultimate man-mini-van. She was right, though it was so "masculine" that I hadn't even considered it to be so initially.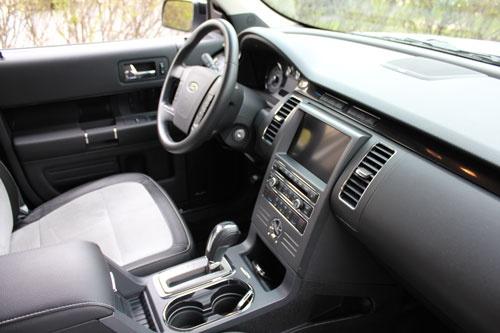 More of Our Ford Flex Photos
FTC Disclosure: Ford provided this vehicle for me to review.