For the golf fan, almost nothing can beet the experience of watching a major tournament in person - not through the TV. The Ryder Cup is coming up next month and this would be a great opportunity to see some of the best golfers in the world.
Played once every two years, this world-famous event has made its way to Wales. The first three days of October will welcome thousands to the Twenty Ten Course at the Celtic Manor Resort on the outskirts of Newport in south Wales during 2010's Ryder Cup. The host locale is considered one of Europe's leading golf and business resorts and features its own golf academy and three top-class golf courses.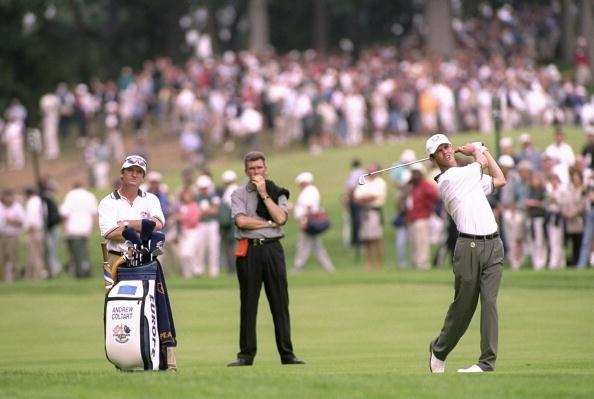 This team event is different to anything else in golf since there is no financial reward making it purely competitive for the love of the sport. It has taken 83 years for this famous event to arrive in Wales, but it will certainly be well received. More than 100 countries are expected to tune in broadcasting live coverage to nearly 750 million homes for what is one of the world's largest sporting events. More than 2,000 media representatives will be present.
Wales is expecting a mega boost from the event, not to mention the exposure leading up to and following the event. The challenging Twent Ten Course consists of nine new holes and nine refurbished holes from the former Wentwood Hills Championship Course. An emphasis on risk-reward shots marks this Robert Trent Jones II-designed course.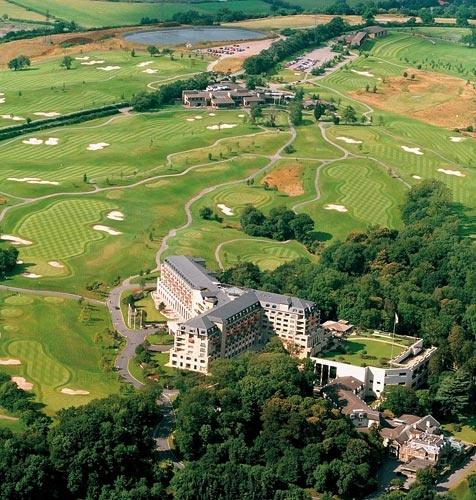 Golf is a prime tourism draw for Wales, which has seen a 32 percent jump in golfing visitors in the past five years. The Ryder Cup course will be especially interesting for players since tee positions can be changed from round to round, which could shorten or lengthen a hole by nearly 80 yards.
Fans can nosh at the Celtic Manor Resort while waiting for their favorite player. The property features a Michelin-starred chef and menu chock full of local, organic  ingredients. Wales is also an affordable tourist destination making it perfect for a pre- or post-tournament stay. Hundreds of castles and plentiful outdoor activities are ready and waiting for an international audience.
For more information on the Ryder Cup, visit RyderCupWales2010.com.