Schlitz is a beer that your father or grandfather probably recalls fondly but it isn't at the top of mind for most beer lovers today. That's about to change as the same company that brought PBR back from obscurity is now working to promote the Schlitz brand as well and what better way to do that then do a nationwide tour with a 1920's themed boxing night including cigars, dancing girls, orchestra, and of course ... ice cold Schlitz beer!
One of our guys was at the recent event in LA and had an absolute blast. This was his first time trying Schlitz and he said he is looking forward to trying it again soon!
The event was one part stage show with costumed characters representing (and promoting) Schlitz beer, one part authentic amature boxing match, and all wrapped up as an awesome corporate party with a band, ring girls, and fashion show.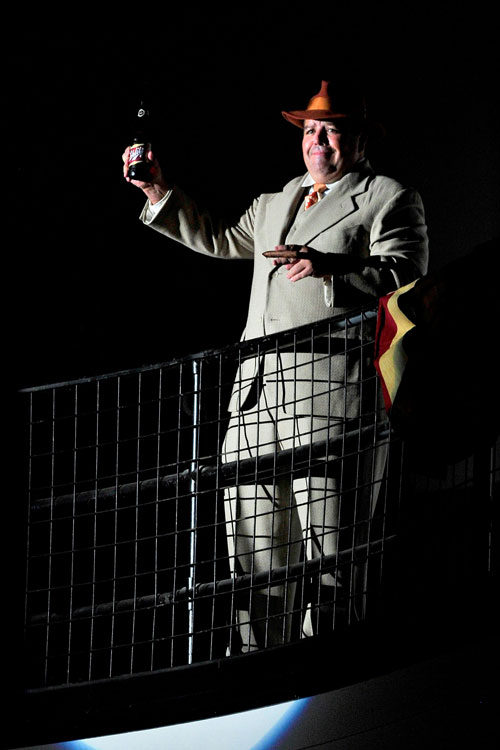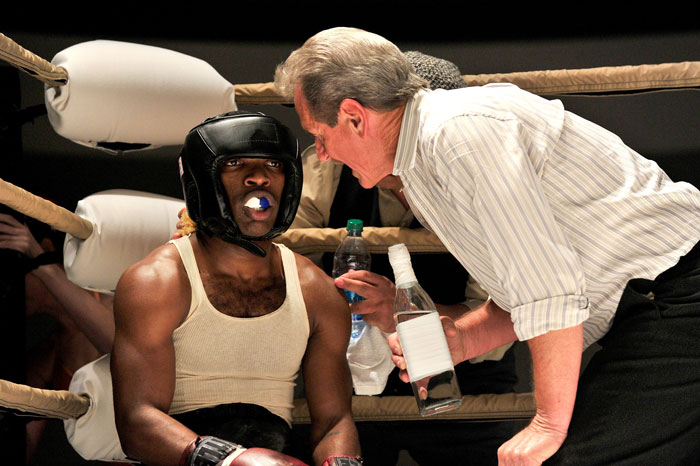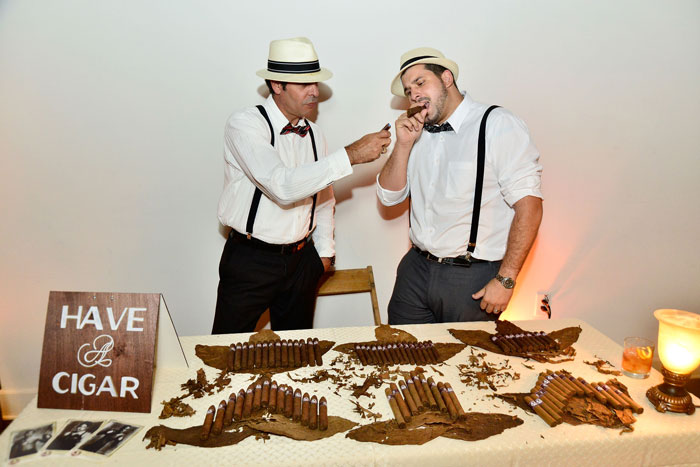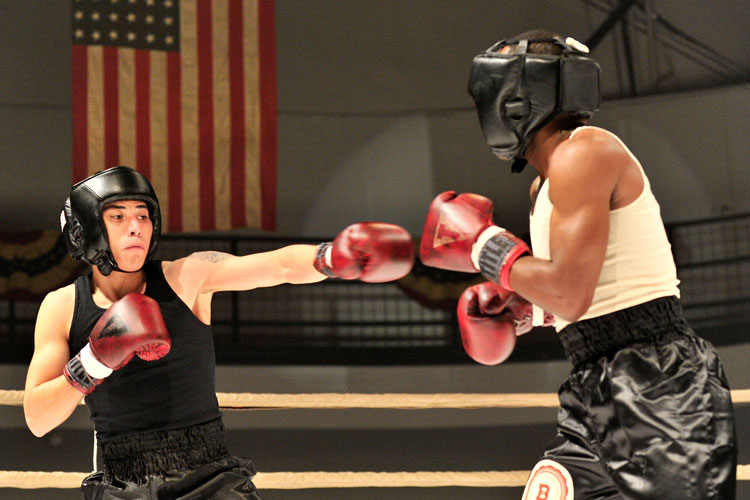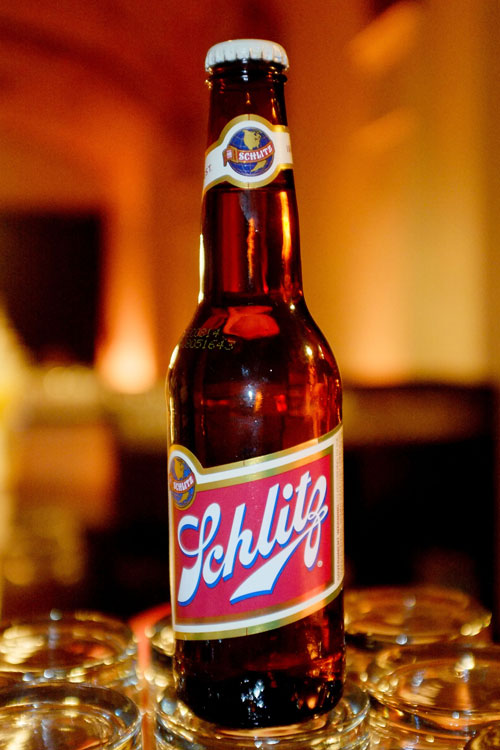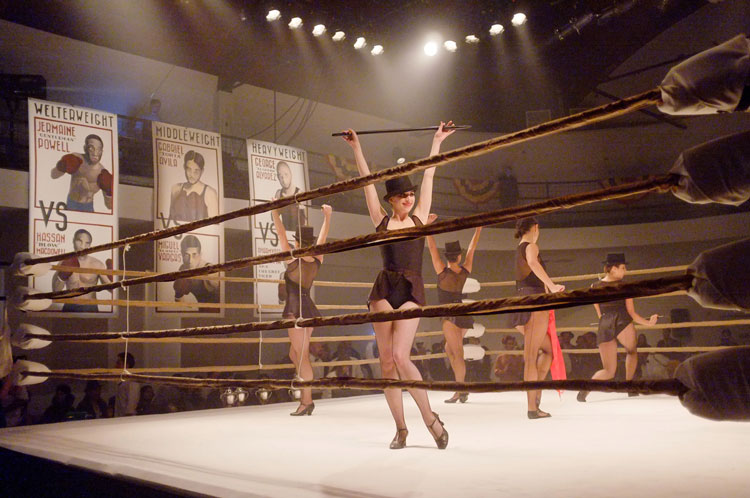 This was probably one of the best corporate parties / launch events we have seen in a long time as it was fun but authentic and left us truly wanting more vs just feeling obligated to write a post about the event. That means a lot and if they can combine this amazing branding ability with the distribution network they already have for PBR I am sure you'll see Schlitz on the beer menu at your favorite pub very soon!
Photos credit: Jerod Harris for Getty Images