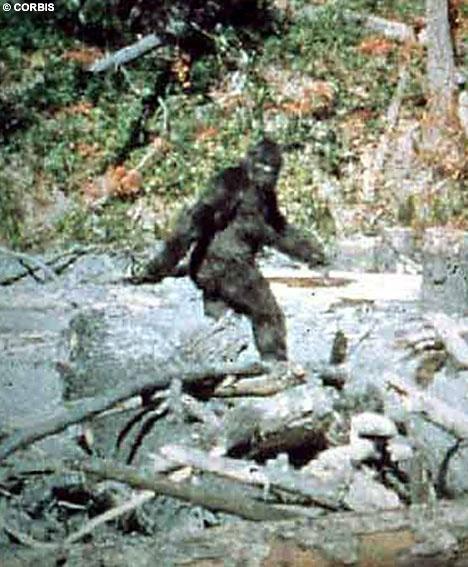 With all the news recently about the guys down in Georgia that claim to have discovered Bigfoot, and the relevation that those guys indeed run a "Bigfoot tour company" I thought I would look around and see what other Bigfoot tours there were out there. Afterall, regardless of whether or not they are promoting a hoax, wouldn't it make a great mancation to go out and try to find your own Bigfoot?
Unfortunately I wasn't able to find any information online about Rick Dyer's Bigfoot tour company, but I did come across Bigfoot Safari on Vancouver Island in British Columbia, Canada.
Bigfoot Safari offers a variety of tour options, including offroad adventures with fully equipped Landcruisers, Landrovers, and Mercedes Unimogs. Plus, if you have ever been to coastal British Columbia you know that this is just an awesome place to go for a mancation, but the chance to see Bigfoot makes it just that much better!