Southwestern US Road Trip With Toyota Avalon Hybrid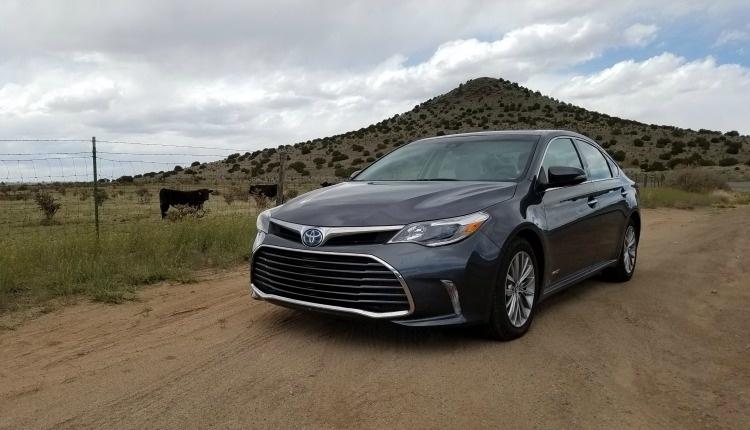 We make money from support by sponsors, advertisers, and affiliate partners. As an Amazon Associate I earn from qualifying purchases.
Later this month, we're heading out to Dallas to pick up a 2016 Toyota Avalon Hybrid and then spending a week driving it more than 2,000 miles across seven states in the Southwestern United States. As you know, I love road trips and this is going to be an incredible experience. We're going to explore national parks and road-side america while we explore local cuisine from Texas BBQ to Santa Fe Chile and cactus milkshakes in Arizona!
I'll be joined by Heather from @ChickVacations. We invite you to follow-along on this trip using the hashtag: #LetsGoPlaces
Our planned route includes:
Day One: North Texas & Oklahoma City, OK (April 23)
The first day of our #LetsGoPlaces road trip sponsored by Toyota USA is in the books! Texas and Oklahoma definitely...

Posted by ManTripping on Sunday, April 24, 2016
Day Two / Three: Santa Fe, NM (April 24 and 25)
Day Four: Mesa Verde, CO (April 26)
Day Five: Holbrook, AZ (April 27)
Day Six: Grand Canyon / Flagstaff, AZ (April 28)
Day Seven / Eight: Sedona, AZ (April 29 and 30)
San Diego, CA (April 31)
Written by

James Hills

Page Views: 5264