Conventions and Press Trips can be brutal! While you guys may look at my posts and assume that I live a glamorous life, the reality is that as fun as they are it's also long hours on your feet with little rest and lots of work. My secret is that staying hydrated helps to keep my body going and helps it recover quickly from changes in climate, alcohol consumption, long hours walking from place to place and irregular meal schedules.
While water is great, sometimes you need a little extra kick since you've actually lost electrolytes too. While there are lots of options out there, I recently found out about CVS DripDrop Powder and tried it during my trip to the Chicago Auto Show.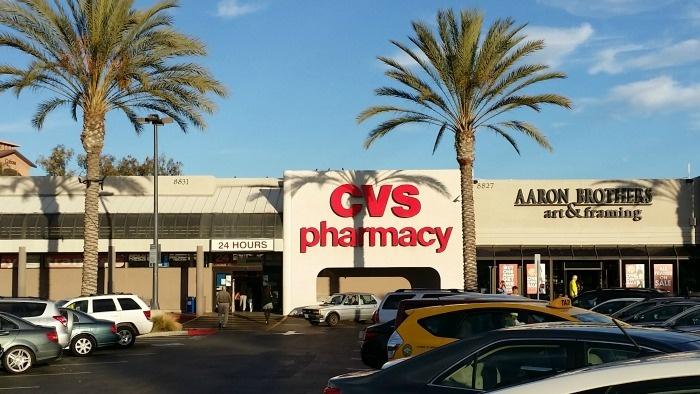 Before heading out to Chicago, I stopped by my local CVS Pharmacy to pick some up.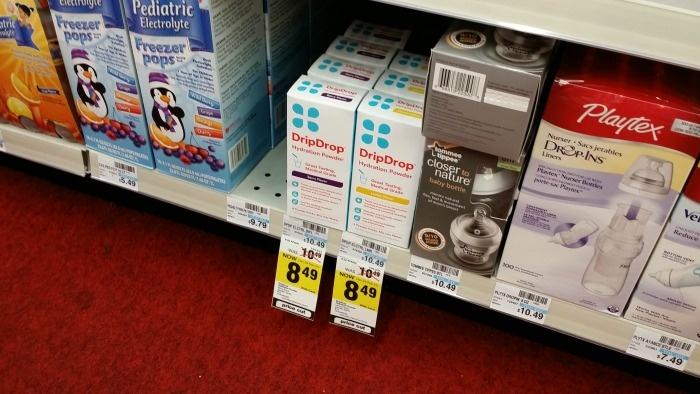 CVS Drip Drop Powder can be found in the baby aisle of your local CVS - yes ... I know ... that is't the manliest of places but compared to sports drinks, it contains more sodium and potassium, while containing roughly half the sugars and calories compared to a typical sports drink. However! Despite this, I found it surprisingly tasty and more comparable to a "flavored water" than a sports drink.
Yes, the trip was awesome but air travel can be brutal for the body. Between dramatic changes in climate from 80 degrees in San Diego to 10 degrees in Chicago as well as being cramped in an airplane for 4 hours, it's easy to get dehydrated.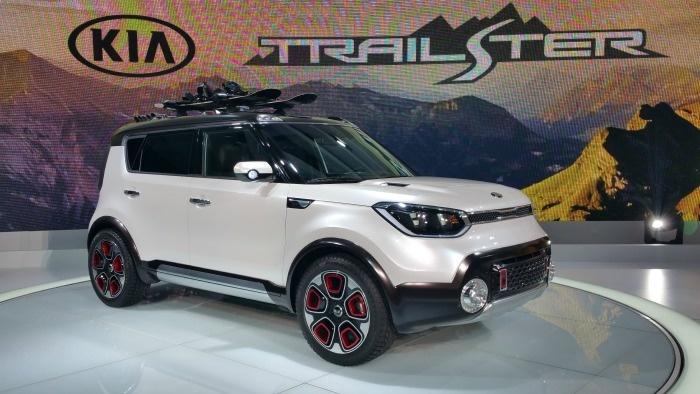 However, this gets even worse when you must get up at 6 a.m. for a "press breakfast" and then walk more than 10,000 steps through over 1 million square feet of exhibit space. On days like this, you tend to get a good workout without even realizing it. That mean's you are sweating, muscles are getting fatigued, and you are so busy you probably don't even realize that you aren't eating properly or drinking enough water.
This is especially true during the winter when the air is super dry.
That pattern doesn't bode well for the "night time activities" such as a party in a skybox suite at a basketball game and then heading out to a club afterwards to celebrate Chicago's victory over Cleveland.
In fact - when you are truly dehydrated, drinking lots of plain water can actually make things worse since you are then flushing the remaining salts from your body!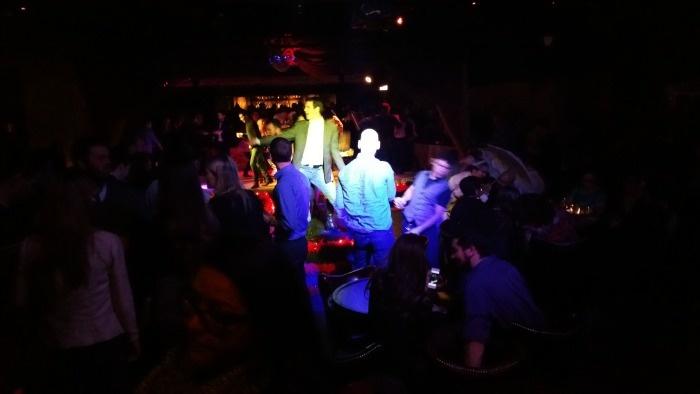 Let's face it - being dehydrated and exhausted is bad ... but when you add alcohol and rich food that makes it even worse!
By the time we got home that night, my body was a wreck.
I was completely dehydrated ... not just thirsty. I was in desperate need of something to help restore the balance that was thrown out of whack by the cheering, dancing, and yes drinking.
That's why my last cocktail of the evening was the one you see above, a DripDrop Martini (hold the vermouth and gin!).
Without that to help me restore the critical electrolytes and fluid to my body I wouldn't have been able to get back up the next morning and do it again!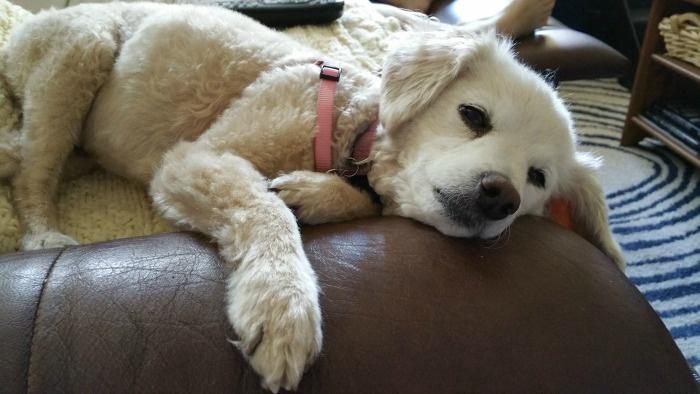 When I got home, I was literally tired as a dog, sore, and dehydrated but I drank another glass of water mixed with the DripDrop powder to help me recover and today I feel a lot better.
I'm not a doctor, so I honestly can't make any claims about the product. However, I can tell you that it seemed to help me recover quickly from a SUPER FUN but crazy busy day and I encourage you guys to visit their page to learn more details about it.
DripDrop hydration powder is found in the baby aisle of CVS and the company has even provided a digital coupon for $1.00 off the purchase of any ONE (1) box of DripDrop Hydration Powder. Available 1/25/15-2/21/15 while supplies last.
DripDrop Powder comes in Lemon and Berry flavors, I tried the lemon one and since it comes in an easy to use sleave of powder, it is now part of my standard travel gear.