So do you like wine? I think most adults enjoy a glass or two of fine vino at dinners or social events. Its a nice way to unwind and relax from the day's stresses add a little music and now its a party. What if you could do a little run at a great destination and then enjoy a great Wine+Music Festival? Well next month on 21 Nov 2015 you have the opportunity to do just that!
The Temecula Wine Country Half Marathon weekend includes a pre-race dinner on Friday, the race itself on Saturday morning and then the wine+music festival at Wilson Creek Winery, from 9:30 am to Noon.
After the festival you will be invited to the Post-Race Finisher's Party at Danza Del Sol Winery, 2 pm from 4 pm! The following day (Sunday) to help you recover, there is a Sunrise Yoga with Mimosas, 9 am till 10am.
I've ran a half before and wished there was this kind of activities to enjoy that post race high! The race starts at the Ponte winery and ends at the Wilson Creek winery. The route is a road route that takes you through the beautiful wine country of Temecula. The wine+music festival has some of the regions best wine's for pouring!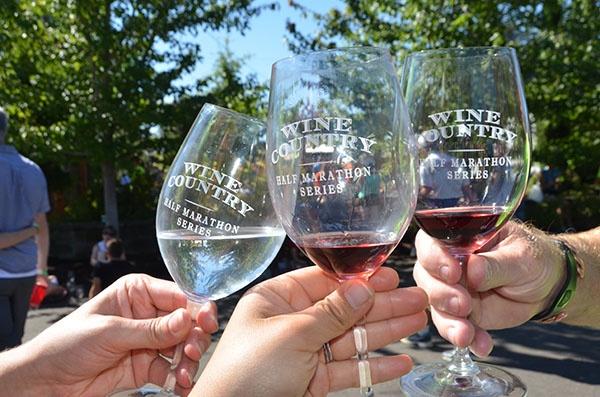 For more information, please visit the Temecula Wine Country Half Marathon site.