Ten Awesome Ski Resorts to Visit This Winter
We make money from support by sponsors, advertisers, and affiliate partners. As an Amazon Associate I earn from qualifying purchases.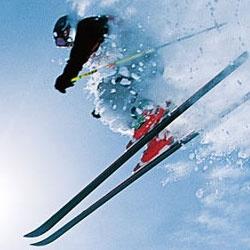 Winter is here, snow is starting to pile up around the world so it is time to start thinking about where you are going this year! Will it be the local ski resort a couple miles away or will it be a world-class ski resort at some exotic place in Europe?
Either way, these images should help inspire you to get in the ski mood if you aren't already!
Squaw Valley, Lake Tahoe California
Written by

James Hills

Page Views: 8138