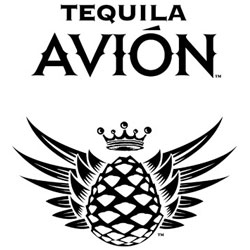 Margaritas come in all shapes, sizes, and in a variety of ways –from mango to strawberry, to frozen or straight up. With all of these types of margaritas available, deciding which to drink on Cinco de Mayo can be tricky.
So why not save yourself the trouble and go with the best? Man Tripping had a chance to try Tequila Avion reposado recently and we love the flavor!


Tequila Avión certainly proved to be the best at this year's renowned, trend-setting San Francisco World Spirits Competition with five awards. In addition to winning Double Gold and Best Tequila, Tequila Avión Silver stole the Best Unaged White Spirit category—beating all other vodkas, gins, and rums who dared to compete. And really, how can they? Tequila is setting the spirits industry ablaze, while blanco tequila specifically is rising to be one of the top spirits trends of 2012. Who can argue, when Tequila Avión is the secret ingredient to the crowned World's Greatest Margarita at last year's Sixth Annual World Margarita Championship held in Tucson, AZ.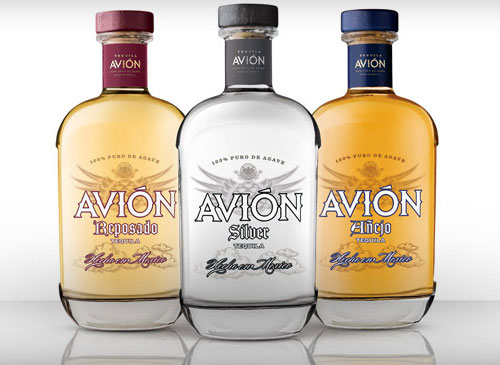 Tequila Avión is taste elevated; produced with only the finest Blue Weber Agave found in the highest regions of Jalisco, Mexico. Sourced from the world's highest quality agave and produced through a rare distillation process, Tequila Avión offers Añejo, Reposado, and Silver expressions to choose from.


Tamarindo Margarita
Judges' choice for the World's Greatest Margarita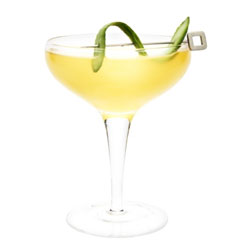 Description: Tamarindo Margarita.jpgSpecialty of Gustavo del Toro and La Fuente Restaurant, Tuscon, AZ


2 oz. Tequila Avión Silver
1 oz. Grand Marnier
1/2 oz. lime juice
1/2 oz. orange juice
1/2 tsp. tamarindo puree
1 tsp. sugar
Rim glass with coarse salt and chili powder
Lime wheel and tamarindo peel for garnish

Combine tequila, Grand Marnier, lime juice, orange juice, tamarindo purée and sugar in a shaker with ice. Strain into a Margarita glass and garnish with a lime peel.

Tamarino purée: To make enough purée to prepare four Margaritas, begin with 1½ pounds of fresh tamarindos. Boil the fruit for approximately 45 minutes or until they are tender. Allow the fruit to cool and strain to remove the seeds. Add ½ tsp. of salt and sugar and then blend the fruit pulp until a purée.