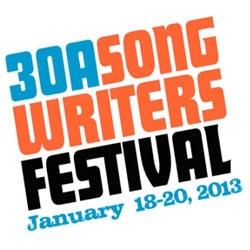 If you're a songwriter then the 30A Festival is for you. Likewise, if you're a fan of quality music and songs, then the 30A festival is for you.
The 30A Songwriters Festival is not, as some would interpret from the name, exclusively for songwriters. It's more of a 3 day party that happens Jannuary 18-20 along the South Walton Beach area in Florida.
The festival is held along the South Walton Beach area at various venues. Some of these places are at the Gulf Place Amphitheatres while others are at Central Square Records, a pizza place or a steak house. All of the different locations mean that you can't possibly catch all of the musicians performing; it also means that you'll experience lots of diverse great locations for music.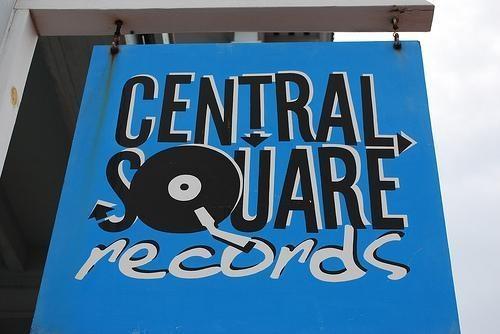 Of course the music is the reason to attend the 30A Songwriters Festival. These are songwriters who've spent their life crafting thought provoking lyrics, catchy melodies or poppy hooks. Simply read the biography on anyone who is performing and you'll know something about their work that you didn't know they did or that they worked with someone huge.
The 2013 lineup features so many great songwriters it's almost a disservice to not name all of them. However, the ones that will immediately 'pop' with audiences are Fastball, Lucinda Williams, Suzanne Vega, Shawn Mullins, Freedy Johnston, Mary Chapin Carpenter, Fastball, Jeffrey Steele and Vicki Peterson. Every performer has a professional accomplishment, for example, BMI Songwriter's of the year, people that played with (or produced) the biggest names in music and every one of the almost 125 performers is there to play in an intimate venue.
One of the gems of this year's show is Don Dixon & Marti Jones. Both of them were instrumental in 80's alternative music and their latest album, Living Stereo-which is full of duets, just came out.
A weekend pass to the 30A Songwriters Festival is $165. There are some discounts if you stay at various accommodations that have partnered with the festival. These discounts include free or discounted entry into all of the venues where the musicians will be playing.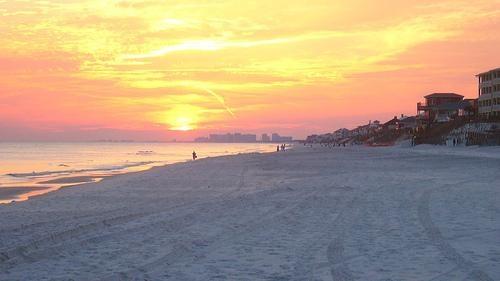 The official schedule will come out just before the festival. There is also an app that you can download for your Android or iPhone that will provide you with a program of the events.
Volunteer to save money
If you want to attend and save some money there may still be time to volunteer. You have to assist for 2 shifts (10 hours total) and abide by professional behavior obviously. Volunteering at major events is a lot of fun and a great way to meet lots of people, in addition to saving money.
Local getaways
The South Walton Beach area is located in the panhandle of Florida, on the Gulf of Mexico and is simply beautiful. The ocean water is an otherworldly turquoise color that leads you to believe that you've left the United States. If the music schedule and beaches aren't enough for you during your stay you can also visit the local state parks or Dune Lakes that are in the area.