Cumbria is home to some of the best British pubs in existence. Full stop. Those Cumbrians certainly know how to brew beer and make you feel welcome, but alcohol and atmosphere are subjective things, so we'll take a look at a few of what we think are the best ones and you can decide whether or not you agree if you ever pay a visit to England's most spectacular place.
The Sun Inn, Coniston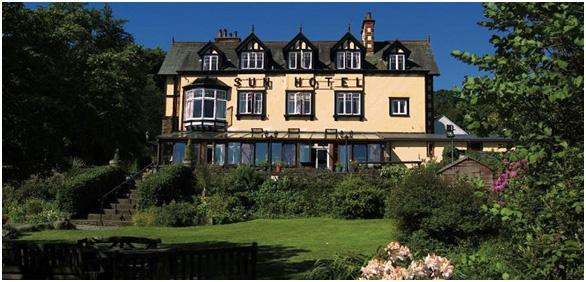 This traditional inn sits in a great location at the foot of the Old Man of Coniston, so it's the perfect place for a pint after a day's walking in the hills. Getting to the peak of The Old Man isn't one of the hardest walks in the Lakes, but it is one of the best precisely because The Sun Inn sits at the end of it. Try a pint of the famous Bluebird Bitter if you make it to the Sun – this particular ale once won the Supreme Champion Beer of Britain award. The Sun also has plenty of rooms available to rival any Kendal accommodationand Keswick cottages in the Lakes.
The Queen's Head, Hawkshead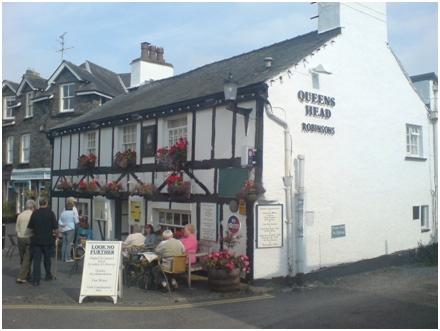 Hawkshead is undoubtedly one of the best spots in the Lakes for camping, with a number of sites within walking distance of the village. The village itself has three main pubs and The Queen's Head is the pick of the bunch. It has huge and affordable meals with top local ales to boot, so there is no disappointment to be found here. Despite being a notably small village, Hawkshead is full of Lake District cottages to keep you warm if you don't fancy crashing in a tent in a field.
Hole int Wall, Bowness-on-Windermere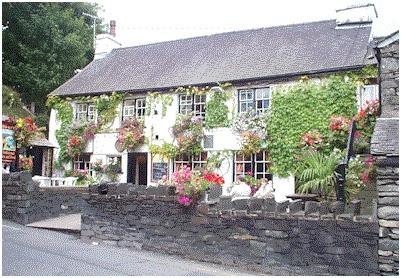 To get nice and close to Lake Windermere, pay a visit to the Hole int Wall – a 4-century-old inn formerly known as the New Inn. Its name today came from the fact that the landlord used to pass pints through a hole in the wall that connects the pub with the blacksmith's next door. 2012 will be the Hole int Wall's 400th anniversary so there are bound to be some special celebrations going on and perhaps even some special celebratory ales to commemorate the occasion.
The Punchbowl Inn, Crosthwaite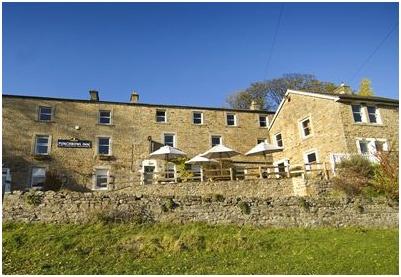 With excellent food and even better beer The Punchbowl Inn has made it into many British pub guides over the years. It dates back to the 17th century but has recently undergone a massive refurbishment. It is completely up-to-date, incredibly welcoming and altogether the perfect place to enjoy the Lake District. The food is undoubtedly the best selling point of this pub.