With their white-sand beaches, stunning mountainous interior and all-year-round balmy temperatures, the Canary Islands are the perfect choice for a relaxing holiday in the sun. Play your cards right and you could enjoy a trip to this Mediterranean paradise for a fraction of what you might expect. Here are our top tips for seeing the Canaries on a budget.
Compare flights: Several of the UK's budget airlines fly to the Canary Islands, but not all offer the same prices. Check out the tourism website of the island you want to visit to find out which carriers offer flights there, then compare prices on their websites. Feel free to use price comparison sites too – but remember they don't always include the cheapest airlines.

Check out package deals: One of the best ways to save money on a holiday is to go for an all-inclusive package. A site such as On The Beach offers all-inclusive deals on Gran Canaria, Tenerife and Fuerteventura holidays for far less than you'd expect to pay if you were buying flights, accommodation and transfers separately. As well as saving money, booking a package trip will also allow you to relax, safe in the knowledge that your holiday is being organized for you.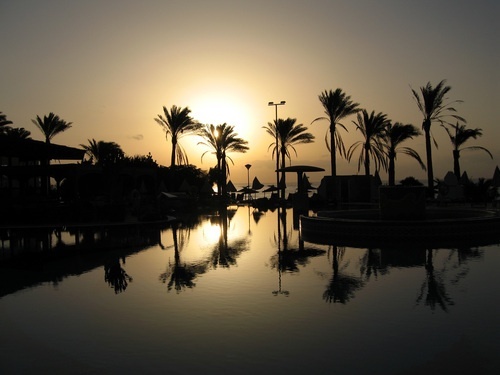 Travel out of season: Prices during the high seasons – namely school holidays and bank holidays – will always be more costly. If you can, try to aim for less crowded times of year, such as early spring and late autumn. The Canaries will still be warm, the sea balmy enough to swim in, and you'll have this island paradise almost to yourself too.

Pick lesser-known resorts: Beat the crowds and save cash by heading for one of the lesser-known Canary Islands. Fuerteventura, for example, will often be less pricey than their equivalent in Tenerife, and you'll find that there are real variations even within the islands themselves. Head a mile or so into the beautiful interior of Gran Canaria or Fuerteventura and you'll find gorgeous little traditional villages with low-cost accommodation and a cost of living that reflects the local way of life rather than the over-inflated prices that can confront tourists in the bigger beach resorts.