Buying a new car can feel like stepping into a minefield for any guy. There's a lot of money at stake and if you don't know exactly what you're doing, you could end up paying more that intended for something you don't absolutely love. Luckily, help is at hand. We've taken some tips from car experts and put together this car buying guide. We're always looking to share advice too, so if you have a favorite tip we'd love for you to leave it as a comment at the end!
Consider the Total Annual Cost
When you're searching for a new car, price will no doubt be one of the first things that you consider. However, make sure you're not blinded by the sale price of the vehicles you look at. As well as the initial expense of getting the car, it's important to think about running costs. For example, ask yourself how fuel efficient the engine is and how much tax you'll need to pay. Then there's insurance to factor in. Although it's possible to get competitive deals on cover by using specialist brokers like Chill.ie, you could still end up paying too much if you opt for a model with a big sporty engine. Bear in mind that vehicle modifications can drive up the cost of insurance too.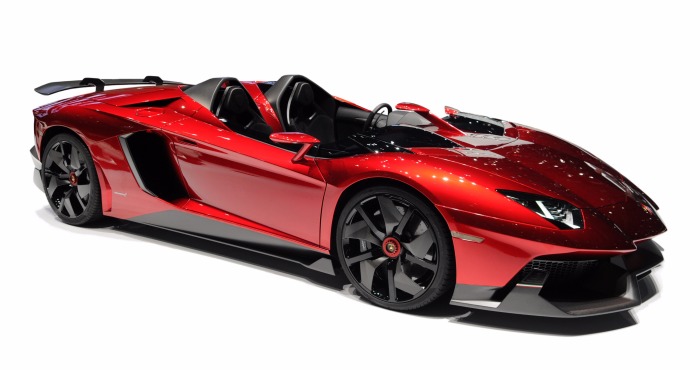 Know Your Budget and Don't Buy More Than You Can Afford
It's tempting to go crazy and add features or pick a more expensive model once you start shopping for your new car. The finance people at the dealership are sure to provide you with incredibly complex charts showing you how you can afford that fancy sports car with "low payments". At the end of the day though, make sure that you still look at the total cost of the car and not how much you pay per month. With finance charges and extra fees you may end up paying way more than you intended.
Read plenty of Car Reviews
Impulse buys can be a big mistake when it comes to new cars. Don't sign on the dotted line for a vehicle based on the fact that you love its shiny, shapely chassis and engine sound. Instead, it pays off to do some research first. There are plenty of user reviews available online and reading up on what fellow motorists have to say about cars can help you to make a savvy choice. You might discover potential problems with vehicles that you'd never have thought about yourself.
Always take a Test Drive - or Two
Test drives are a crucial part of the purchasing process. You can't know whether you really want a car until you've experienced what it's like when you're behind the wheel. Don't feel shy about asking to take more than one test drive either, and if you're looking for a family car, get your partner and kids to come along too so that you can benefit from their feedback.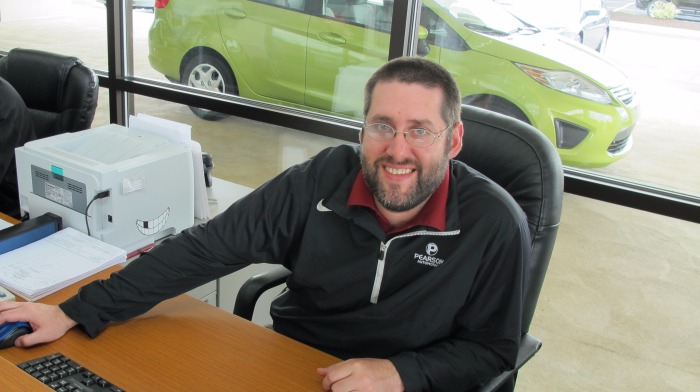 Know how to Negotiate Properly
Once you're totally sure you've found the vehicle you want, it's time to get down to the nitty gritty of negotiations. Before you walk into a dealership, do some research into the list price of the car and check what other vendors are asking for to help ensure you don't get ripped off. Also, set an upper limit in your mind that you won't go beyond. This should stop you from getting smooth talked into spending too much.
Whether you're planning to pay cash, part exchanging your old car or you're organising a finance plan, bear in mind that dealer's prices aren't set in stone. Always start by offering a sum that's lower than what you're actually prepared to pay. If you're struggling to achieve the discount you want, offer to close the deal on the spot if you can agree a price, and don't be afraid to walk away if you're not completely happy with the terms offered to you.
Shop At the End of the Month
Most car dealerships and salespeople are paid on commission and have weekly and monthly quotas that they need to make. While you can "shop" at any time, be prepared to negotiate hard at the end of the month since deals may be more aggressive.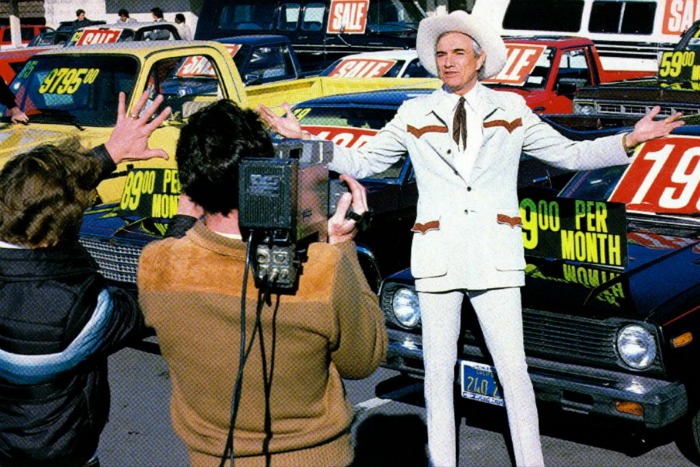 Consider "Certified Used" Cars
These cars are typically coming off of lease deals and are factory certified to have no major defects. While there is a certain thrill of buying a car that no one has owned except you, by purchasing a slightly-used car it eliminates most of the hit you'll get from depreciation and taxes will even be lower too. However, you'll be sacrificing having the newest technology and improvements so this is something that is important to consider but there is no "right decision".
Avoid "French Fries" That They Sell at the End
In the restaurant world they train the cashiers to ask "would you like fries with that?" It's the same with the auto salesmen too. Once they have a customer on the hook they will work to recoup some of those discounts they used to get you in the door by offering "teflon coating" or "stain protection". Some of these are worthwhile but stick to your guns - it is always cheaper to buy those aftermarket that their offer.
By bearing tips like these in mind, you should be able to get the perfect car for you, and at the right price too.