(Lots More Than!) Top 10 Awesome Cigar Photos
We make money from support by sponsors, advertisers, and affiliate partners. As an Amazon Associate I earn from qualifying purchases.
Cigars have a certain mystique around them and that's why we're celebrating them with these photos.

Cigars are a cultural icon that transcends race, sex, class, and culture and are enjoyed by people across the globe. These photos were curated to showcase that diversity and celebrate it.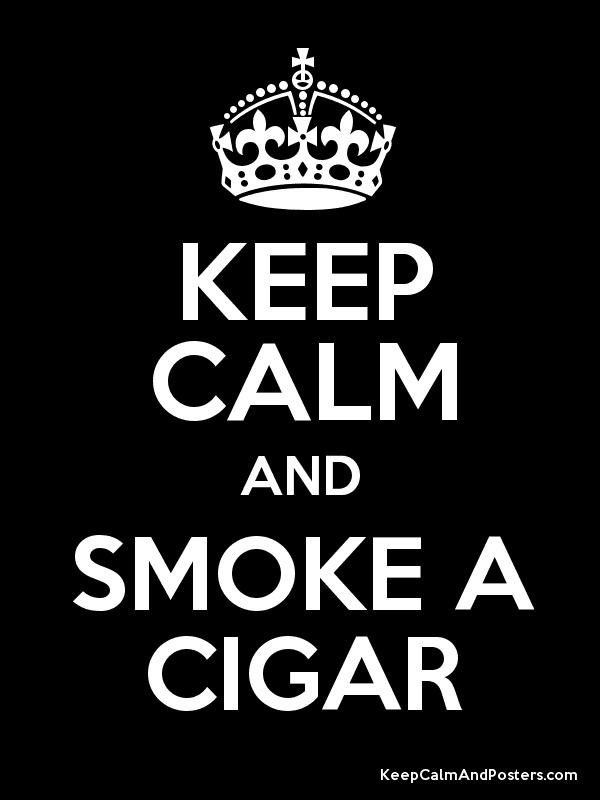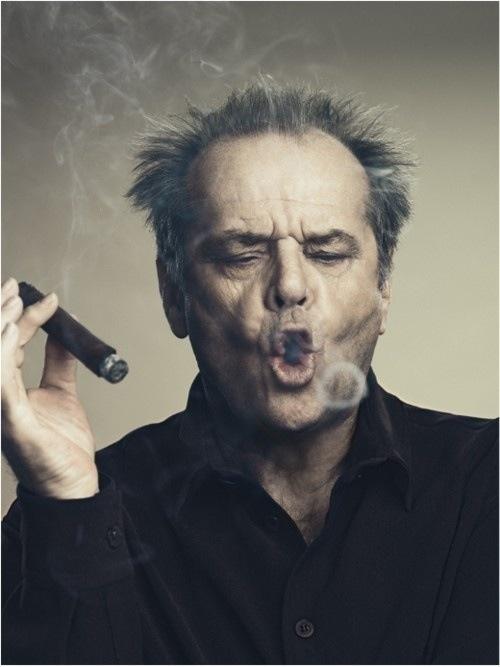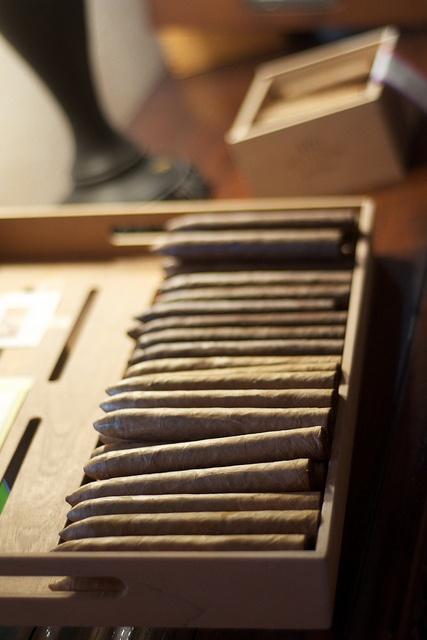 Page Views: 41917