For those of you that find yourself anywhere near the Lynchburg, Tennessee area, I highly recommend swinging by the Jack Daniel's distillery and taking a tour. Even those who might not be bourbon drinkers (or drinkers at all), will enjoy learning about the rich history of the area. Jack Daniel's has become iconic in American culture and the tour is great for those who might not know anything about the man or for those that do, it will just fuel your fascination.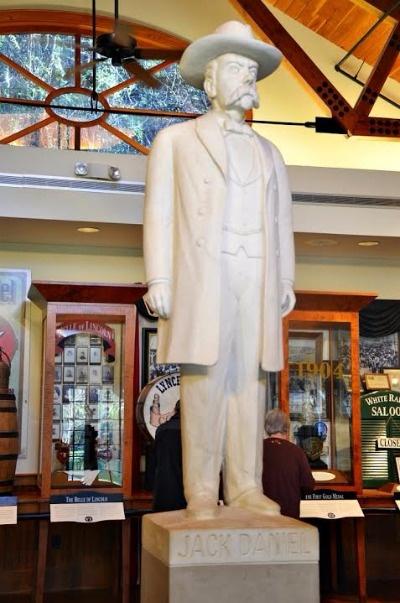 Jasper Newton Daniels, he hated his name and consequently changed it, was an eclectic visionary. The locals call him "Uncle Jack" and even though he might have been short in stature, the story goes that he wore a size 4 shoe. His vision was big and so was his personality. The tour takes you through his original office that is still standing, the famous "Cave Spring" where the water that helps give Jack Daniel's it's pure flavor flows, the Rickyard where the homemade charcoal is born and few more surprises that give you a quick history lesson of the entire property.
I can't say enough great things about this tour! So if you're in the area, swing on by and say "Hi". You'll be glad you did.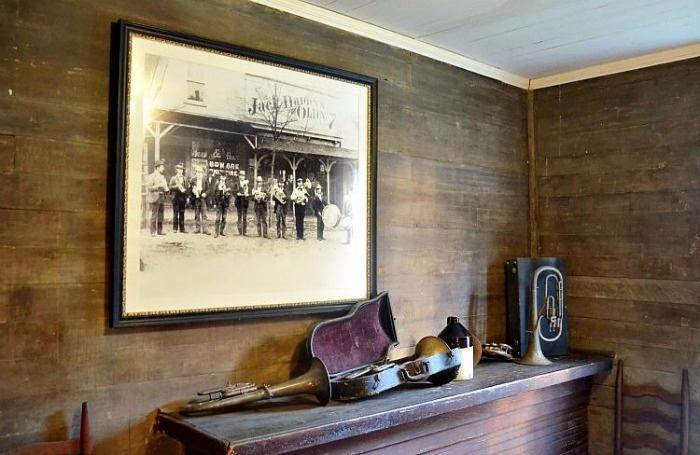 Guided tours of the distillery are available, free of charge, 9 a.m. through 4:30 p.m (Central Time), seven days a week except Thanksgiving Day, Christmas Eve, Christmas Day, New Year's Eve and New Year's Day. Jack Daniel's enhanced sampling tours, $12 + tax (per person), are offered Monday - Saturday at 10:30 a.m., 11:30 a.m., 12:30 p.m., 1:30 p.m., 2:30 p.m. and 3:30 p.m.
Tours last approximately a hour and 45 minutes and are offered on a first-come, first-served basis. Of course they're for anyone 21+ and fill up quickly (no reservations). For more information go to JackDaniels.com.