Valentine's Day Cocktails From Cruzan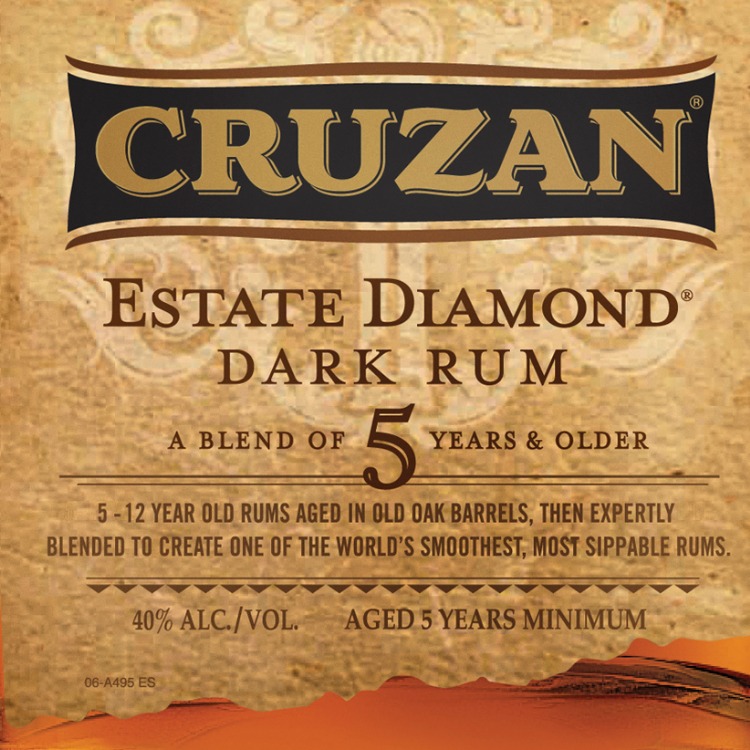 We make money from support by sponsors, advertisers, and affiliate partners. As an Amazon Associate I earn from qualifying purchases.
The stakes are rising fellas'! Valentine's Day is almost here and what are you going to do? Cooke a romantic dinner? Buy Flowers? or something different?
We vote for something different and we think it's time you learned how to make some craft cocktails that show her just how much you mean to her. The folks over at Cruzan sent over these recipes to give us a head start, so let's dive in!

Cruzan Cherry Kiss (aka Cruzan® Estate Diamond® Manhattan)
Ingredients:
2 parts Cruzan® Estate Diamond® Rum
1/2 part Sweet Vermouth
1/2 part Bitter Amaro
Dash of Orange Bitters
Bing Cherry
Method:
Combine all ingredients over ice and pour into a chilled coupe. Garnish with a Bing Cherry.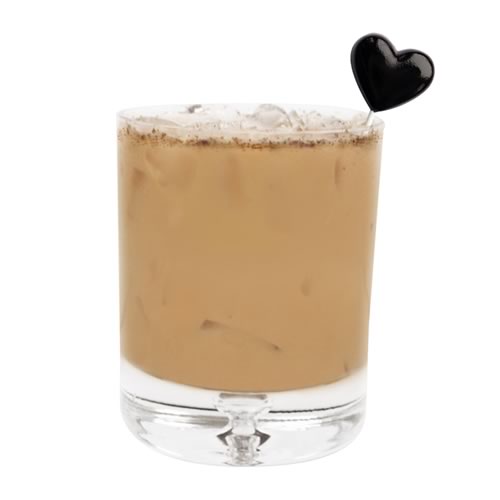 Cruzan® Cinngle Lady
Ingredients:
1 1/2 parts Cruzan® Black Strap Rum
1 part Cruzan® Velvet Cinn™ Horchata with Rum
1/2 parts Coco Lopez® Cream of Coconut
Method:
Combine all ingredients over ice and serve.
Written by

James Hills

Page Views: 3642