Who hasn't dreamed of visiting China? It's probably that crazy long flight or maybe it's just the cost that has been causing you to put this once-in-a-lifetime trip off. Today, I'm here to offer you an opportunity to avoid both of those issues and win an incredible trip starting in Hangzhou, China and ending up in New York as you trace the path of the famous silk road. Make sure you enter by June 11 though as that's when the "auditions" end.
Ok, so you still have one long plane ride :)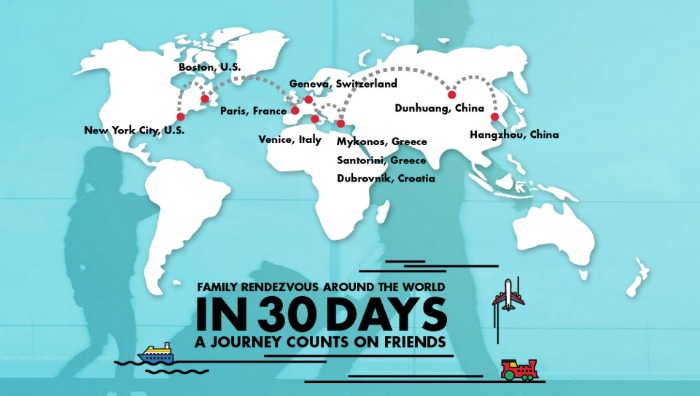 You enter as a "storyteller" (media / blogger) or as a Family from the US.
The family needs to have the following attributes:
Loves traveling
Active social media users
Passion for learning about new cultures
Loves to make friends
Available to Participate in the Global Tour (July 24 - August 22, 2015)
U.S. passport holder
Children must be 6-15 years old
Applicants must provide real names and correct information.
If that sounds like you then head on over and enter now! You will be required to submit a questionnaire and provide a short video audition as part of the application process.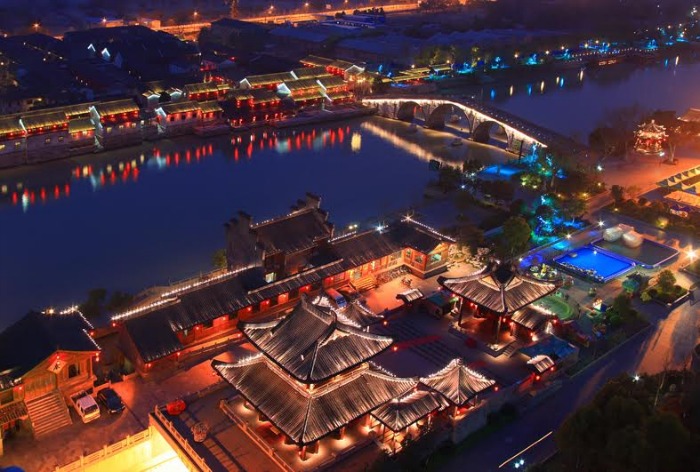 The campaign was created to promote U.S. travel to a destination emerging on the global stage: Hangzhou, China, known for its beauty, perfect blend of traditional and modern Chinese experiences, and has become China's top launch pad for tech start-ups, including home of e-commerce giant, Alibaba.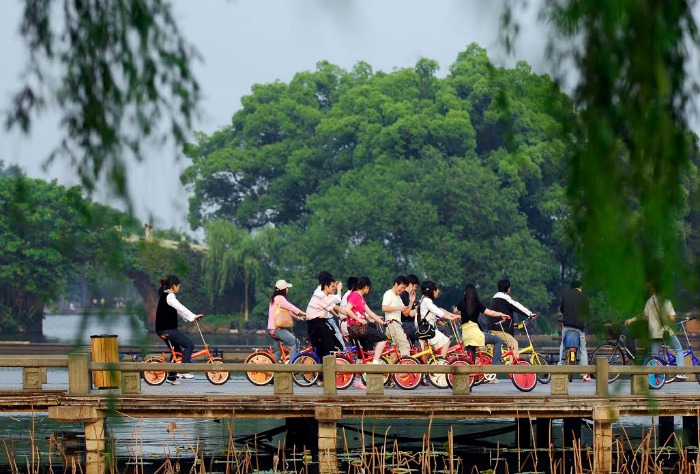 In tandem with China National Tourism Administration's theme "Beautiful China 2015 – Year of Silk Road Tourism," HTC's Global Tour 2015 will support the winners to trace the ancient Silk Road beginning in Hangzhou and traveling through Dunhuang, China; Mykonos, Greece; Santorini, Greece; Dubrovnik, Croatia; Venice, Italy; Geneva, Switzerland; Paris, France; Boston, Massachusetts (Hangzhou's U.S. "sister city"); and finally ending in New York City. Before commencing the tour, the winning families and the media Storyteller will spend several days learning the rich culture, history and lifestyle of Hangzhou, which is known as one of the happiest cities in China. The group will then travel west following the Silk Road, spreading the happiness and building lasting international friendships along the way. The Storyteller will accompany the family on the trip to chronicle the adventures via social media.

Members of the media and social media influencers interested in winning the Storyteller position will need to complete a 200-word written submission, a second writing assignment selecting which of the landmarks on the Global Tour is the happiest, and are encouraged to post on Facebook, Twitter or Instagram. Family submissions will be put to a public social media vote and then the winners will be selected by a panel of judges.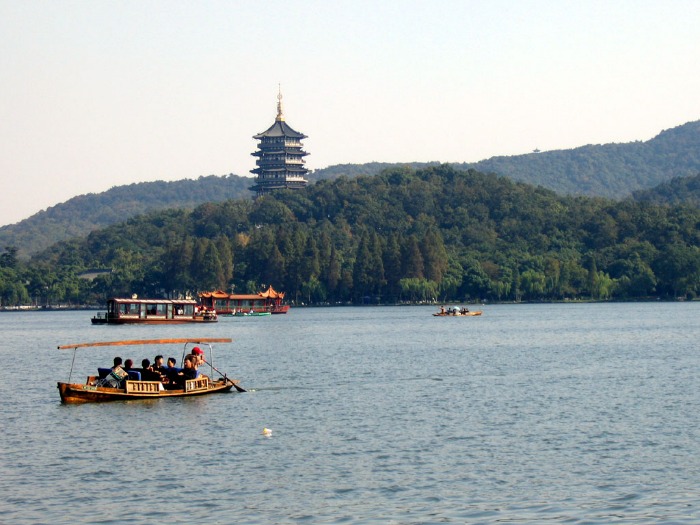 Hangzhou Global Tour Contest Campaign Timeline
Family and Storyteller Auditions: May 27-June 11
Winners Announced: June 18
Tour Commencement: July 24 - August 22
"Through emphasizing the importance of travel and international relations, the Global Tour 2015 is a compelling, timely way to elevate the visibility of Hangzhou on the world stage," said Mr. Li Hong, director-general, Hangzhou Tourism Commission. "With global entities including Apple and Alibaba continuing to invest in our future, Hangzhou is beginning to be recognized for not only its historical glory, but also as a beacon of modern China."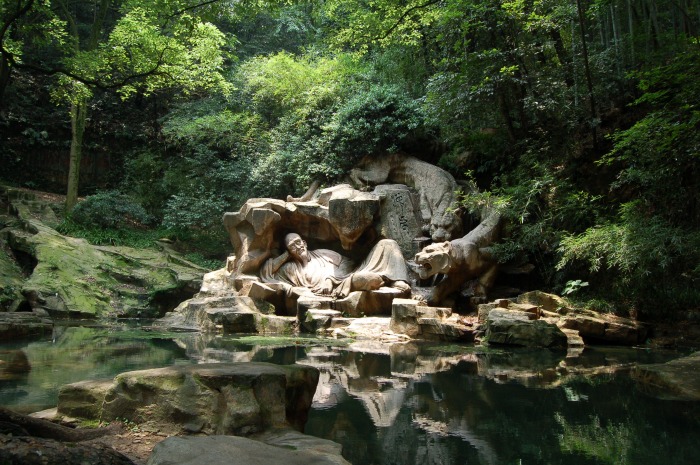 Emerging as a top leisure and MICE travel destination in China, Hangzhou offers pristine natural beauty, well-preserved historical attractions, a vibrant culture and modern amenities for today's global traveler. Located in Eastern China only 50 minutes by high-speed train from Shanghai, Hangzhou is the fourth-largest metropolitan area in the country. The city is home to UNESCO World Heritage sites, West Lake and the Great Canal, as well as Linyin Temple, one of the largest Buddhist temples in all of China and a popular spot for locals and travelers alike to make good wishes. Hangzhou is also a budding tech hub, home to the global headquarters of e-commerce giant, Alibaba, as well as the new West Lake Apple Store, arguably the largest Apple store in Asia, which opened in January 2015.