This year's annual road trip is going to be a long one and we're setting off to explore virtually all of the Western States in style with Ford who has provided us with a 2017 Ford Explorer Platinum Edition. On our trip, we're going to be exploring national parks including Glacier and Yellowstone as well as fly fishing in Montana, a Def Leppard concert in Salt Lake City, and other adventures along our nearly 4,000 mile route!
Along the way, we'll be sharing our adventures on social media channels, so make sure to follow us on Twitter, Instagram, and Facebook!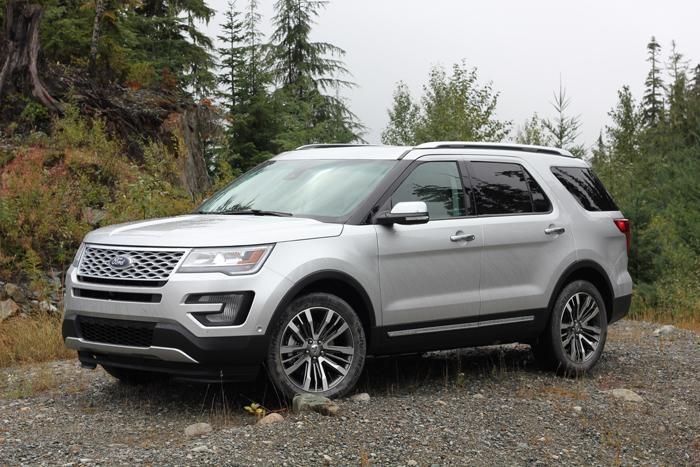 Thank You to Our Sponsors and Partners!
Without support from the following brands, we couldn't make this happen, so thank you for your assistance with money and/or product.
Automotive Partner: Ford - Explorer Platinum Edition
Tourism Partner: Montana Tourism
Gas Partner: Shell Fuel Rewards
Food Partners: Qdoba
Snacks Partners: Protein Crisps, Coconut Chips, and other snacks from Rebellion Snacks.
Drinks Partners: Tsamma Watermellon Juice,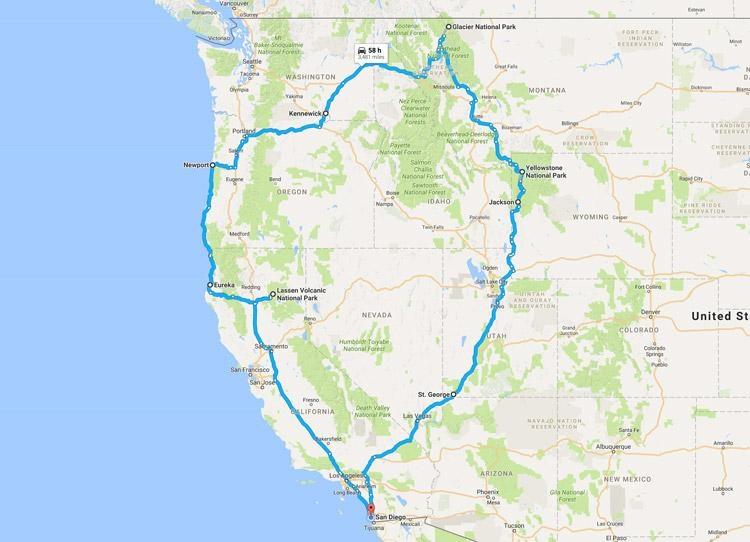 Road Trip Itinerary:
June 18 - St. George, Utah
June 19 - Salt Lake City, Utah
June 20 - Jackson, Wyoming
June 21 and 22 - "Yellowstone National Park"
June 23 - Helena, Montana
June 24, 25, 26 - "Glacier National Park"
June 27 - Kennewick, Washington
June 28 - Newport, Oregon
June 29 - Eureka, CA