Protect Your Bubble asked me to share some info about their products as well as why having insurance is a good idea. Insurance is one of those things that is never fun to think about since really, for most of us it's something that you pour money into for months and years and if you're lucky you'll never see it again. However - it's those one-in-a-hundred (or thousand) times when the worst happens and you'll be glad you had it. That's happened to me a number of times in life over the past few years, from health to trips and unfortunately, even a device or two that has somehow escaped from my possession.
Protect Your Bubble offers a variety of different products including: devices (one plan protects all your devices ... phones, tablets, computers, electronics, and even appliances), Rental Cars, Travel Insurance, and Renters Insurance that covers you against theft as well as damage from fire, wind, and rain. They also offer ID Protection services.
Most of you are probably familiar with those services, but travel insurance is a product that you might never have considered. However, it is something that I find essential, especially when I go on a cruise or travel internationally.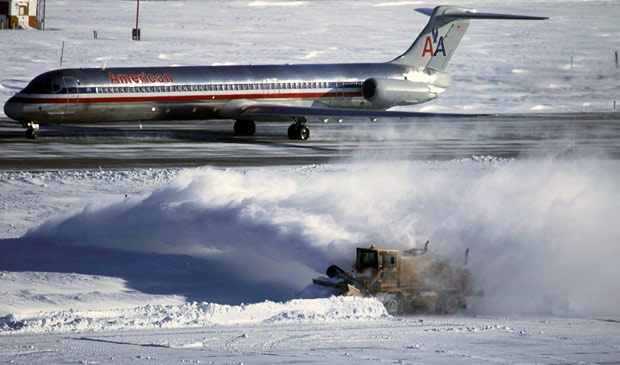 I can remember one time a couple years ago where Heather and I had spent months saving up and then months in eager anticipation for a cruise. One can never predict the weather, but that's when shit hits the fan. In this case there was a huge snowstorm in Chicago on the day we were supposed to depart. Luckily we chose to get Travel Insurance and so should our flight have been canceled resulting in us missing the boat, we would have been able to recover most of our money.
That allowed us to relax a bit with the knowledge that if something happened we weren't going to lose the thousands of dollars we had already spent. Luckily everything worked out and we made the plane and flew safely to San Juan, Puerto Rico and had a great cruise except the end where we changed a bit of our itinerary due to having to dodge hurricanes!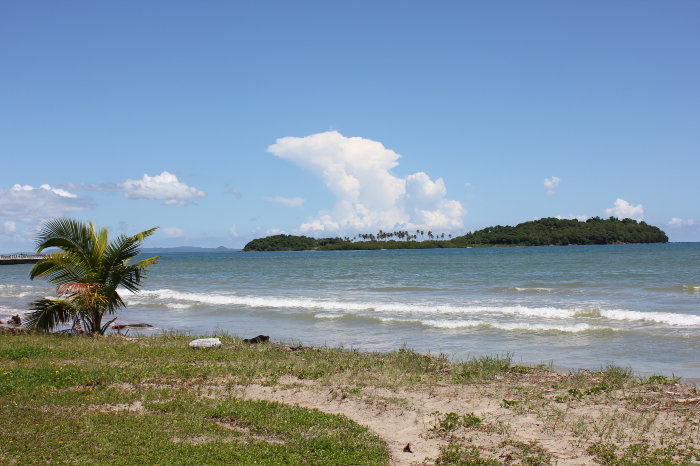 From then on though, we have always considered getting travel insurance since otherwise it is sorta like gambling against life and mother nature since you never really know when something is going to happen. However, no matter how lucky you are, bad stuff seems to always happen when you aren't expecting it!
I've been really lucky in life that I haven't had something "really bad" happen but I know it's just a matter of time. For instance - on that same trip I left my camera in the cab that I took to the airport. While we would never have gotten the pictures back, having insurance would have helped replace the camera itself. Luckily I was able to flag down the cab driver (who barely spoke English and thought I was a mental patient) by jumping out in front of him the next time he came by the airport to drop someone off.
So, now it's up to you! Will you roll the dice and hope nothing will go wrong or will you consider checking out Protect Your Bubble and see if their products can make your life a little better by protecting your investments?