There are hundreds of great places to go for a golf mancation, especially along the South Carolina coast, but not many that offer virtually everything you could possibly want in the ultimate mancation or boys weekend. Luckily I was able to visit one earlier this spring! Wild Dunes Resort is located at the north end of Isle of Palms, South Carolina and the resort is certainly more than just another golf course.
Imagine having the beach (body surfing, hikes, bird watching, fishing etc.), meals that can be delivered to your room, amazing golf courses, fishing, a spa on site, and just minutes from downtown Charleston, South Carolina so you can go tour historic sites, bar hop, and pretty much anything else you might want to do.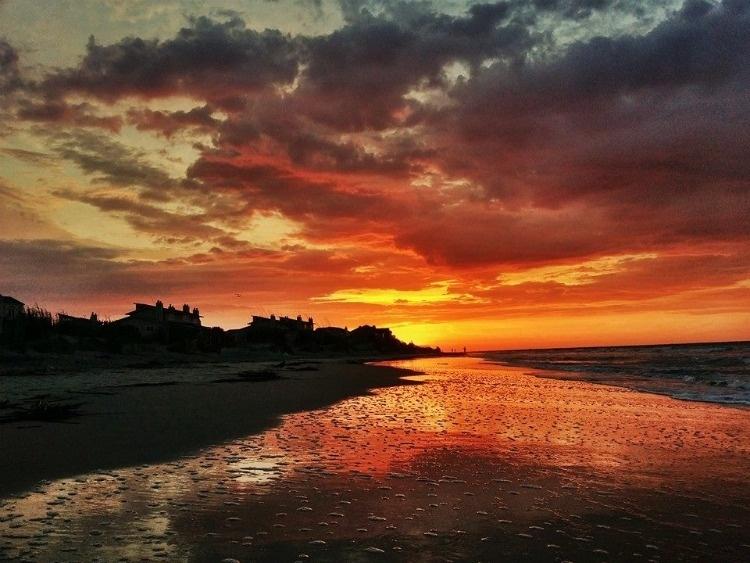 Even better, Wild Dunes Golf Resort understands the mancation market and have put together a variety of packages designed to appeal to us guys!
Unfortunately, on the day that I arrived, it was blustery and cold, so I wasn't able to play golf but I did get a tour of the Links course, including their new 18th hole that just opened up in June.

Great Golf!
Wild Dunes has two fantastic golf courses, the first is the Links Course, designed by Tom Fazio, which suffered greatly from beach erosion in 2008 and went from a par-5 to a par-3, but has now been restored.
The Harbor Course, also designed by Tom Fazio we didn't get to see because of the rain, but I am told it is fantastic - just watch out for alligators!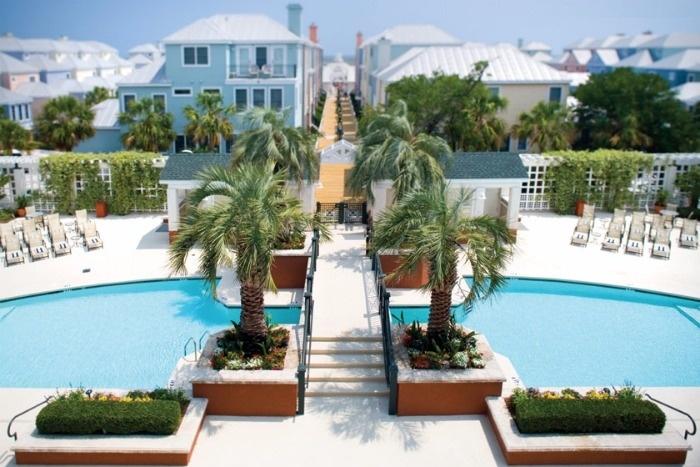 Lodging Options
Wild Dunes offers a variety of lodging options, including a luxury hotel, villas, houses, and the relatively new guest rooms in the Village area. These guest rooms include a small kitchen and multiple bedrooms and are close to a small assortment of shops including the spa and grocery/snacks store (a must for any mancation!)
Alternatively, the villas that line the walkway to the Grand Pavillion offer a larger, more spacious option for where to stay while visiting Wild Dunes, but are still in the center of all the action.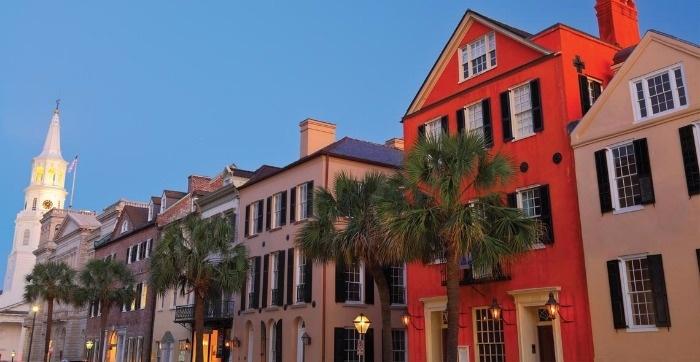 Other Activities
From our tour and looking at the guidebooks later, it is clear that you will never be sitting on the couch bored, complaining to your buddies that there is nothing to do. One of the things that makes Wild Dunes stand out is that it is truly a resort environment - not just a golf resort, but also a beach resort, a sports resort, and it is only a few miles from Charleston, SC.
That means there are tons of other activities for your boys weekend - bar hopping, fine dining, history tours, even a collection of historic navel vessels, including the USS Yorktown at Patriots Point.
Additionally, on site at Wild Dunes they can arrange fishing charters, nature hikes, tennis, croquet and more.