Washington DC is a special town - it's where I grew up and later after I returned, it's where I met my wife. The city has no shortage of awesome hotels, expensive hotels, cheap hotels, and hotels that are just "good enough". One thing though that I always love is checking into a W Hotel. They aren't always the biggest rooms or the fanciest rooms but Starwood Hotels has always done something special with these properties to make them hip, fun, and welcoming when you enter the door. That's absolutely true for the W Hotel Washington DC as well. What's interesting here is how Starwood has taken a nearly 100 year old hotel (opened in 1918 as Hotel Washington) and added ultra modern styling to it in a way that works well.
I had the chance to visit here as part of the Dodge Charger press trip but I can't wait to come back again for a longer stay!
Upon approaching the W Hotel Washington DC, you realize just how well situated it is - right smack in the middle of everything and close enough to the White House that I could tell what cologne the secret service guys we wearing across the street. It is also just a short walk to the Smithsonian Museums, the National Aquarium, and the Washington Monument.
Once you enter the lobby, you'll notice that it is beautiful during the day, but super chic and modern at night with video projected on the walls and ceiling. It's like you have stepped out of the dull drab charcoal suits of DC and entered a more special place that will simultaneously help you relax as well as recharge with energy for the night ahead!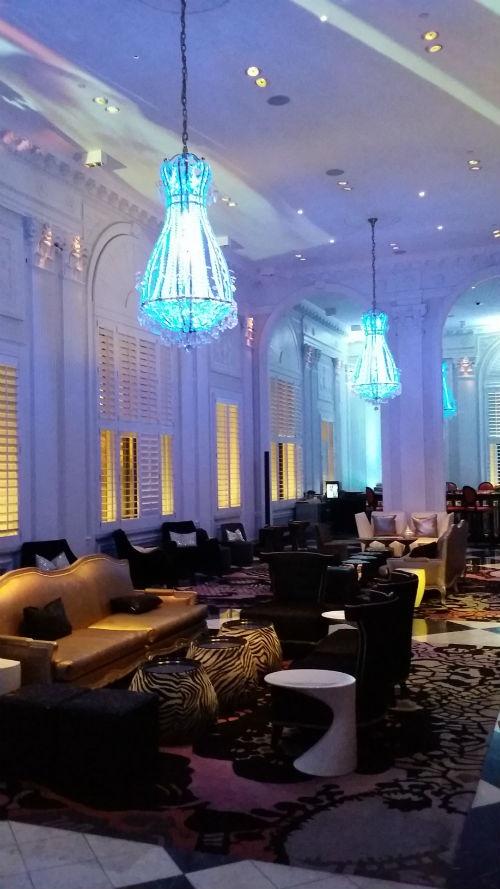 Luckily, you don't need to be a guest here to come in and hang out in what they call their "living room". This is also the entrance if you are heading up to POV, their awesome rooftop bar / club / restaurant space.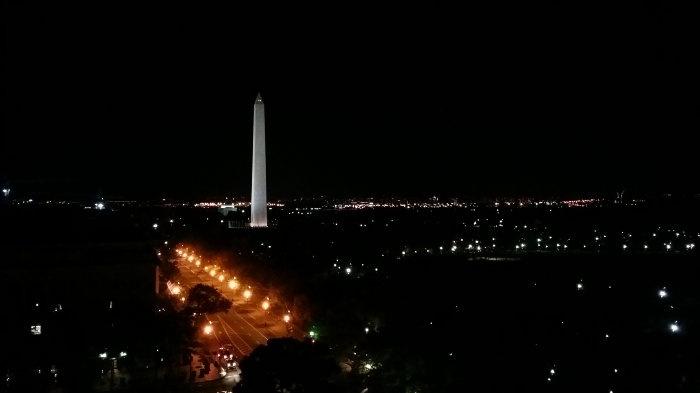 While the daytime view at POV is fantastic, the nighttime view is even more impressive with unobstructed views of the monuments and the roof of the White House too.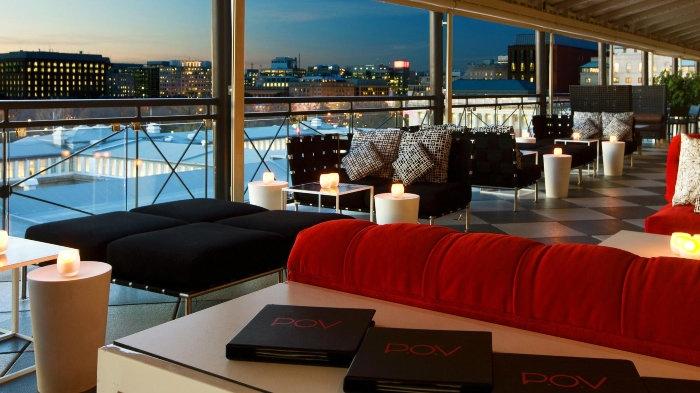 If you happen to be a guest, W Hotel rooms are always cool to check out. The decor here continues the cool, hip and modern style of the rest of the house and ours - Room 929 was no exception.
Because the building that is the W Hotel DC today is nearly 100 years old, the rooms have certain constraints that are typical of older buildings. Despite that,W has done a great job of keeping the amenities that matter such as a great big shower, a cool leather couch for lounging, fast wifi internet and a good desk and chair that I am using to write this article at right now.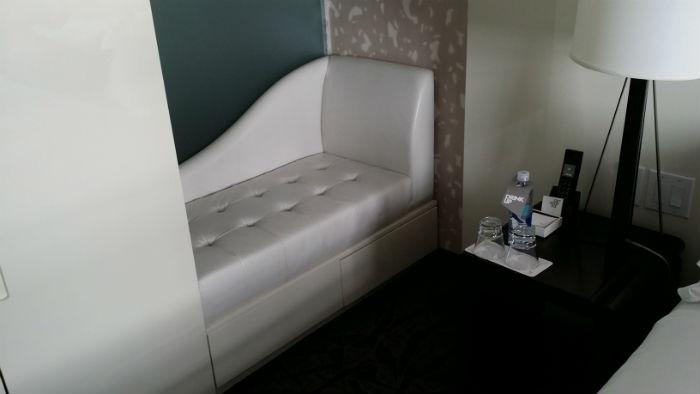 The bathroom design continues the same styling but one of the surprises was the amazingly refreshing lemon body wash that made me feel like I had suddenly turned into a giant lemonhead candy. While all of the soap amenities are lemon scented the body wash was particularly intense and refreshing.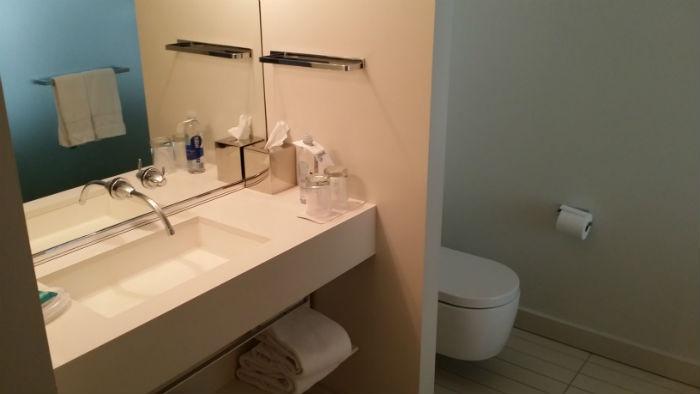 Additionally, as part of the modern theme, you'll notice that there are recycling bins and "eco flush" toilets as well as CFLs for lighting.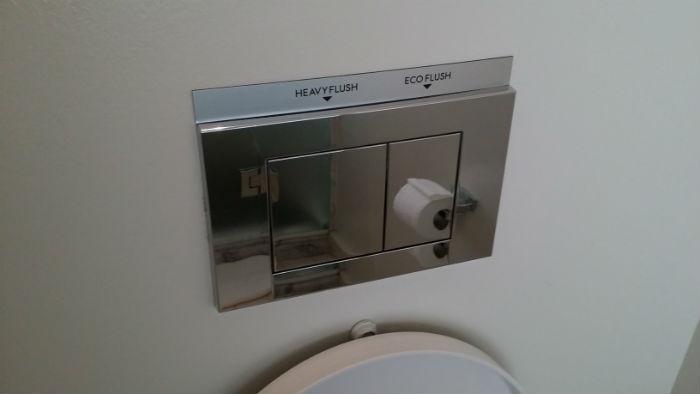 Of course - if you are looking to live like a baller and your idea of a great weekend is more than just a chic hotel room and instead one where you can host a group of guys for the ultimate in luxury then the Extreme WOW suite is where you should be instead of one of the guest rooms!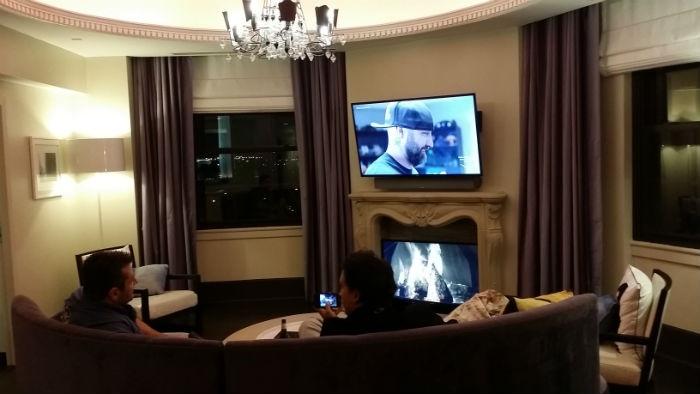 With nearly 1,200 square feet of space and unparalleled views of the Washington Monument and Lincoln Memorial as well as a virtual fireplace and living room with space to hang out and watch the game this is an awesome suite for your next guys weekend or Washington DC mancation.