Winter is here and for many of us that means cold and flu season but even if you are lucky enough to avoid the worst symptoms, most of us will get a nasty cough. Unfortunately, while feeling nasty on the inside or having achy joints feels bad to you - a cough alerts everyone around you that someone is sick. This can severely limit your enjoyment of winter activities, but it doesn't have to.
With Robitussin 12 Hour Cough Relief you can help take back your day while soothing your throat with fast, powerful cough relief. This means that instead of worrying about who might be around you, you can enjoy these winter activities to the fullest!
Teach Someone Special How to Ski
This is a special moment with your son or daughter and you don't want your instructions to be wrecked by coughing!

Winter Nature Hikes
Taking a walk through a park in the winter is a whole different experience than it is at any other time of year. This is especially true if you live in a region where there's snow on the ground since you can see tracks better and the snow / ice tends to make everything glisten in the sunlight. However, this magical winter wonderland comes shattering down if you start coughing ...
Sip Steaming Hot Chocolate Outside
Hot chocolate is one of winter's best and most simple pleasures. This is doubly true if you can enjoy it outside on a patio somewhere overlooking a frozen mountain valley or other gorgeous setting.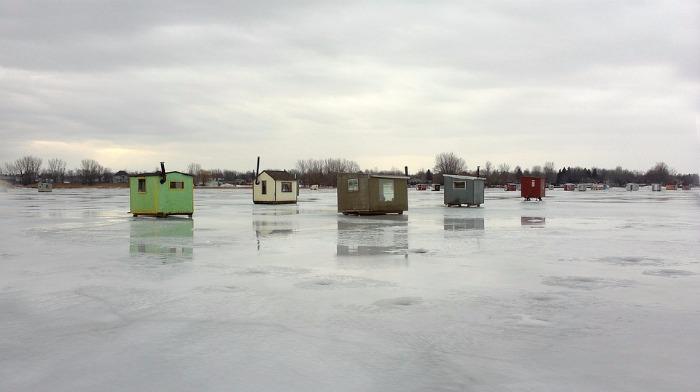 Ice Fishing
Nobody wants to be stuck spending their guys weekend stuck in a shack with a guy who can't stop coughing!
Enjoy a Movie at the Theater
Ever been watching a movie and the guy in front of you can't stop coughing? Yeah, us too ... don't be that guy!
Go on Date Night With Someone Special
Nothing spoils the moment worse than leaning in for that kiss at the end of the night, only to suddenly start coughing uncontrollably! You planned everything else, so make sure you take care of your cough tonight too!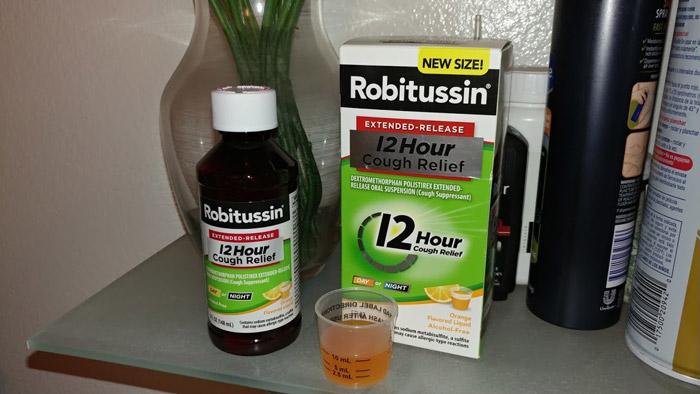 Be Creative and Don't Let That Cough Kick Your Butt!
When used as directed (10 mL every 12 hours, not to exceed 20 mL in 24 hours for Adults and Children 12 years of age or older), Robotussin 12 Hour Cough Relief can help make whatever you have planned this winter more enjoyable by helping you kick that cough.