Nowadays travelling has become a popular activity for a younger generation, as budget accommodation and cheap flights have helped to put it within their financial grasp. With that in mind, this article will detail the five different places around the world that you should consider paying a visit to before the end of 2016.
Machu Picchu, Peru
This is on the list of many eager travelers this year and there is plenty make it worthwhile. The beautiful ruins of Machu Picchu are one attraction that you won't want to miss out on if you are a history buff, as they date back to the pre-Inca period. However this coastal city also boasts a lively cultural and social life, with plenty of retail outlets, museums, clubs, bars and seafood restaurants to enjoy – as well as a warm climate to bask in.

Cuba
Relations with the Cuban government meant that visiting this country was impossible for most Americans until recently. Luckily for us, a shift in this position means that Cuba is now beginning to open. It offers a hot climate and fine beaches for those who want sun, sea and sand, but is also home to the cultural interest of Old Havana – a UNESCO World Heritage Site. Here you can visit the home of legendary writer Ernest Hemingway, as well as one of the factories that produces the equally legendary Cuban cigars. It is best to visit the country now, before tourists arrive en masse and it's special character is lost forever.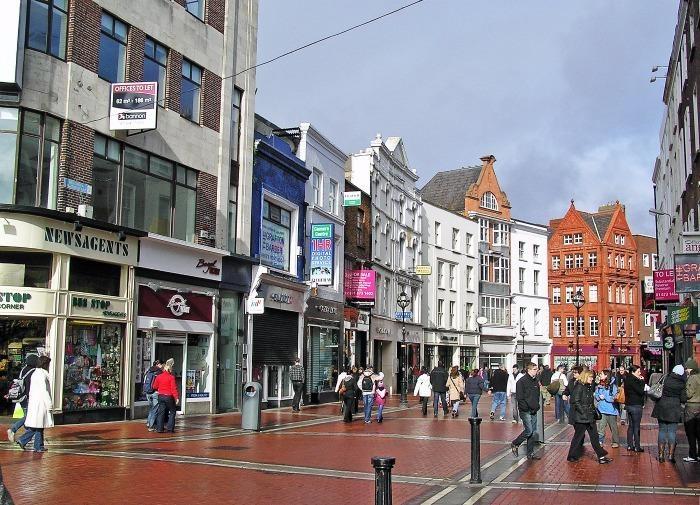 Dublin
Unless you get very lucky, Dublin is not likely to provide you with hot weather during your stay, but you can cure that with some Irish whisky in your coffee! In 2016, the country is celebrating the hundred year anniversary of the Easter Rising, which led to Irish independence from the United Kingdom. Throughout the country, they are celebrating this with a host of activities. Attending the exhibition Proclaiming a Republic: The 1916 Rising at the National Museum of Ireland will be a must, as will trying the seafood at the Dublin Klaw and the whisky at the Teeling Distillery – the first to open there for 125 years.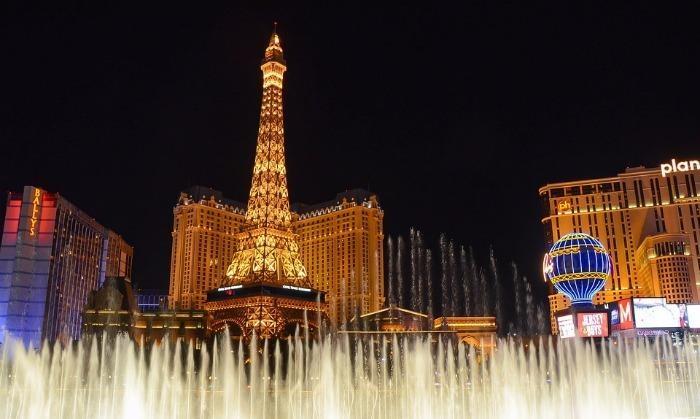 Las Vegas
Las Vegas has been one of the world's most popular holiday destinations for decades now, thanks to the fact that it rivals New York as a city that never sleeps. It is primarily famous for The Strip, which is the area where all those spectacular, opulent casino/hotel complexes are situated and paying a visit to at least one of these – whether it be the MGM Grand or the Bellagio. The latter is home to the Fountains of Bellagio light and water show that is simply breathtaking, while the Garden Arena in the former hosts great concerts and sports events. Elsewhere, the Adventuredome will suit kids, while the hot climate will suit sun-seekers.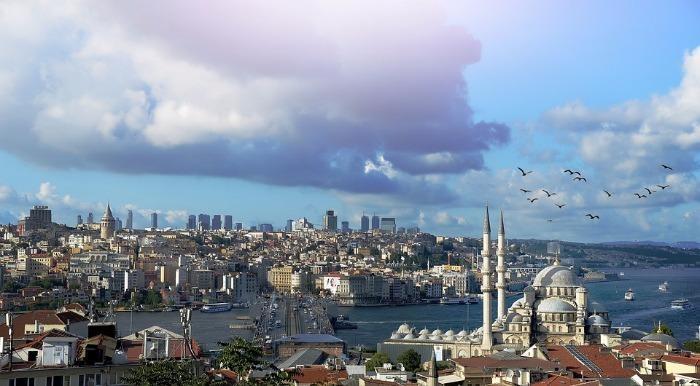 Istanbul
This city offers an unusual and distinctive blend of Asia and Europe, with ultra-modern eateries, clubs and museums sitting alongside markets, churches and mosques that date back for centuries. The weather is warm and there are Turkish baths – known locally as hammans – where you can have all the weariness after your journey there washed away.
With so many wonderful holiday options this year, it could take you until Christmas to make your choice.