Most people identifying as part of the LGBT+ community have most likely struggled with that fact when it comes to medical treatment of any kind. Before acceptance hopefully found its way into each individual's life there where and most likely will continue to be certain times when the world can seem an unforgiving place filled with fear, anxiety and pain. Sometimes these uncertain and difficult times become too much to bear and perhaps one find themselves searching for comfort in negative and harmful places. Asking for help is then one of the most difficult things to do but once that step is taken, the road to recovery can begin.
Imagine if this road could be taken in "the land of smiles"? At Resort 12 this is reality. A discreet LGBT+ drug rehabilitation center located in Northern Thailand offers just that, a welcoming sanctuary for anyone within the LGBT+ community that is struggling with addiction.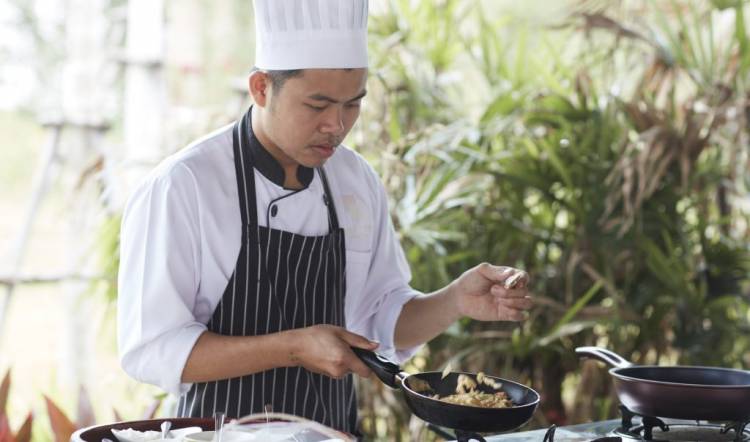 "The land of smiles"
Thailand has a long history of acceptance of people with "alternative" sexualities and gender identities, making it a favored destination of many within the LGBT+ community. Being able to spend time in this magnificent nation with its warm and pleasant climate is a proven way of restoring health and well-being. Resort 12 offers its clients the opportunity to heal and create new empowering memories in a country where the food is as comforting as the surroundings. Resort 12 is located close to Chiang Mai and is exclusively dedicated to service the needs of those within the LGBT+ community that struggle with substance / behavioral addictions as well as mental health issues. Resort 12 operates through its parent company The Cabin and offers its clients the expertise of a global network of professionals. By encouraging a holistic, personalized and confidential treatment, Resort 12 offers the opportunity of a lifetime.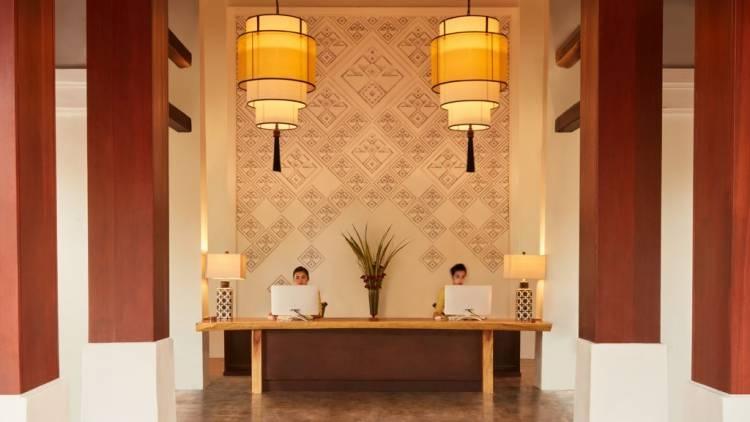 Tailor-made treatments
Resort 12 also back their theory up with science as studies have shown that LGBT+ specific treatment programs offers a much higher success rate than if a person would take part in a more generic treatment program. The safe environment offered by Resort 12 includes a culture of understanding and support regardless of how you identify within the LGBT+ community. What is important is that there is respect for everyone and everything as each person's journey is unique. During the stay at Resort 12 each client will be taken care of by highly skilled and empathetic staff in addition to benefiting from the experience of people in similar situations. Tailor-made treatment programs will ensure that each person is catered to and is able to benefit from the ground-breaking treatment model provided by The Cabin. The treatment model enables clients to let go of addiction and trauma and understand their motivations as well as create and implement new positive healthy behaviors and lifestyles.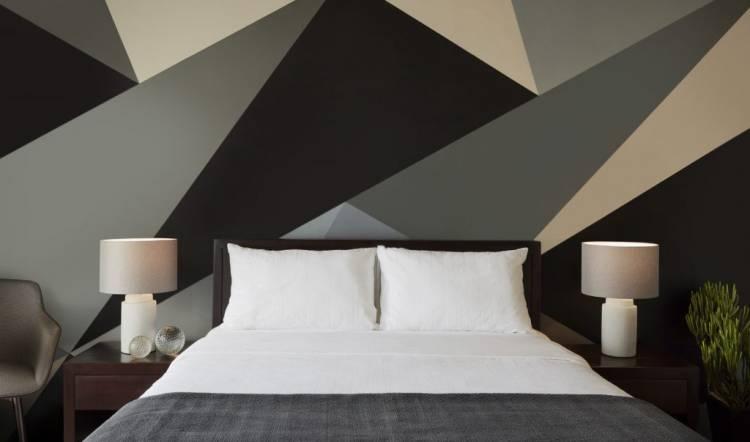 Take the first step
Resort 12 enjoys a great client completion rate as well as worldwide reputation for being one of the most successful treatment centers available to the LGBT+ community. It's time to take the first step in the recovery process and find your place among people that will care for you during your journey to a healthier life. Find the freedom of a life without addiction at Resort 12.