At this point, most guys I know have at least some history of wagering, betting, gambling ... we've done it at the track, in Vegas casinos, or simply on poker night with our friends. However, the concept of online gambling has been something that is both appealing - and scary for a lot of us. For me, the scariest part of anything is simply not knowing what to expect.
Is Online Gaming Legal?
The simple answer is yes ... and no for our American audience. If you are located in other countries, your answer might be different. Despite the fact that many online casinos and poker sites operate completely legally in their home countries and territories the answer is more complicated in the United States. While there is no federal laws against placing wagers online, the site collecting those bets must not be located in the United States. This was established by the Unlawful Internet Gambling Enforcement Act of 2006 (UIGEA). Among other things, it established that it is illegal for American banks to process funds being transferred to any online gaming site. However, it did allow for skill-games, fantasy sports, horse racing, and casino gaming where allowed by state law.
To further complicate things, there are a handful of states that have passed laws to allow for Internet gambling. These include: New Jersey, Nevada, and Delaware. Other states are in various stages of evaluating the legalization of online gaming as well.
Winnings From Online Gaming Must Be Reported
You might initially think that proceeds from online games don't need to be reported since it's all happening overseas. That answer is simply false. You must report your winnings and you don't want to mess with the IRS. Remember - Al Capone wasn't imprisoned for murder and bootlegging ... it was tax evasion.
Know Where the Casino is Located, Licensed and Regulated
Ultimately, even though things are a bit muddled for Americans wishing to gamble online it's still important to know who you are dealing with. While some sites hide their location, reputable ones ensure that their licenses and regulating authority are listed clearly on their website. You'll also find websites like this Canadian site that test and rate online casinos sites to help take some of the confusion out of the process.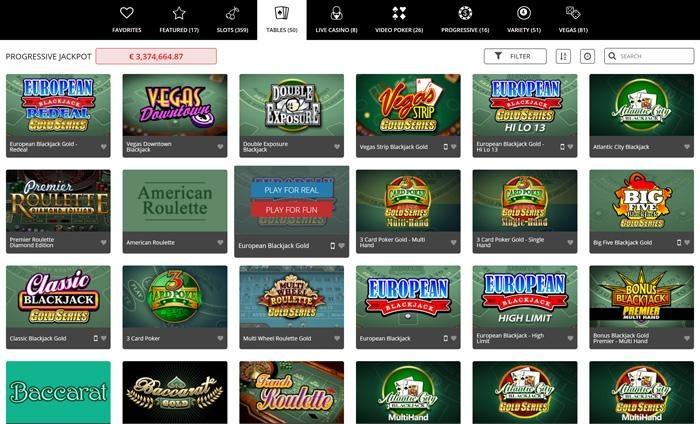 Many Online Casinos Will Let You Play For Free
There's no better incentive to spending money than playing games with free money but not being able to win since it's not real, hard, cash. That's why many online casinos will let you play slots and other games for free to start. This way you can get comfortable with the games and the operator before spending real money.
Understand Cash Out and How Casino Signup Bonuses Work
Most online casinos will offer signup bonuses that seem too good to be true. That's because they usually are. Back in the early days of online gaming, signup bonuses were easier to exploit but today most casinos institute a threshold to cash out. For instance, you might deposit $200 and get a $400 signup bonus but you won't be able to cash out until you wager 20X-50X of your bonus plus deposit. That's not to say that free money is ever a bad thing ... but make sure you understand how it works and what the process is for cashing out.
While people can and do win big, gambling should be looked at as entertainment more so than a chance to make money.
Most Regulated Online Casinos Are Not Rigged
Most games such as roulette and blackjack have very specific odds based on the rules of the game. Even though it's "online", gaming regulators still do their job - just as they do in Vegas or Atlantic City casinos. That being said, all casino games are skewed in favor of the house and so it's unlikely that you'll ultimately win more than you invested in the game. However, certain games such as blackjack have better odds than slot machines. Some online casinos will post their slot machine odds, but don't count on it. Despite this, it's all run by a random number generator and since the odds are already set in the house's favor, there's no reason to rig the game or manipulate it further.
To provide further assurances, reputable casinos will display a link and or logo to various regulators and authorities such as the eCOGRA, ESSA (Sports Betting Integrity), and IBAS (Indepenent Betting Adjudication Service). These memberships will help provide transparency that games are being tested and resolution procedures are established should there be an issue.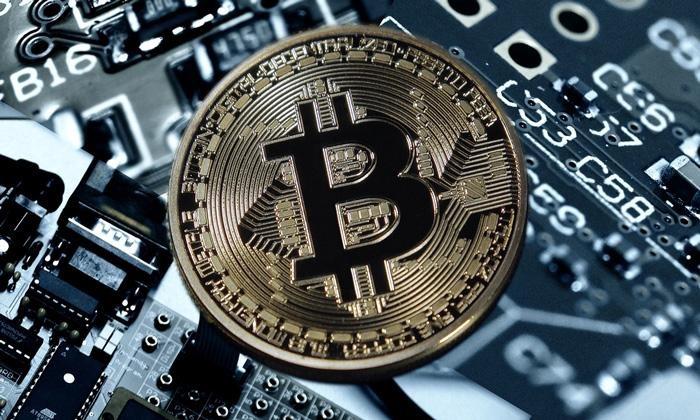 If American Banks Can't Process Payments, How Do I Cash Out or Make a Deposit?
The exact procedure will vary from site to site, but your best bet is to transfer money to Bitcoin and make payments that way. This will allow for anonymous transactions. However, most US gamblers simply use credit cards that have been authorized for international payments. However, they will find that instead of paying the casino, the charges are typically to a 3rd party entity so that there's some cover to make it difficult for the government or credit card company to shut it down. Things are much easier in other countries such as Canada, Australia and the United Kingdom though.
To cash out, most Americans will receive payment by a check or payment back to their credit card.
Ultimately, it's up to each person individually to decide if they want to gamble online. However, just remember that like any other casino - it's just entertainment, so know when to cut your losses and log off.