Wow, there's a lot of flavors options for vape e-juices today! In fact, there's so many out there that it made me think of all the places you might be imagine yourself visiting while taking a drag. Years ago, vaping was simply a replacement for people who didn't want to burn tobacco, but today it's something greater. There are hundreds of flavors and new ones being created every day. Plus, there are multiple levels of nicotine - including zero nicotine options too, so I feel like in many ways "vaping" has transcended being a "smoking alternative". After speaking with some friends at Zamplebox recently, I discovered how true that actually is while browsing their list of more 300 flavors!
At the core, Zamblebox is a monthly box subscription that gives you access to hundreds of the best vape juice flavors that they offer. This includes options from more than 300 of the top US Brands and promise to deliver it to your home at wholesale prices. Simply select your subscription size of 11, 6 or 3 30ml bottles and then they'll ship your prefer selections directly to your home each month.
So with that in mind, I took a look through their site and thought about what sort of trips the different flavors might pair well with this year. Even if you aren't able to visit these places, the flavors will certainly allow you to travel in your mind!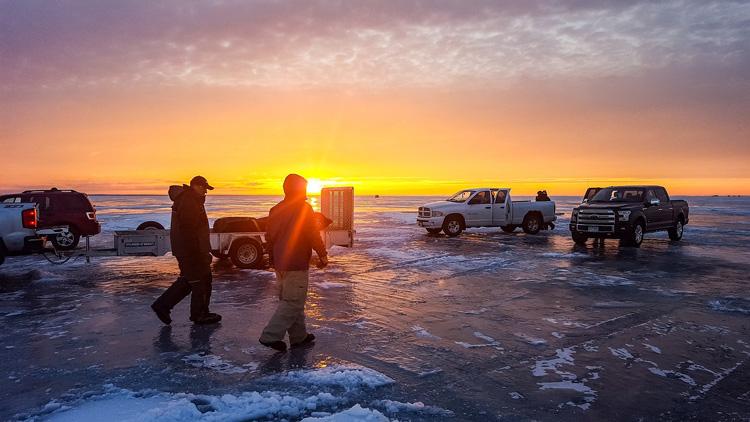 Ice Fishing in Minnesota
It's gonna be cold up there in that ice shack so to prepare, you might want to try some mint or menthol flavored e-juices. Zamplebox actually has 116 different "Icy" e-juice flavors in their system in case you want to try something new.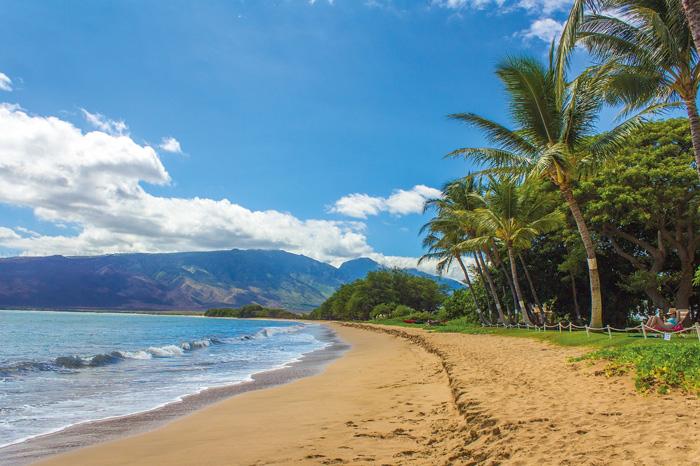 Mountain Biking and Beaches in Hawaii
From the icy waters of Minnesota to the palm trees and tropical bounty of Hawaii, we're thinking of pina colada's, flower leis, guava as we peddle through the rain forest and relax on the beach at the bottom.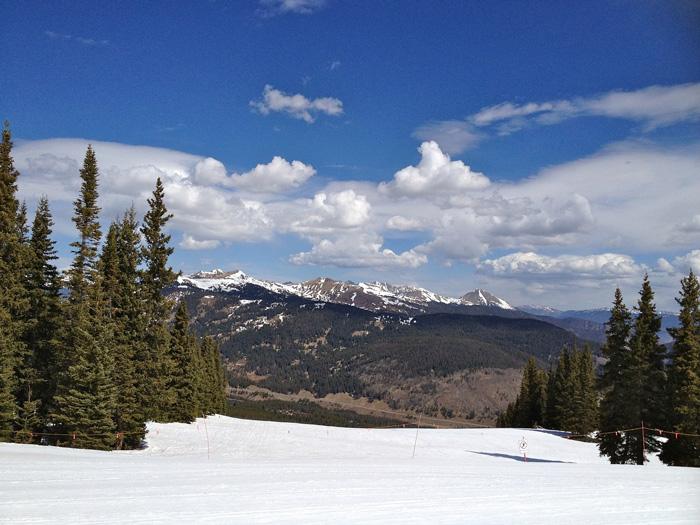 Skiing In Colorado
The Colorado rockies are a fantastic place to visit and you'll find your days are spent flying through spruce trees and keeping warm with hot chocolate. At night though it's time to relax back at the lodge with some Scotch whiskey while sharing stories of the day with your buddies.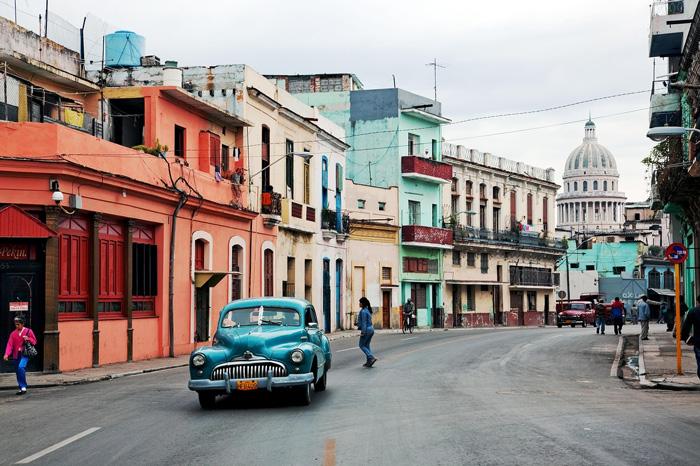 Havana Guys Weekend
While one could make the case that traveling to Cuba and using a cigar-flavored e-juice is a waste of time and money, this is a great way to travel virtually. With flavors like Cubano, Viva La Libertad, and Havanna Beach you are sure to find something that appeals to you. Of course, you might try something different too like Cuba Libre or Mojito flavored e-juice.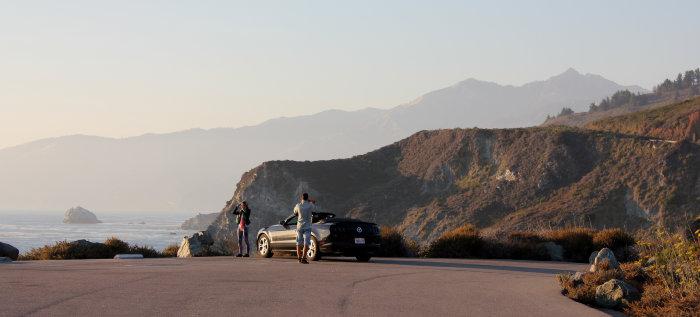 California Coastal Road Trip
One of my favorite drives of all time is taking California's Pacific Coast Highway from San Diego to San Francisco. It's an amazing experience with incredible sites. Not only do you have fantasic natural landscapes but you go through some of the best wine regions, and can sample some of the best margaritas too! (Just make sure to have a designated driver ...)