Online casinos are a big business in Canada and unlike how we view them in the United States, it's not some shady guys hiding in the room in the Caribbean. There are some great software developers from around the world creating cool games that are fun to play. Some of the top ones include Microgaming, Playtech, and NetEnt but you might be more familiar with the game than the developer names. In a former life, I worked at a handful of computer and video game companies myself and sometimes it's easy to forget about the fact that there are real people "behind the screen". Let's change that ...
The Canadian online gambling scene is pretty interesting in that unlike the US where we have convoluted and confusing rules on what's legal - Canada has very specific laws that help protect their citizens while still letting them have fun. Individual territories and provinces were given the authority to decide whether they would allow gambling and online gambling in their area, revenues have risen immeasurably. According to statista.com, the Canadian casino gaming market raked in $6.23bn in 2015 and that figure was set to continue to rise in 2016 and 2017 respectively.
Much of the growth in popularity of Canadian-friendly online casinos is down to the evolution of iGaming software, making classic casino games as immersive and engaging as playing in a bricks-and-mortar casino. With that in mind, this article is designed to shine a spotlight on the leading iGaming software developers that have taken Canada by storm in recent years.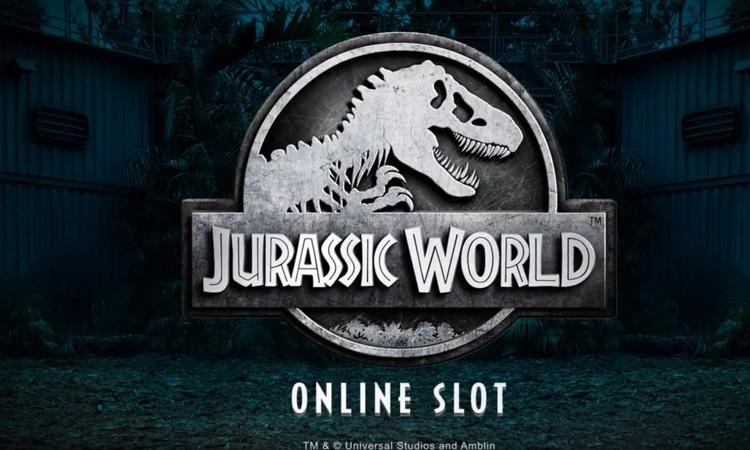 Microgaming: a world-leading video slots and casino game developer
Viewed by many around the world as the pioneers of iGaming software, Microgaming is a UK developer has been in existence since 1994. Based in the Isle of Man, they are the leading developer of online gaming software. This includes developing visually stunning casino table games and video slots that transport gamers into the atmosphere and excitement exceeded only by walking through a land-based casino floor. Microgaming set the standard for online casinos way back in 1994, when it developed the world's first genuine iGaming platform and since then the brand has never looked back, winning multiple awards including best Mobile Product 2017 at the 10th gaming-awards.com, held in London.
To date, Microgaming has developed over 850 casino games, many of which are now available on smartphone and tablet devices, providing the best possible iGaming experience for players on the move. Most fans of online gaming probably already have their favorites, but sites such as online-gambling.ca can pinpoint sites underpinned by the Microgaming software, as well as those with the juiciest welcome bonus structures and lowest wagering requirements.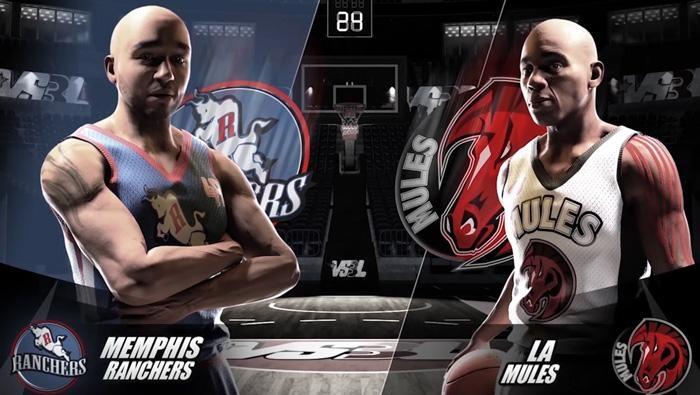 Playtech: leaders in next-generation iGaming technology
Playtech is an iGaming software development studio that's not been in existence quite as long as Microgaming, but has already made quite the impression on the online casino sector. Its wise acquisitions of smaller, niche development studios has enabled Playtech to grow from strength to strength as one of the industry leaders for video and 3D slots games. One of the coolest things that they do I think is their Virtual Sports offerings. These Virtual Sports are essentially video game simulations of sports ranging from basketball to dog races that have a complete sportsbook environment allowing players to wager on virtual teams.
Perhaps most important thing that Playtech has contributed is its continued focus on omni-channel products. This includes developing iGaming software that's as innovative on desktop and laptops as well as smartphone and tablets, even in retail environments too. With over 600 casino games, a 3D virtual sports betting engine and omni-channel live streamed casino experiences, Playtech casinos are some of the most popular among Canadian customers, with the likes of Slots Heaven and Omni Casino powered by Playtech and available in instant play.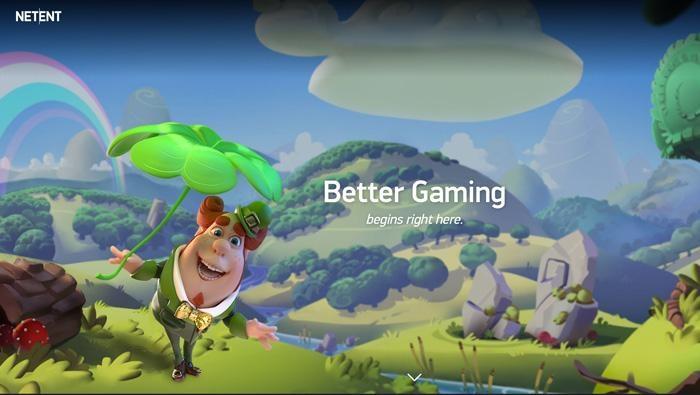 NetEnt: used by the world's best iGaming brands
To make any Canadian-friendly online casino successful you need a bucket-load of engaging games, the biggest possible jackpots and a personalised gaming experience on all devices. NetEnt delivers this in spades for its partners, with a specialism in high-definition visuals and audio for state-of-the-art 3D slots. Some of today's most popular online slots such as Jack Hammer, Starburst and Guns 'N' Roses were developed by NetEnt.
Furthermore, they've helped bring about the evolution of live multiplayer casino action on mobile devices thanks to NetEnt Live. With seamless streaming and audio, combined with intuitive user interfaces underpinned by optical recognition technology, NetEnt is certainly bringing the buzz of land-based casinos to living rooms up and down Canada.
It's incredibly exciting when you consider just how far the iGaming industry has come in such a short space of time. With virtual and augmented reality developing fast, we wouldn't mind betting that the brands above will soon take the plunge and develop virtual reality casino environments. Watch this space…