One of the few nice things about traveling for business is being able to rack up some serious reward points that I can figure out how to spend on my own. While the idea of using them to head off on a guys weekend with the boys is appealing, it's important to also take care of the homefront and spend some time with the wife as well.
The following five locations are perfect for a quick summer escape and by surprising her you'll make the romantic getaway that much more special!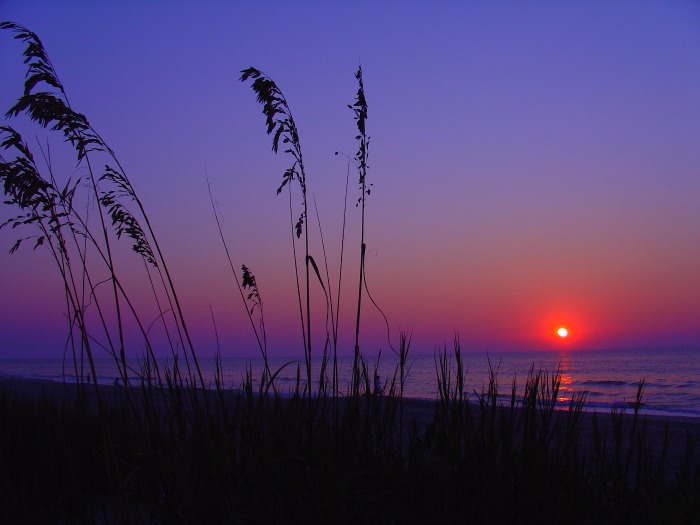 Myrtle Beach, South Carolina
Myrtle Beach has been called the "Redneck Riviera" but don't let that scare you off - the beaches here are simply amazing and so is the golf!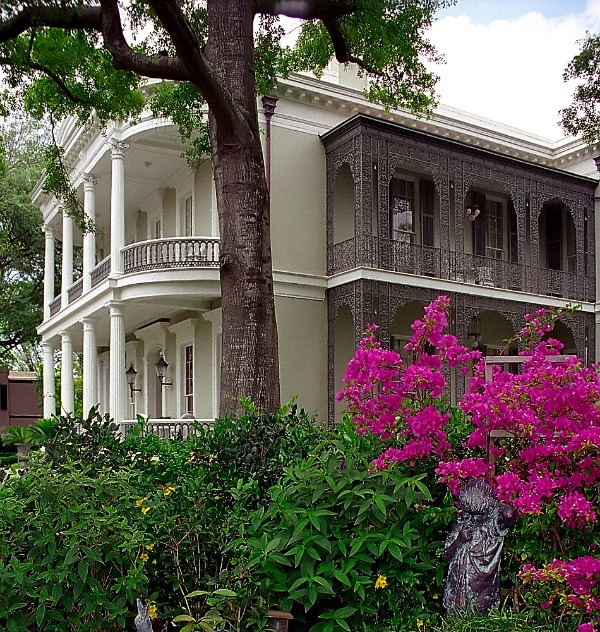 New Orleans, Louisiana
Think New Orleans is just "Bourbon Street" in the French Quarter? Think again! New Orleans makes a fantastic romantic getaway destination because of it's combination of incredible restaurants, live entertainment, and friendly people. We can't think of anything more romantic that taking a walk past antebellum mansions and stopping to admire their beautiful gardens while sneaking a kiss when the moment hits you.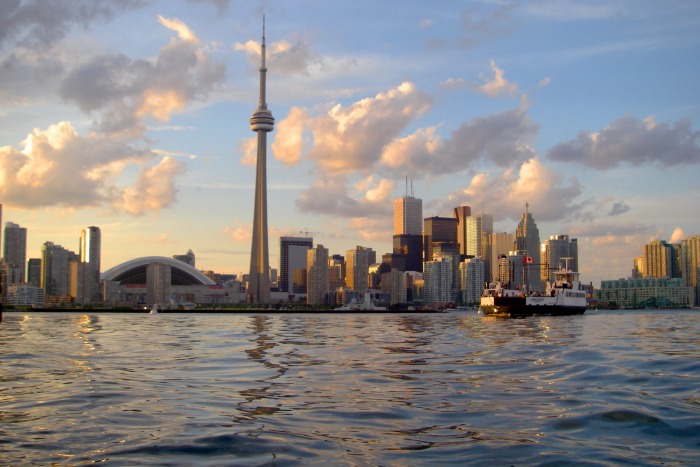 Toronto, Ontario
Sometimes it's good to hop across the border and check out something new. Toronto has a great cuilinary scene and the famous Canadian Hospitality.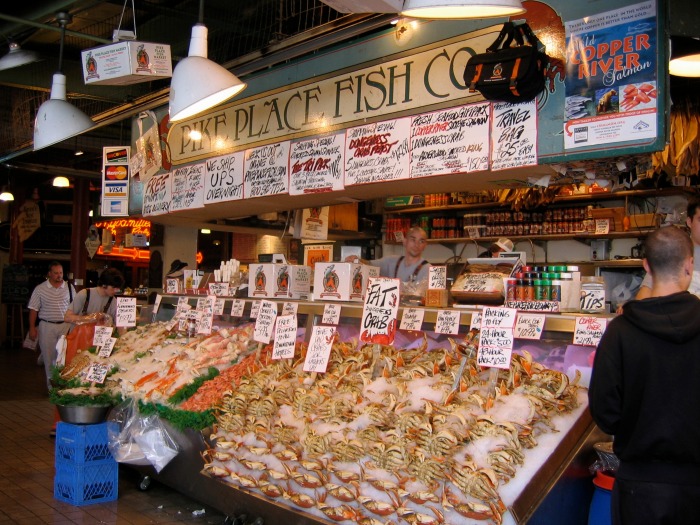 Seattle, Washington
Seattle offers almost limitless opportunities for a romantic getaway. From taking a walk through Pike Place Market to kayaking on the bay, or just sitting in a coffee shop holding your someone special while you sip on some of America's finest coffee. Whatever you decide to do, you will be the hero when you suggest a weekend getaway to the Emerald City!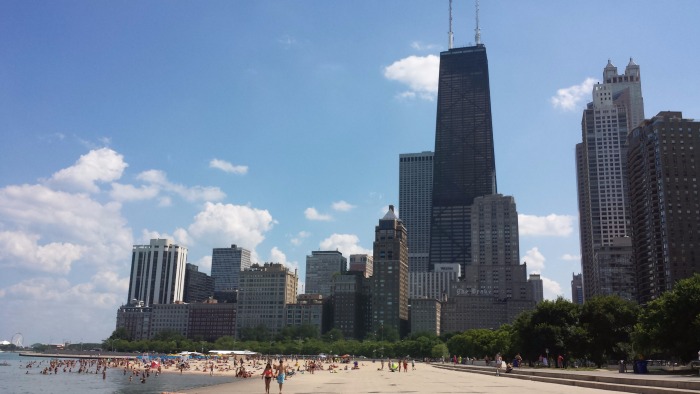 Chicago, Illinois
Last but certainly not least, Chicago is one of my favorite cities for a romantic getaway and Illinois is one of my favorite states to visit. From shopping on the Magnificent Mile to dining at some of the best restaurants in the country, Chicago has earned it's place among the most romantic cities in America. Plus, during the summer, Chicago has some fantastic beaches and opportunities for great bicycling along Lake Michigan.