A romantic getaway to Hawaii is one of those ideas that most people only dream of ... it's a distant place with exotic sights, food, culture and amazing beauty. For many people though, the price is a major factor that prevents you from exploring this land. Luckily, right now is a GREAT time to visit. Airfare is especially cheap and by being creative with online booking sites like Hotwire.com you can save a ton of money on hotels, cars, and flights as well as complete vacation packages too. Even when I'm not sponsored by the company this is my GO TO site for finding awesome hotel deals any time of year.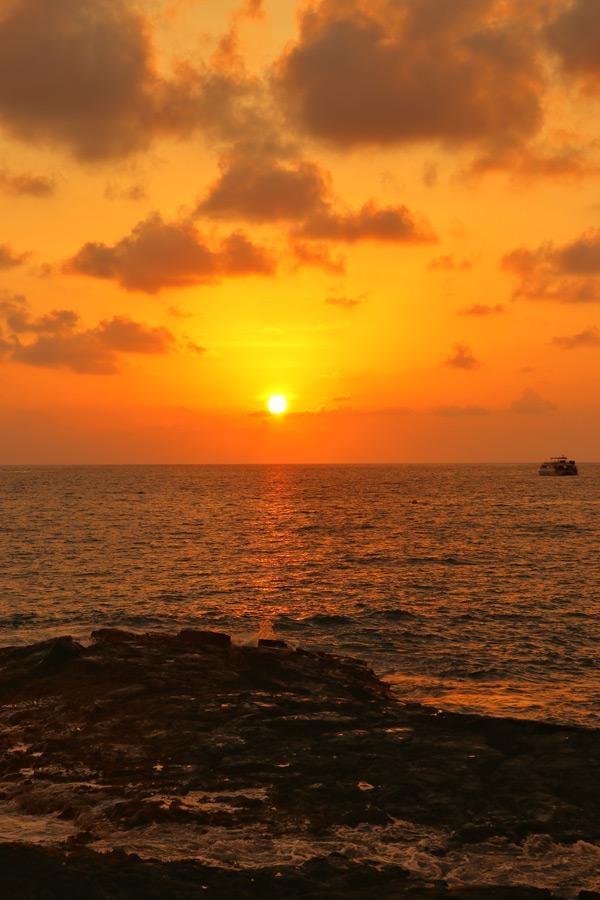 I LOVE Hot Rate Hotel pricing at Hotwire. These are guaranteed to be at a specific star level i.e. 3.5, 4, 4.5 star etc. and they give you some examples of which hotel it might be. But ultimately the one you get is a secret till you hit the booking button. It's a lot of fun if you know the area you want to stay in and just simply want to save money vs. select a specific resort. That's exactly what my goal was when we planned Heather's birthday celebration in August using Hotwire.
I knew that I wanted to go to the Island of Hawaii and wanted to be on the North Western side of the island ... as far away as possible from any vog caused by the volcano. I simply went into Hotwire and selected what airport I was flying into and started looking at the various regions available. Ultimately I settled on either Waikoloa - Kohala Coast area and had Hotwire search the area. It gave me options ranging from condos to 4.5-star resorts at a huge range of pricing options.
Air: 2 people at $500 = $1,000
You can book your flights on Hotwire (as well as a complete package to save even more), but I chose to burn some frequent flyer awards instead. For you guys though, there are some great deals from the west coast right now as well as midwest hubs for about $500 or less.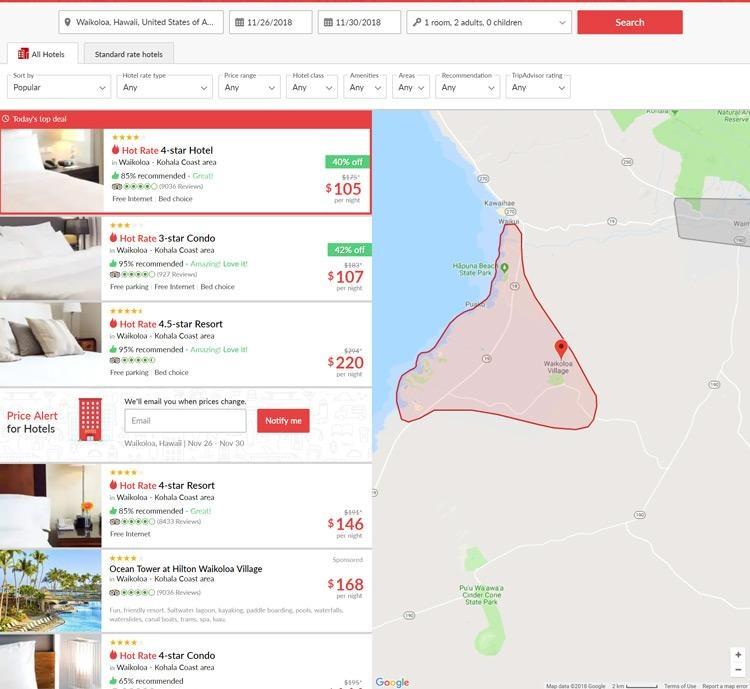 Example of Hot Rate Hotel deals on Hotwire.com when we booked.
Hotel: 4 nights at $110 = $600
In our case, we were going for the lowest possible cost so we selected a Hot Rate 3-star Condo. I loved this option since Hotwire showed very clearly that some other properties charged Resort Fees ... but this one didn't! The question was, "what hotel would this be?"
Luckily, Hotwire shows you some brands that it might be and often shows that it is one of four different properties. We rolled the dice and got Paniolo Greens Resort. For anyone set on a beach-front property or a hotel in a very specific neighborhood, Hot Rate Hotels aren't the best option but for people simply looking to plan an awesome vacation on the cheap then it is a PERFECT CHOICE. The regular rate for this hotel even on Hotwire (when you can see what hotel you're booking) was listed at $130 and that was a considerable savings vss the retail rate through the estimated to be $180 per night.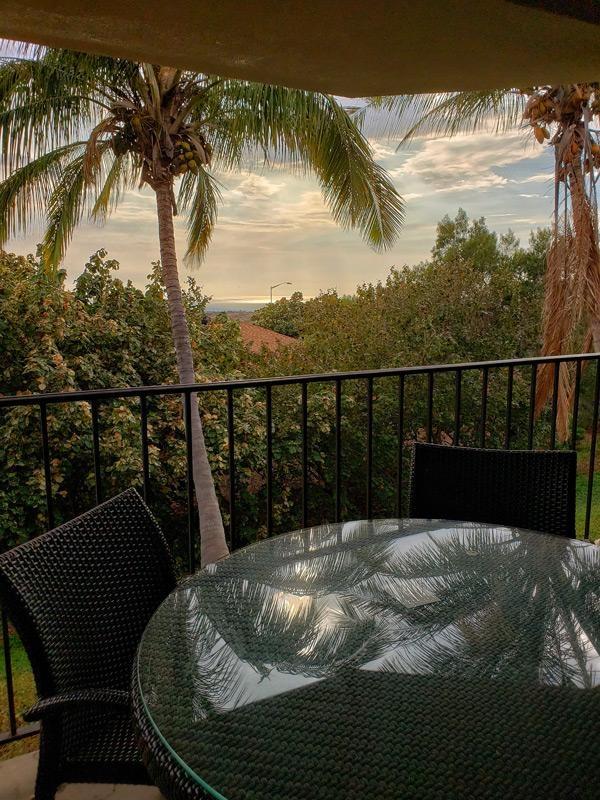 Despite it being a few miles from the beach, we loved this property and were not surprised by its location since Hotwire already gave us four different options that it could be. For us, this ended up being the perfect hotel since it was quieter than the beach resorts, had a nice pool, free parking and it even had a kitchen as well as laundry room so we could save even more money. Plus, it had a balcony with an ocean view that was perfect for enjoying the sunset.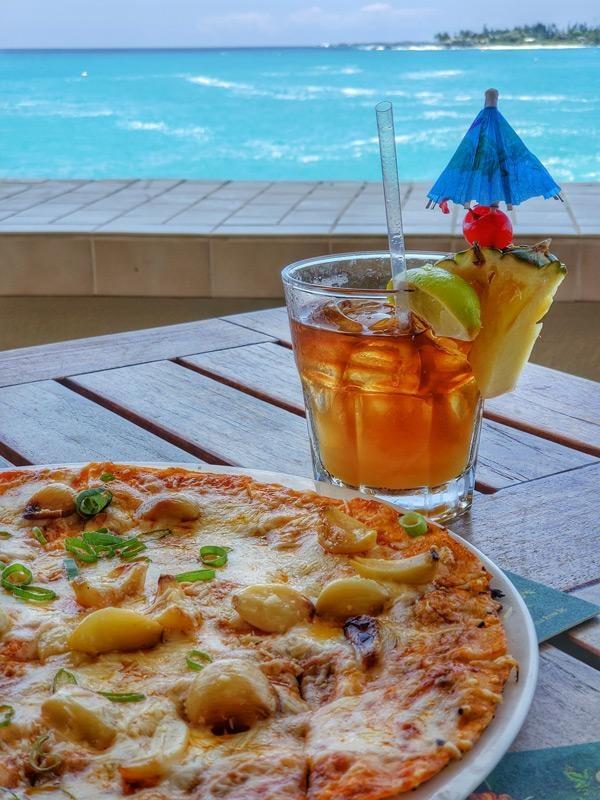 Food: 5 days at $120 per day = $600
Food is expensive in Hawaii but we focused on eating at local restaurants and stocking up at the supermarket for picnic lunches. This helped save even more money.
Car: 4 days at $60 per day = $300
Once again, like airline tickets, Hotwire can help you book cars too.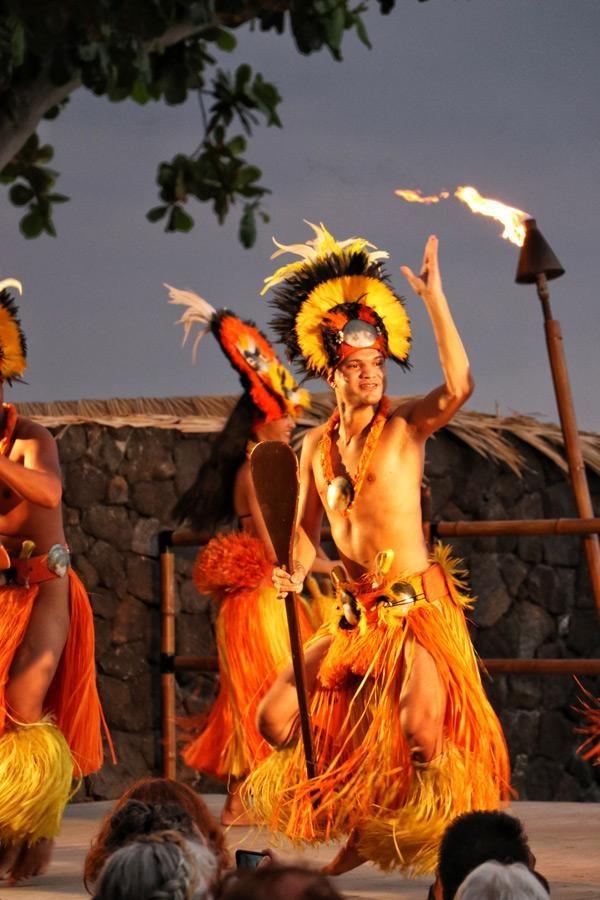 This is Not Me Just Making Stuff Up ... You Can Do It Too!
While those numbers above are my actual numbers, even me ... a Hotwire junkie was shocked to find that I could have saved even more by bundling everything together.