We've got a few more weeks of summer left and that means that we need to use these warm sunny days the best that we can. For many of us, that means taking one last family vacation somewhere fun. However, as important as spending time with the family might be, it's also important to spend time with your wife or partner. Especially during the summer, it can be a challenge with all the other distractions. Don't let that deter you though, it's worth it and so is she!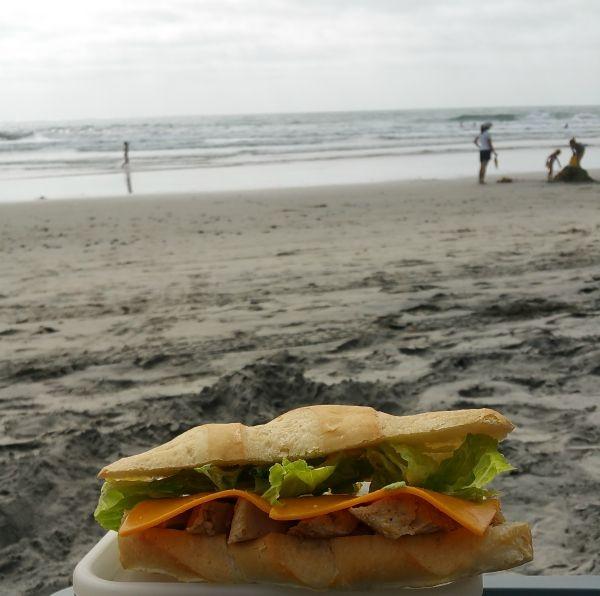 The centerpiece of our lunch was a mustard chicken and cheddar sandwich on a fresh bakery roll that I also got while shopping at Albertsons.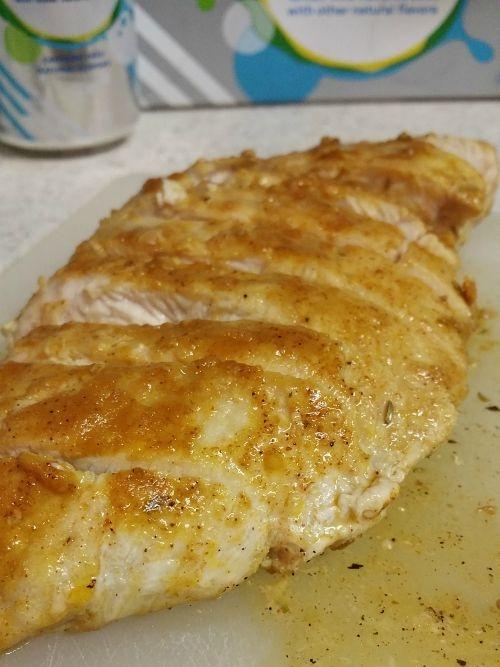 Mustard Chicken Sandwich Recipe:
Ingredients:
2 thin-cut boneless, skinless chicken breasts
olive oil as needed
1 Tbs of mustard powder
1/2 Tbs of garlic salt
4 slices of cheddar cheese
Lettuce
2 hoagie rolls
Optional: Mustard and/or Mayonnaise
Directions:
This is really easy - simply take the chicken breasts and cook them in a skillet with olive oil to prevent sticking to the pan.
Once the chicken breasts are mostly cooked, spread the mustard powder and garlic salt on both sides of the filets and continue cooking till done.
Slice the chicken as shown above.
Place sliced chicken on the roll, place cheddar cheese and lettuce on top. Depending on your preferences, you may add mustard and / or mayonnaise.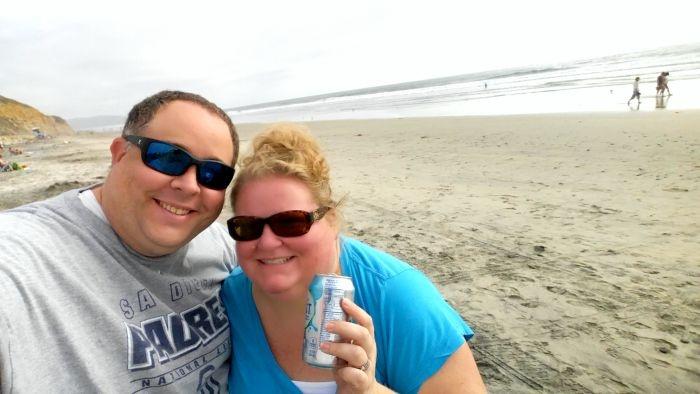 The key here is that you are doing something nice and unexpected for your loved one. All to often, we take each other for granted and don't take breaks to say, "I love you".