The San Diego Bay Wine & Food Festival is returning in full form this November 9-13 with its 18th annual bi-national festival and culinary celebration. This year the festival will return to pre-pandemic activities including the action-packed Grand Tasting on Saturday, November 12 located at San Diego's Port and stunning Embarcadero, and new events including various wine dinners, interactive expeditions, and a Latin American inspired Grand Fiesta. As one of the top wine and food events here in San Diego it is a refreshing sign that things are getting back to normal again!
"The 18th annual San Diego Bay Wine & Food Festival brings locals and visitors alike to sunny San Diego to experience Southern California's diverse culinary landscape and the flavors inspired by San Diego's multinational influences," says Festival Co-Producer, Michelle Metter. "Surrounded by beach towns, laid-back coastal cities, and bustling urban centers, the festival takes attendees across the city to experience San Diego's cultural diversity, buzzing culinary scene, and signature flavor: Awesome."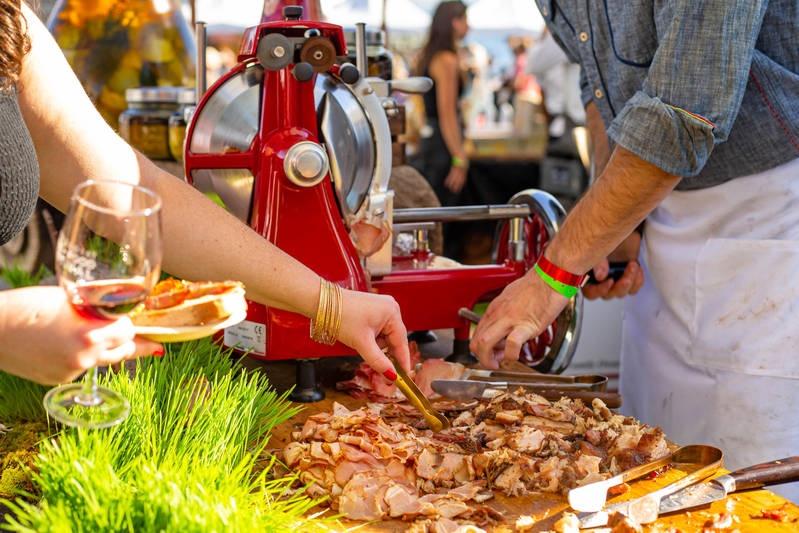 Anchored in San Diego, California, the San Diego Bay Wine & Food Festival welcomes over 11,000 attendees and highlights over 60 nationally recognized and locally celebrated chefs, legendary winemakers, guest mixologists, award-winning authors, distillers, sommeliers, brewmasters, artisans and taste makers, and more. Additionally, the festival includes hundreds of domestic and international wine, beer, and spirit producers to taste from throughout the festival's multi-day experience. The San Diego Bay Wine & Food Festival also features an immersive cross border experience to Valle de Guadalupe, producing the only bi-national food and wine festival in the country.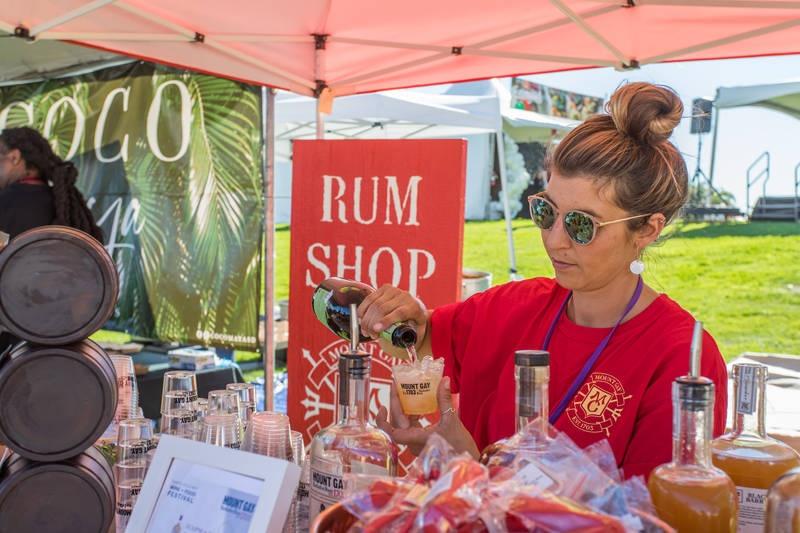 As the 2019 winner of USA Today 10 Best Readers' Choice travel award contest for Best General Food Festival in North America, this festival is one of the country's most anticipated events in wine and food. Attendees can expect to experience memorable wine dinners, immersive expeditions, a walk around wine tasting at the Grand Decant, and taste extraordinary dishes made by worldwide chefs and unique wine, beer, and spirit tastings at the famous Grand Tasting.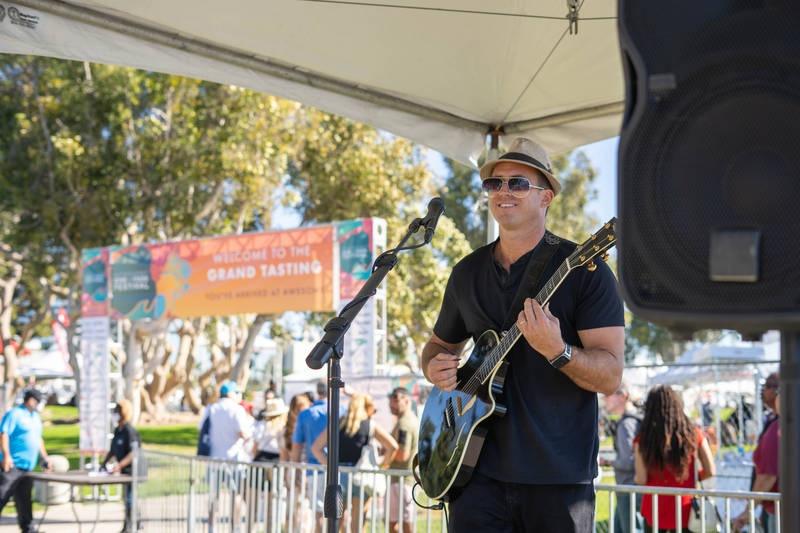 New to the festival this year is the Grand Fiesta, highlighting Latin inspired cuisine, wine, beer, and spirits along with the signature Taco TKO competition. Taking place on the final day of the festival, the Grand Fiesta features live performances, immersive brand experiences including a spirits of Mexico pavilion, unique wine and spirit samplings, and crafted culinary stations curated by award-winning chefs from San Diego, Baja and beyond.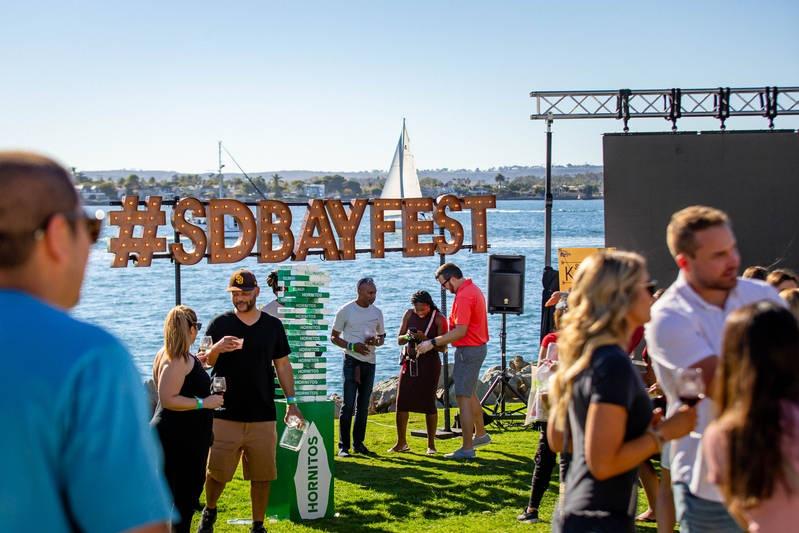 To purchase tickets and preview the schedule of events and featured celebrities, visit the San Diego Bay Wine & Food Festival at https://www.sandiegowineclassic.com/tickets.