Travel isn't always the most "green" of activities. The very definition of it typically involves spending tremendous resources to get there - by car, airplane, or ship - and once you get there how often do you consider the environmental impact of the water consumed to keep that green so beautiful or where the wrapper from your burger will go once you toss it in the trash. This isn't meant to be a "downer" article, but simply an opportunity for us to look at some of the easy things we can do to travel more green this year.
Anyone who knows me well can attest that I am not a "tree hugging bleeding heart eco warrior" by any means - but I do believe in doing what's right and when deciding how to spend my money taking the long term view of the environment into consideration. I do that at home with things like batteries and I try to do that on the road when I travel too. However, until recently I have been extremely skeptical of the battery market. While "electric" seems to be the eco mantra, the reality is that the open pit copper mines and highly toxic fields of waste products produced by those mines (as well as the plants producing the electricity in the first place). However, I was thrilled to learn that Energizer has produced the world's first commercially available battery line that contains a percentage of recycled batteries AND that the EcoAdvanced it is their LONGEST LASTING alkaline battery as well.
So, if they can innovate ... so can we! Let's take a look at ten easy ways that you can travel more green this year!
Explore Somewhere Close to Home
This goes without saying - if you avoid the expense and impact of flying to the other side of the country then you are immediately ahead of the game when it comes to traveling green.
To go that extra step though, when you explore somewhere close to home, consider doing something low impact such as hiking, sailing, fishing, or just relaxing on the beach.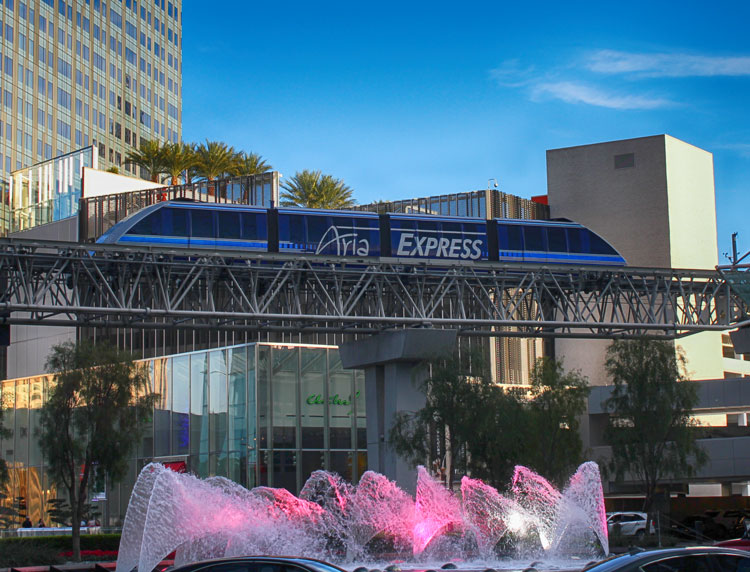 Choose a LEED Certified Hotel or Resort
Not every hotel is LEED Certified, but where possible you should consider choosing a property that is. These hotels offer guests a combination of eco-friendly options that that will help make your experience a bit more green.
Carry Your Golf Bags Instead of Using a Cart
Even though most golf carts are electric, it's still using energy. When you walk it's good for your health and it's good for the Earth too!
Bring a Refillable Water Bottle (and use Refilling Stations) When Flying
I HATE buying bottled water! My hatred is more in the cost that vendors charge but there's the ecological impact as well. Over the past few years I've started to see more and more water bottle filling stations like this one in San Diego's airport.
You can take an empty bottle through security and then fill it up once you get to the gate.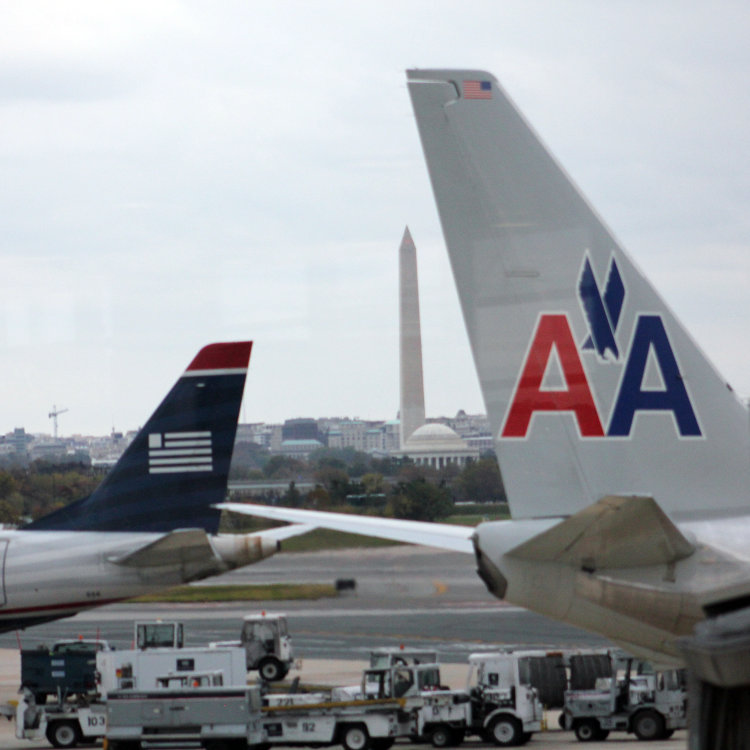 Book a Nonstop Flight Where Possible
The most fuel intensive parts of a flight are takeoff and landing, so if you have a direct flight you'll only have one of each per direction. Plus, direct flights tend to be a shorter overall distance and so less fuel is consumed that way too.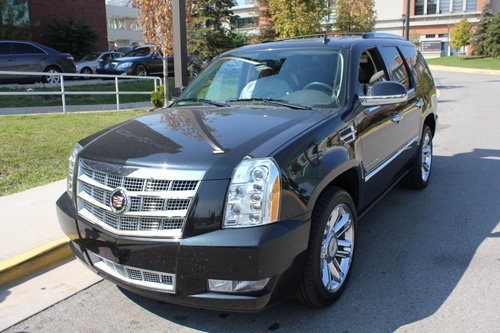 Walk Instead of Car When Getting Around the City
Only going a few blocks? Why don't you just walk instead of drive!
If you are going somewhere that isn't walkable or accessible by bus or train, then make sure to share the car if possible vs driving separately. This will not just save money on gas and parking but it's better for the environment too.
Consider Tap Water Instead of Bottled at Restaurants
I learned a new phrase recently at a restaurant "house water". Bottled water has reached a level in modern cuisine where restaurants feel compelled to offer not just a choice of "still or sparkling" but actually a variety of each.
Unless you are in a special circumstance, simply ask for tap water. Almost everywhere you go in the United States, the tap water is just fine to drink and many restaurants have a water filtration system installed anyhow.
Prepare Your Home Before You Leave
You aren't home, so why is your TV plugged in and your ceiling fan still turned on?
Even when your devices are plugged in - but not on - they are still drawing current and that means that the power plants are burning that much extra coal and natural gas. Turn them off and set your lights to a timer instead of leaving them on the whole time and you'll save some money as well as helping the environment out a bit too.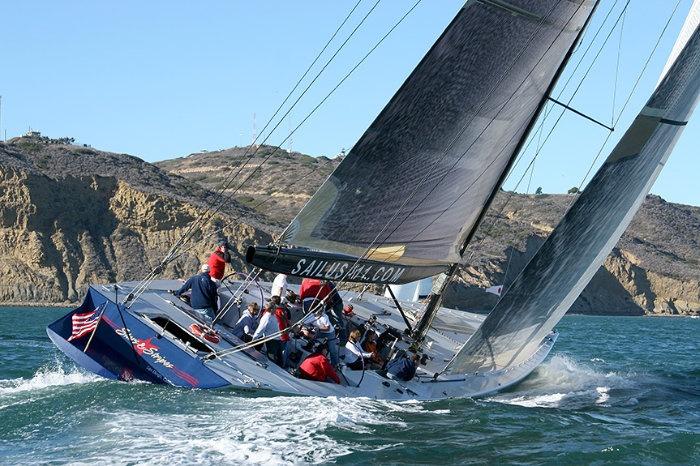 Consider Activities Harnessing Natural Power
Ok, so I love NASCAR and Indy Car as much as the next guy, and driving fast is in my blood. However, in the interest of being a bit more green this year, how about we at least balance that out with a hike in a national park or kayak adventure through a bayou instead. Or if you are a thrill seeker, how about doing a sailing experience where you get all of the fun of a high thrills race but it's all powered by the wind in your sails!
Use EcoAdvanced Batteries In All Your Travel Gadgets
From your portable media players to that wireless keyboard, I am sure you carry around your share of battery powered devices on the road and certainly even more at home. Batteries are something that is part of every day life these days but they aren't always the most environmentally friendly devices. Energizer though is committed to innovation and developing new and better solutions to make their products just that much better.
This started over 25 years ago when they removed heavy metals such as mercury and cadmium but continues today with the EcoAdvanced batteries, the world's first that use a percentage of recycled batteries. While the percentage is relatively small currently, innovation starts somewhere and they have a vision that by 2025 they will be able to produce a version of their EcoAdvanced batteries with up to 40% recycled battery material!
You can buy EcoAdvanced batteries at Walmart. They can be easily found in the electronics section by camera accessories and if you'd like to see what other bloggers have to say about EcoAdvanced then check out the BringingInnovation.net site too!
You can follow Energizer on Social Media too: Twitter, Facebook, Instagram.
GuiltFreeEnergy Giveaway - $1,000 in Gift Cards