From Brats to Outbacks, Subaru has been in the crossover game since the 1970's. But back then they were not called crossovers and today Subaru prefers the "SUV" designation which conjures up visions of say, a Tahoe, Explorer, or Grand Cherokee. So, regardless of the label here's my take on the 2020 Subaru Outback Touring XT SUV..
On the size front all 2020 Outback wagons gain 1 cubic foot of interior passenger room and 2.4 cubic feet of storage. This barely pushes it into the mid-size segment, but it looks much smaller than a Ford Explorer or Jeep Grand Cherokee. Subaru has "the look" part covered with an attractive Outback exterior that comes with plenty of appearing paint/cladding/wheel choices.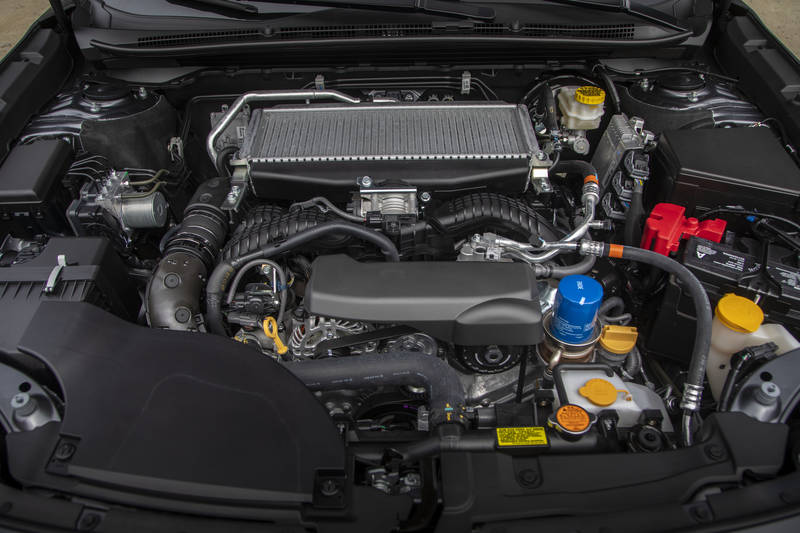 My tester came with standard AWD, a surprising 260 hp, 2.4L turbo Boxer engine backed with an improved CVT according to Subaru, and new Auto Stop/Start programming. The new engine is a huge improvement in performance and fuel economy. This car is more than capable on the highway and there is plenty of mid-range power that can quicken the pulse if called upon to do so.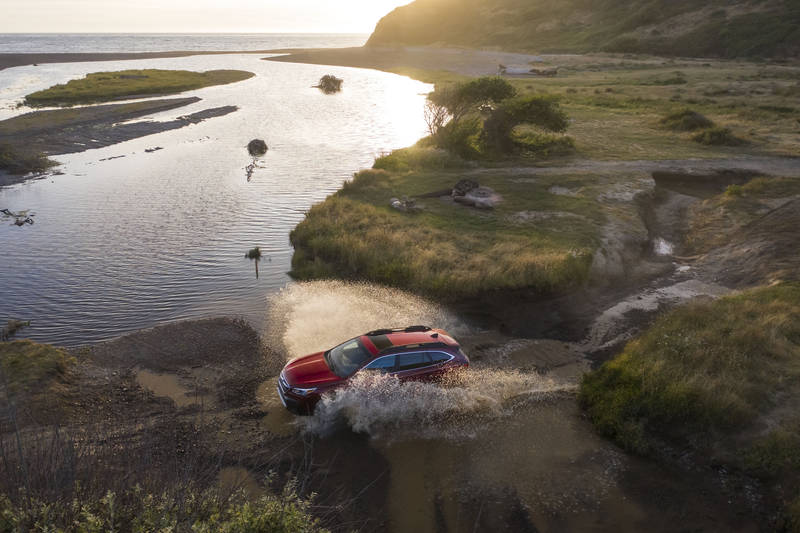 The weak link is the CVT as it tried bravely to keep up with performance "requests" from me. Example being a quick drive/reverse/drive gear selection that completely "boggles" it and you must wait a sec for the gear positioning to occur.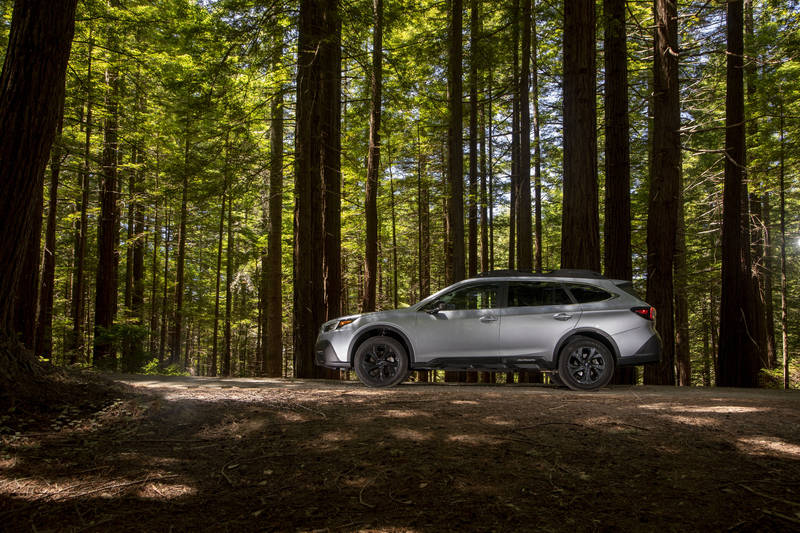 So, while it can accelerate, its mission is decidedly traction/trail drive focused. The 8.7 inches of ground clearance and suspension travel combined with permanent AWD will work on moderate inclines and short muddy ruts, lose gravel and wet grass inclines, but logs, boulders, steep inclines, and deep riverbeds are not its forte. A nice off/on-road option is the compartment/ability to carry a full-size spare - get it because an inflator kit is a poor substitute for fixing trail punctures.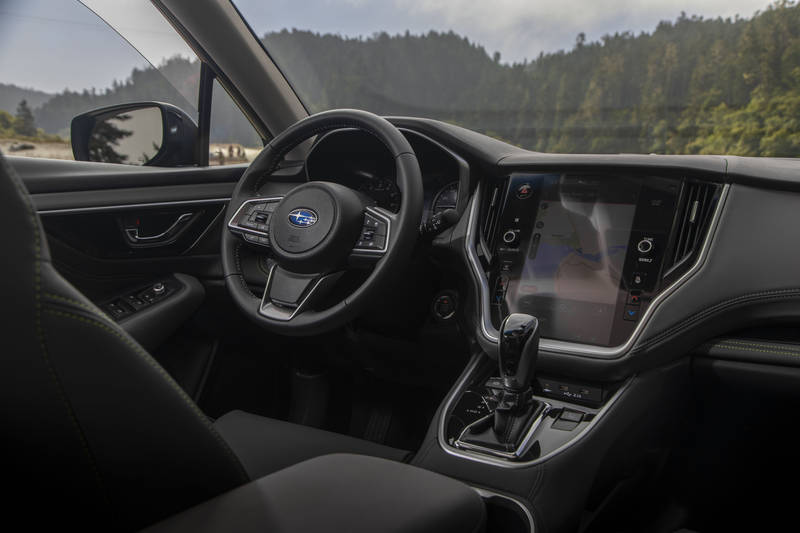 Inside, the heated Nappa Leather seats are nice, but the StarTex pleather seating is more resistant to the great outdoors and just as comfy for passengers. The rear seats fold relatively flat so there is plenty of room for outdoor gear or weekend project stuff. A new, wider rear gate opening and Hands-Free Power Gate (a wave over the tailgate emblem) really expands cargo ability and convenience. Additional interior goodies include the EyeSight suite of driver-assist functions like blind-spot monitors, a positively huge vertical 11.6-inch touchscreen for great map display. However, there is a lot to look at (and distract) with this screen. Thankfully, radio and HVAC control buttons surround the screen to help you keep your eyes on the road while operating these functions.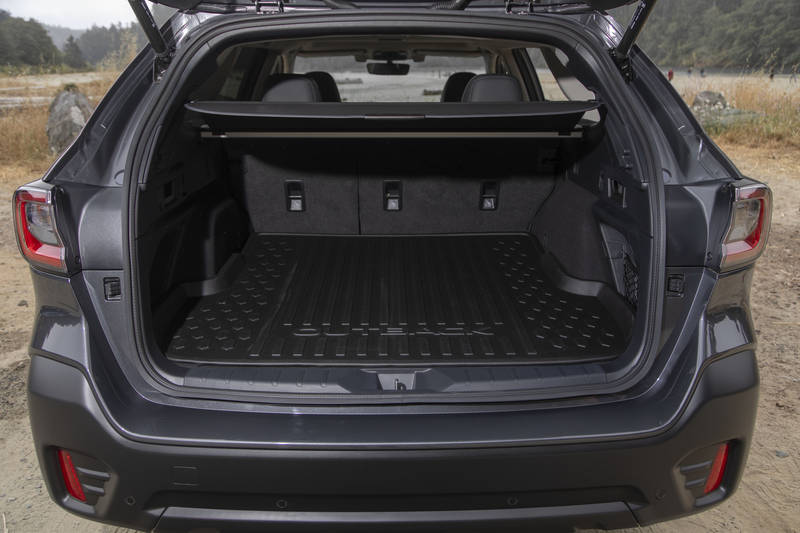 My Touring XT tester came with the optional navigation, sunroof, and reverse automatic braking package. The best piece is the automatic braking, but unless you absolutely feel you need it, I would spend the dollars on cargo/camping accessory options.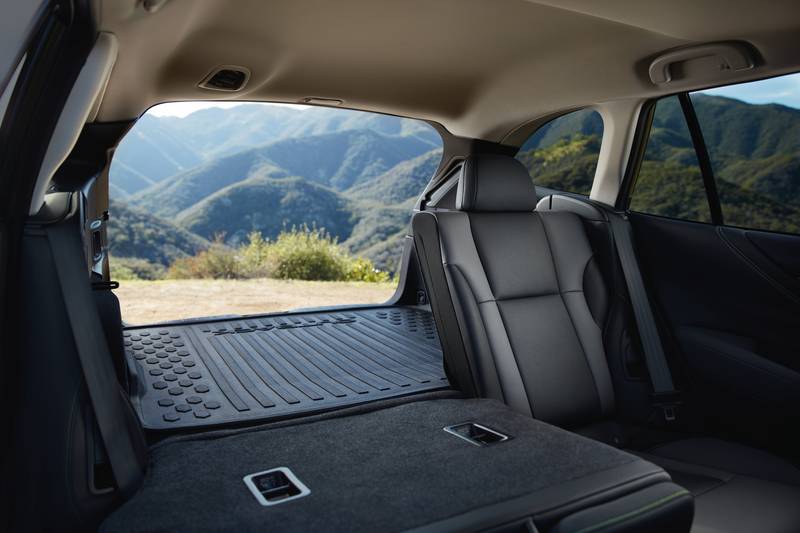 Job 1 for the Subaru Outback is keeping occupants moving in all surface conditions. For most drivers, the assurance of traction on most loose gravel/wet/snowy/Icey surfaces will inspire confidence as they will barely notice grip was compromised. Add in the flexibility to handle all but the most secluded mountain trails, five passenger seating, a plethora of gear accessories and a tow rating of 3,500 pounds and you have a vehicle the hits the sweet spot for most buyers.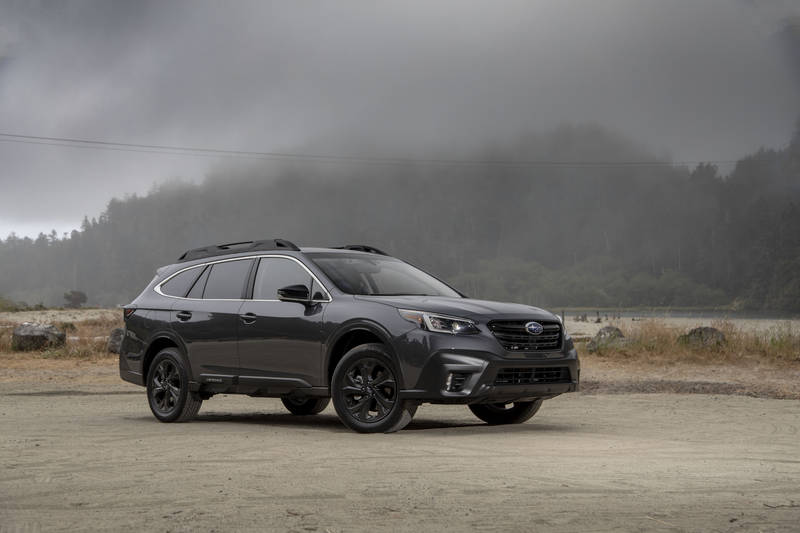 Testing the revamped 2020 Subaru Outback surprised me by how far (and potentially pricey) this crossover, ahem SUV, has come. From the new Onyx Edition trim ($36,000) to my top Touring XT model tester ($40,705) Outbacks are closing in on the lower end of more aggressive SUVs. There are seven Outback trim packages to choose from so, you can option-up a nice Outback packed with a plethora of standard safety equipment and comfort/convenience features.