Spills are a part of life. Whether you've knocked over some wine or your best mate dropped a slice of pizza on the brand new carpet you've only just installed last week – eventually, everyone has to deal with life's little messes. Food spills on carpets and soft furnishings aren't a great look. So to help you get rid of food stains quickly and effectively, we've collected some of the top tips.
Pick up the pieces
Whether it's spaghetti or rice – always start by picking up the chunks of food. You can pick up the larger pieces using your hands. Reach for some paper towels or toilet paper to collect smaller fragments. A fabric cloth or tea towel will work just as well. If you or the kids dropped dry foods such as chips, you can quickly hoover up the crumbs.
Wipe stains from the outside
Once you've removed the pieces, grab a damp sponge or cloth and wipe the stain. But don't just rub away on it as that may spread it out more. Stains should be wiped from the outside to the inside. Eventually, you should be left with a very small stain. This is especially true for something that is thick such as a spaghetti sauce stain.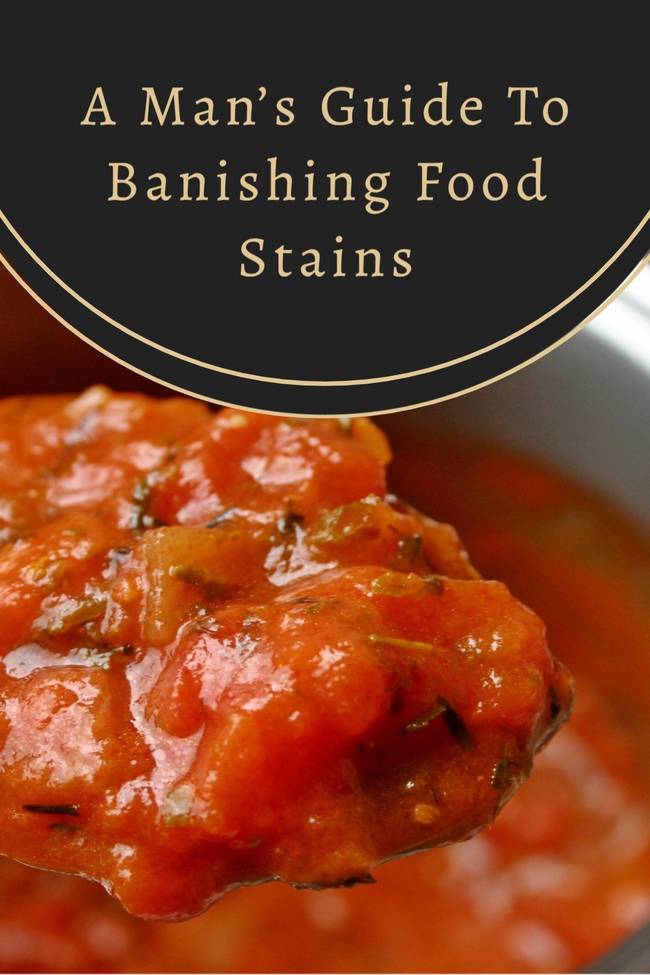 Blot wet spills
Knocked over some beer or hot chocolate? Grab a paper or fabric towel and blot the stain. Then get hold of a damp sponge or towel and continue blotting until much of the wet stain is removed. Red or rosé wine stains may require a little extra spillage control. If the blotting doesn't get rid of your wine stains, you can try a specialist stain remover available in-store or online.
Try vinegar and baking soda paste
Before you reach for more toxic chemicals, you can try some white vinegar to banish stains from soft furnishings. Simply mix the vinegar with water and spray it on the food stain. Wait a few minutes and then blot the stain. Repeat as necessary. For stains that require more serious treatment, give baking soda a go. Rub some baking soda mixed with water into the affected area. Let it sit for 20 minutes and then wash it with a damp cloth. Grease and oil stains are some of the toughest to remove from carpets, but if you remove them with the help of this instruction on askteamclean.com you can avoid nasty residues. Baking soda and specialist cleaning products are recommended to treat grease on fibers.
Spill often? Get a carpet cleaner
If your household is prone to spillage because of little ones or pets, it may be worth investing in a carpet cleaner. These can set you back between $100 to $500 but they provide superior suction and cleaning power compared to standard vacuum cleaners.