Most travelers assume that their trips will be uneventful, but sadly the more often you travel it becomes increasingly clear that anything can - and will happen. It's just a matter of time before it happens to you and that's why travel insurance is an important thing for you to consider. While insurance won't prevent something from happening, it's your hedge against a bad event being worse than it needs to be. Unfortunately, one of the biggest reasons that many of us choose not to purchase this service is that claims can be difficult to submit and process - especially while traveling, and the money never seems to come in time. After all, when you are traveling and the airlines lose your bag - you want that compensation ASAP, not after you return home. Luckily, companies like Allianz Global Assistance are listening to customers and they have developed a new app to help make things easier.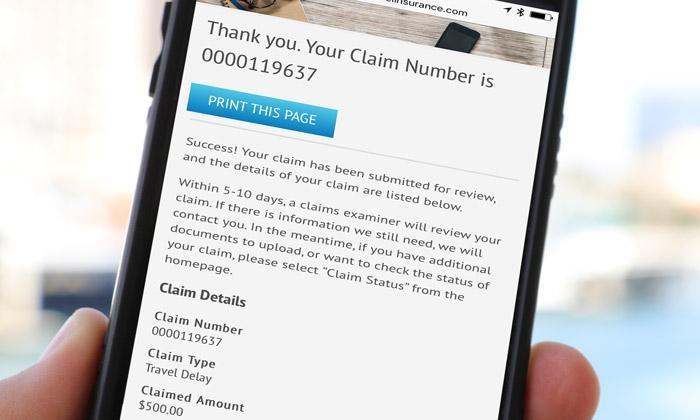 TravelSmart is a mobile app that is available for iOS and Android devices, so you can file and track claims on your phone and ultimately get paid faster. Customers still have the opportunity to file a claim on the Allianz Travel Insurance website, but now they can do it on their phone without having to find a PC.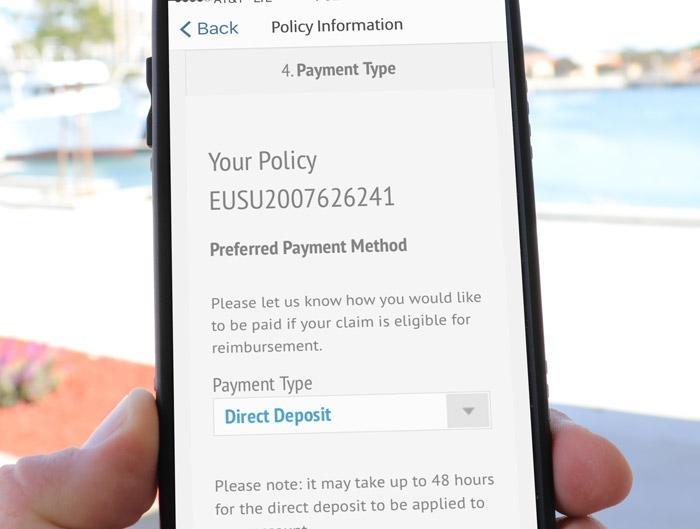 When you are preparing your claim on the app, it even lets you set a preferred payment method including Direct Deposit and Allianz tells me that some claims may be paid as quickly as 48 hours after submitting it!
However, unlike apps you may have used for car and home insurance, Allianz worked to make this app truly useful by including other features such a being able to track flight status, a translator for important medical terms and even a GPS based map listing Allianz approved healthcare facilities around the world.
I love that it does this since it moves travel insurance away from something of a scary prospect and transforms it into a helpful partner. Nobody wants to think about getting sick, losing a bag, or being robbed while traveling, but now Allianz Travel Insurance is becoming your partner and helpful advocate helping make your situation better. As someone who has had bad things happen while traveling, I can tell you that money isn't the first thing on my mind. It's resolving the situation immediately and having the comfort that someone cares.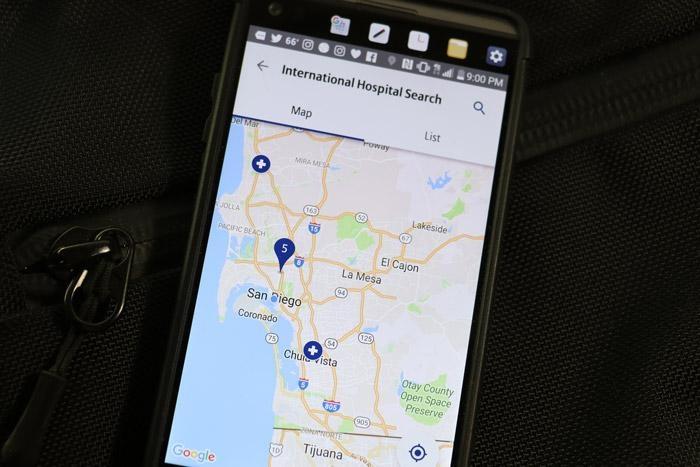 For instance, when Heather had a sinus infection last fall in Amsterdam, just finding a pharmacy was tough and it took hours away from time we would have otherwise spent enjoying ourselves. We even had travel insurance (from a different provider), but the help line was written on a pdf we had saved - not an easy to use app like TravelSmart by Allianz Travel Insurance.
Ultimately, purchasing travel insurance is something that everyone has to decide for themselves but through efforts like this one, I feel inspired that the decision might be that much easier to make.