Bacon, smartphone, Xbox, sweatpants ... all of these are comforts that no man should be without - just like a great razor! After all, the greatest comfort of all is a wonderful partner who loves you and loves to hug and kiss you. I have it on good authority that beard, mustache, soul patch or clean shaven it's important to have your face looking good and taken care of. Razor burn, crazy hairs or general unshaven looks just aren't what they are looking for!
How You Can Enter For a Chance to Win:
Participants watch a video and answer 2 questions (are you 18+? Do you accept the Official Rules?). Then they are entered into the contest. No purchase necessary.
There's going to be over $5,000 in "indisposable comforts" prizes (i.e. Samsung Smart HDTV, sweatpants, headphones, etc.)! Enter here: www.comfortsofman.com
My Three Indisposable Comforts:
While all of the included options are awesome, since I had to select my three favorite ones that are simply indisposable comforts that I can't live without!
Here they are ...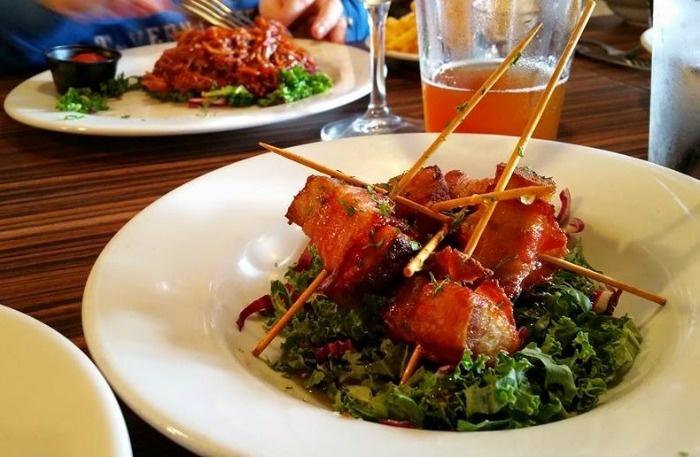 Bacon
Even better than just normal bacon is bacon wrapped pork belly, because the ultimate thing to wrap bacon in is more bacon!
The sweet, juicy, salty meat candy is something that you simply can't do without and I think most guys will agree with me on that one!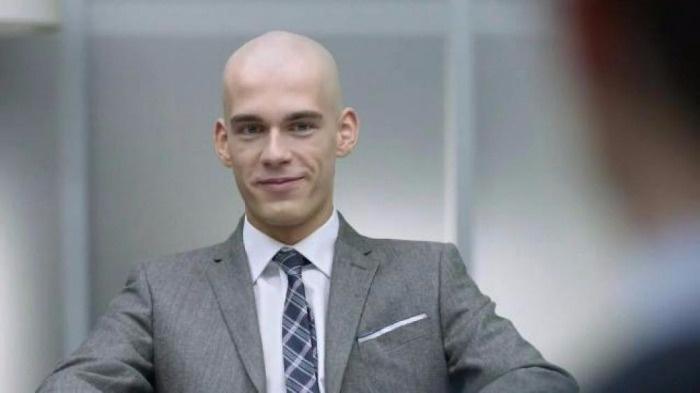 Schick Xtreme3®
As a man, I need to look good and feel good doing it. The Schick Xtreme3® razor has three blades, a flexible head, Vitamin E and aloe to help the razor glide smoothly and protect your skin while you shave.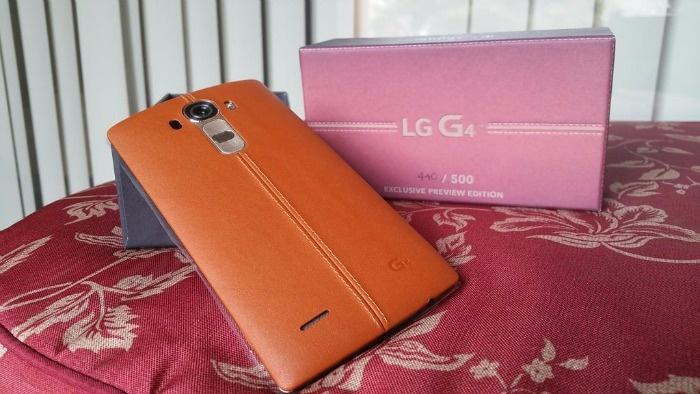 Smartphone
Of all the things listed, my smartphone is the thing I know I couldn't live without!
Like a quality razor, my smartphone is part of me because it allows me to do everything in life that I need to do - for work, for fun, for relationships, and for those times when I need to look up directions or get the latest baseball scores.
If you are ready to join the land of Comfortopia where I live then make sure you enter the sweepstakes so you can win some great prizes.
To enter please visit: www.comfortsofman.com