Samsung wants to Change the Way You Charge and has some great deals on new Samsung chargers that work great with Galaxy phones. There's nothing quite as disappointing as seeing your phone blink off and together ... they are here to help end that feeling!
One of the biggest developments in the past couple cycles is wireless charging. This means that you don't need to plug the phone in anymore ... just place it on the pad and the magnet holds it in place.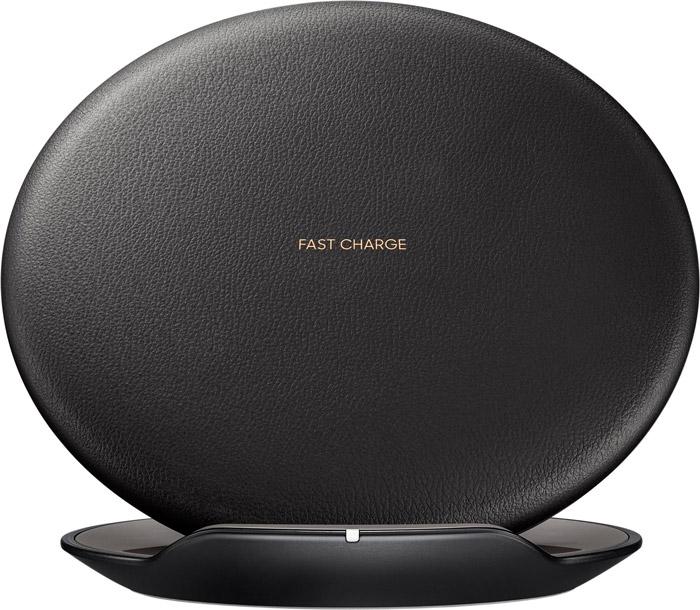 This Samsung fast charger (SKU 5806010) will rapidly charge your devices up to 1.4x faster than a typical device (for select models - Galaxy Note 5, Galaxy S6 edge+ and later models - fast-speed charging; Galaxy S6 and Galaxy S6 edge, Qi-enabled devices - standard-speed charging.). The wireless charging system eliminates the need to cables and helps make your desk, end table, coffee table, or even a counter top look sleek and modern.
All you need to do is simply place the compatible Samsung device on the pad and it will begin charging.

This portable battery pack (SKU 5806008) lets you recharge your mobile device quickly so you can talk, text, and surf longer while you are out and about.
Right now, you can save up to 20% on Samsung charging devices at Best Buy through November 4th.