Solar power, along with battery energy storage is one of the fastest growing technology areas today and we're thrilled that our friends at BLUETTI continue to bring innovations to the marketplace as they demonstrated this month at both CES and Inter Solar Expo. From sodium-ion battery power stations to innovative product design that makes their products more approachable for less tech-forward consumers, this is already looking like it will be a wonderful year.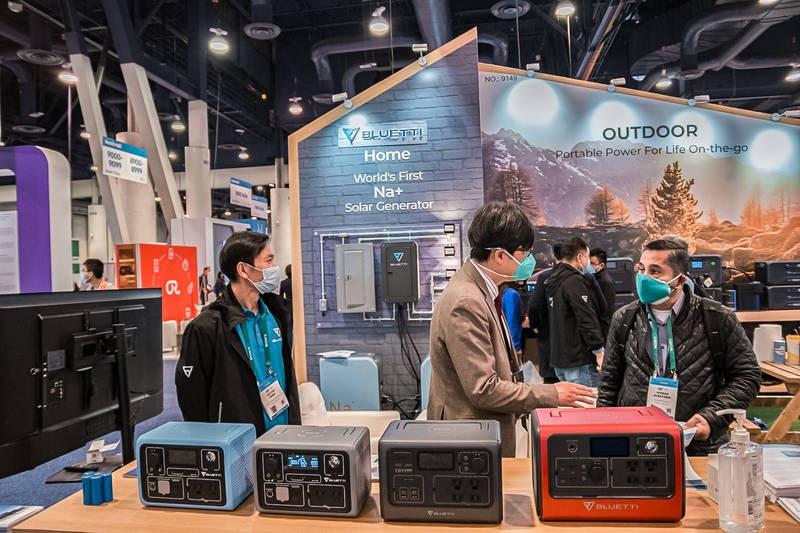 To help bring more of a personal touch to the conversation, we had the chance to join three of our favorite blogger friends for a live video conversation with BLUETTI's Longman VP of Marketing who offered a live view into their book at the InterSolar Expo being held in Long Beach, California. This was a fantastic opportunity to put a human touch on something that we've been writing about for the past few months.
Some of the innovations that BLUETTI was able to share include their next generation energy storage solutions designed around a sodium-ion battery, the new AC500 aka 'The Apex", and the small and compact BLUETTI EB3A.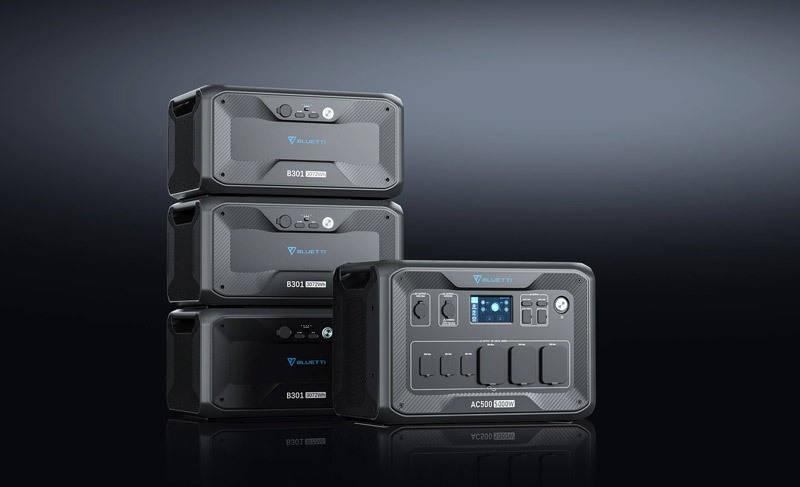 More Power For Your Portable Power Station With The AC500
The AC500 is a 5,000-watt pure sine wave inverter, which is the most powerful inverter that BLUETTI has ever shipped, and might well be the most powerful inverter in today's market. The Apex also inherited the design language from its predecessor AC300, and just like the AC300, AC500 is a 100% modular solar battery system, works with its own battery module B301 (3072Wh LFP per pack) and also backwards compatible with the B300 battery module that BLUETTI shipped with the AC300 in 2020.


Bringing The Future Of Battery Tech To Today's Market With The NA300 & B480
Last month we shared news about BLUETTI's new sodium-ion battery technology and why that was so exciting but now we've had a chance to see it on the floor of their booth.
The NA300 and B480 seamlessly inherit all the style and appearance settings of its predecessor – EP500 Pro, especially four 20A plugs and one 30A L14-30 output ports driven by the built-in 3,000W pure sine wave inverter to juice up most household electrical appliances. Besides, the NA300 further outstrips the EP500 Pro's incredible 2,400W solar input to 3,000W. It may be cited to be the fastest charging solar generator since it can be recharged from 0% to 80% in a short half-hour by 6,000W swift AC + PV dual charging. (3,000W Max. for both AC and PV)
This NA300 power station provides a capacity of 3,000Wh, less than the 5,100Wh of EP500 Pro in the same size case due to the current limitations of sodium-ion battery technology. However, it supports up to two B480 battery modules (4,800Wh each) for a whopping total capacity of 12,600Wh and the unit can sustain the constant supply for an entire family's electricity needs for several days or even a week in grid failures or natural disasters with recharging by the solar panels. Additionally, NA300 also offers the 240V, 6000W connection with a Fusion Box and another NA300, IoT App Remote Control by iOS or Android, and other EP500 Pro's merits.
While energy density is a challenge for sodium-ion battery technology, it excels in terms of cost, low-temperature performance, quick-charging, and other electrochemical aspects because of its chemical characteristics.
For instance, BLUETTI's sodium-ion battery can charge in less than 30 minutes to 80% SOC at room temperature. Besides, in a low-temperature environment of -20°C (-4℉), this sodium-ion battery pack in NA300 and B480 has a capacity retention rate of more than 85% and provides a system integration efficiency of over 80%, which is perfect for powering in winter or in regions with extremely low temperatures.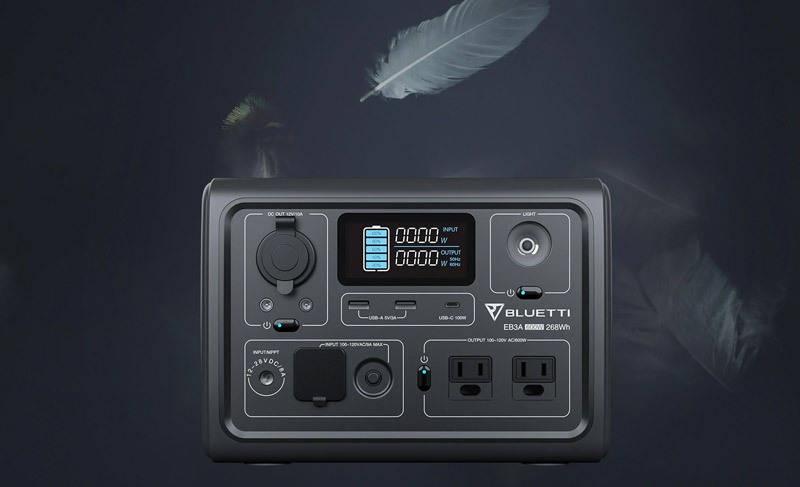 Compact And Powerful EB3A
This compact, portable and powerful power station EB3A offers a 600W pure sine wave inverter and 268Wh of LiFePO4 battery pack under the hood, and also support up to 200 watts of solar input, the EB3A is an exciting entry-level power station for this rapidly expanding market. It is fast charging and doesn't require a bulky external power brick to restore a charge.
In fact, it can go from 0-80% in only 20 minutes!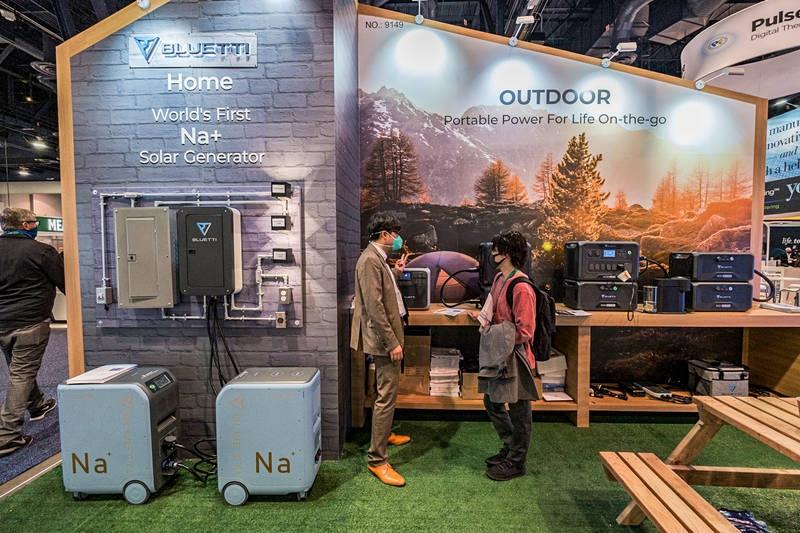 We couldn't be more excited for BLUETTI based on what we are already seeing this month. It's going be a very exciting year for everyone that loves following this industry.