Malboro & Kane created Claw - the "World's Smallest Multitool" but they are back now with Claw 2.0 and I gotta say that this new one is a pretty awesome design that will fit perfectly on a keychain. Let's take a look at what makes Claw 2.0 a great example of innovation that you can support on Kickstarter ...
The sequel to the world's smallest multitool, Claw 2.0, has now launched on Kickstarter. The tiny two-inch implement takes over where the original Claw left off, after having sold over 100,000 units in the past three years.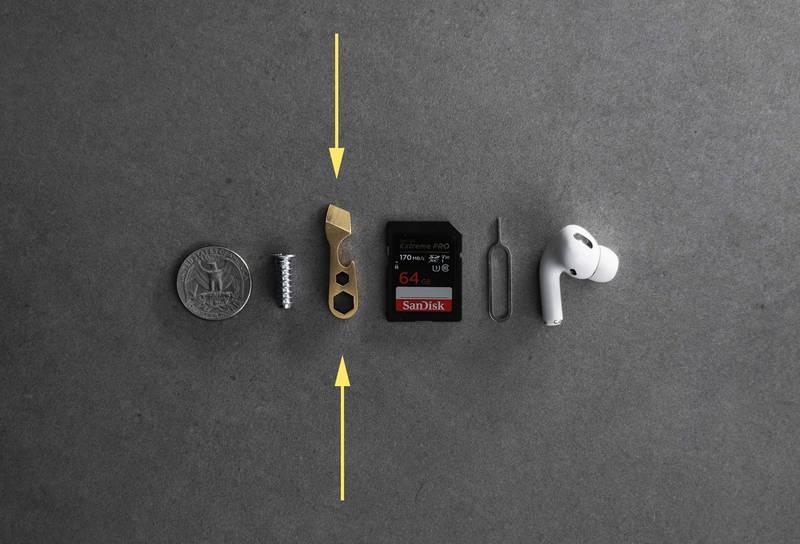 The team at Malboro & Kane refined and perfected the idea over the years using the feedback from backers and customers of the Original Claw, adding features long-sought in the world of tiny tools. With a background in design and engineering, the team designed the Claw 2.0 with a robust body of Grade 5 Titanium - the toughest and most resilient alloy created. It has the ability to pierce and cut with a sharp blade and the curved pressure-ridge, while the rounded tip ensures your pocket valuables stay intact. Further down the Claw, the bottle opener has been given an upgrade to pair it up with the ergonomics of most glass bottles worldwide while the hex holes, a new addition, allow you to keep your most frequently used hex at the ready.
All of this is available at a slightly larger size, making it the world's second-most smallest multitool. The Claw 2.0 is available now on Kickstarter for only $29.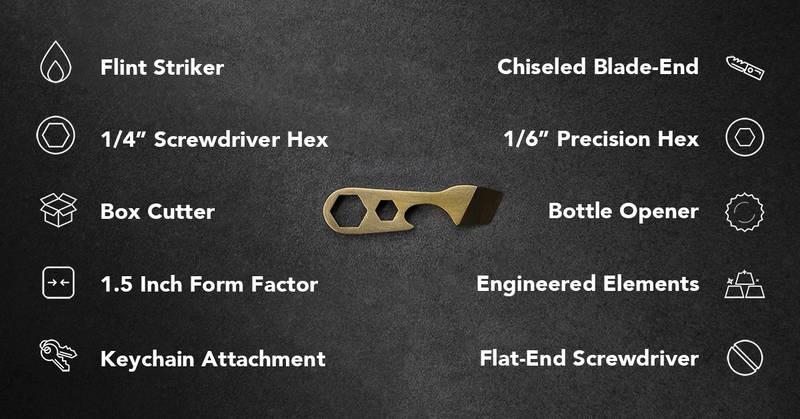 To learn more about the guys behind Claw 2.0 we decided to ask them a few questions ...
What motivated and inspired you guys to create the Claw 2.0?
We wanted to create the tiniest tool we could. Using leverage points and precise engineering, we were able to perfect the design down to the minute details.
Can a man ever really have too many gadgets?
The people of today want to slim down and carry less, that's why your wallet is slowly moving into your phone. We want to move your tools into your keychain, giving you more space with a lot more functionality.
What is it like building your business through crowdfunding sources like Kickstarter?
Kickstarter is a great community for developing ideas and helping validate them. Enthusiastic early adopters help us reach places we wouldn't normally get to.
What are some other problems and challenges that you are looking forward to designing solutions for?
We want to make the tiniest tools that fit your everyday carry, no matter what capacity. From calming down to popping a bottle, we have a tool for that.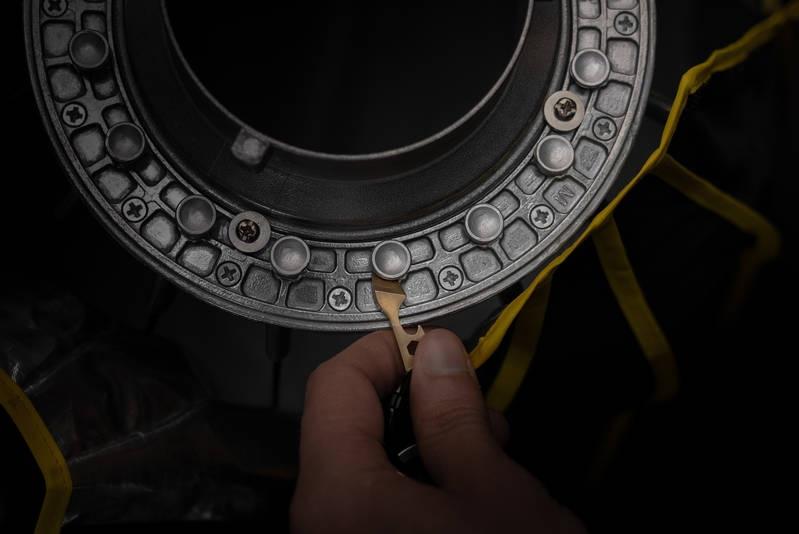 For more information about Claw 2.0 and to become a backer of the project, make sure to visit the Claw 2.0 page on Kickstarter. Not surprisingly, this project is on fire with (at the time of writing) a hair under $60,000 pledged against their goal of $4,863 so apparently, we're not the only ones who think this is a great idea and can't wait to see it come to market this summer.