One of the things that I love about Connected "Smart Home" Technology today is that it's finally starting to move beyond the enthusiast market. Today's technology is practical and affordable to a level that is finally starting to be useful. While I enjoy technology to make life easier in my own homes, the benefits to helping our parents continue to be as independent as possible is even more exciting. We recently talked with some folks at ATC Alert who sponsored this post and asked us to share our thoughts about the subject with you guys.
ATC Alert is an American company that has focused on developing a better emergency alert button system. In fact, they have a whole suite of products ranging from the base "911 Help Now" wearable emergency alert button that connects to a 911 operator via a cellular network and offers more than a year of standby time to the Base emergency alert system for around the home that is connected by a landline.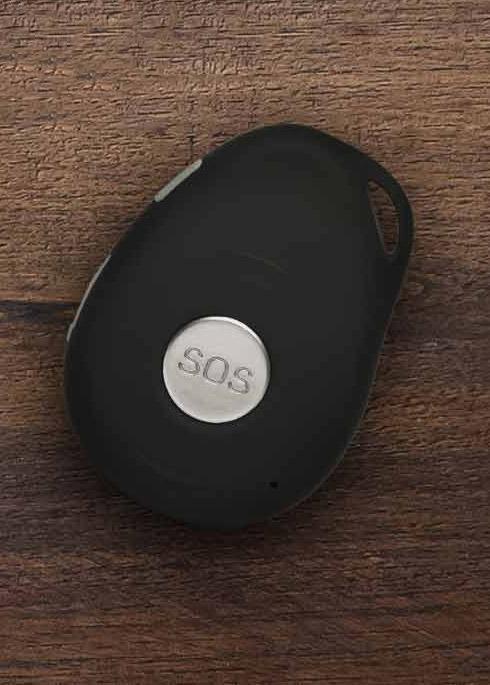 What I also love is that they have an emergency alert button designed for those with active lifestyles. While there've been "Help, I've fallen and can't get up!" type products for decades, ATC Alert has a product that is perfect for people on the go. Like the other products, it offers a one-touch connection to a emergency help center and works with a cellular network. However, Boogie is waterproof and shock resistant, includes GPS location traction, fall detection, and even group chat ability. Plus, honestly it doesn't look like a medical device. It comes in four colors as well, so your dad can have one and your mom too - without getting them confused.
Pricing is relatively affordable too - especially when you consider the peace of mind benefits. The Boogie is only $34.95 per month and includes Free - Shipping ($14.95 value), Lockbox* ($30 Value), Equipment ($350 Value - must be returned if service is canceled), Activation ($49.95 Value).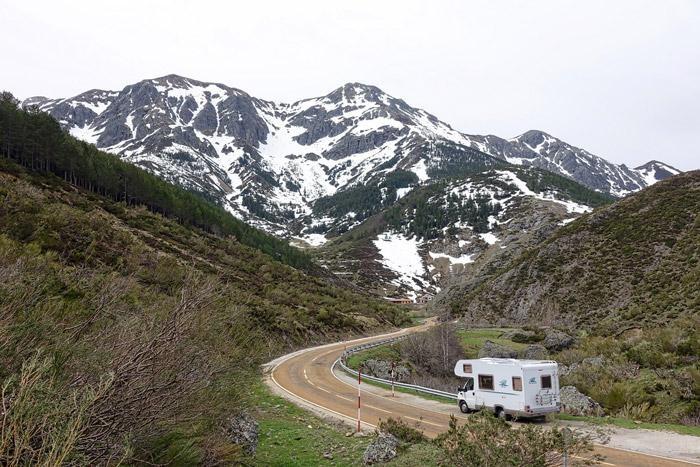 When I think about the active lifestyle that my parents enjoy and expect to be able to enjoy for years to come, having a solution like this is absolutely a necessity. For instance, imagine if your dad is on a golf course and falls, breaking an ankle. Chances are that he will have friends with him and even his cell phone but being able to simply press the button will ensure a fast response vs having to fumble about unlocking his phone then dialing. That's a best case scenario though - how about if your parents are camping in the woods somewhere and something happens or if they are snowbirds and hit an animal on a dark road in the middle of nowhere. Chances are that they will have challenges describing the exact location ... but the GPS tracker will be able to provide an accurate location. Minutes might be the difference between a minor accident and something much more complex and costly.
If you still need more convincing, ATC Alert has a blog post Five Reasons Why Your Elderly Parent Needs an Emergency Alert Button. This can be a difficult conversation depending on the motivation behind why the subject is being discussed. However, ultimately this is about empowerment - not failure. Even at home, simply knowing that you can get help quickly means that you won't have to worry about them as much! That means both sides can focus on their lives and less worrying for everyone.