Yellowstone is a new series airing on the Paramount Network, which was formerly known as Spike TV. Starring Kevin Costner as widower John Dutton, the family patriarch on a sprawling ranch in southwest Montana, the modern western focuses on the struggles brought about by greedy land developers, angry Native Americans, local politics and family angst.
While John appears to be an aging rancher who attends cattle auctions and rubs elbows with the governor, he is actually fighting battles on several fronts. The nearby town is growing and has drawn the interest of a land developer who will stop at nothing to see his project completed. The adjacent reservation is ground zero for a turf war after a herd of Dutton cattle wander onto it. He also clashes with his youngest son over his decision to live on the reservation, restricting the time spent with his grandson.
It's refreshing to have a show that is set in as beautiful of a destination as this show is with strong male characters and storylines based on real events. For instance, while you can sit there in Los Angeles and debate the merits of an oil pipeline or dangers of fracking - there are real people impacted by these decisions on both sides. Similarly as a nation we're being torn apart by two sides that view "progress" differently. I think shows like this can be enjoyed simply for the fantastic narrative, action, scenery etc. ... but there's ultimately a larger opportunity here to step back and get a better understanding for each side's perspective.
John's four children bring interesting subplots to the main story. The oldest son, Lee, stayed at home to help his father with the ranch and finds himself embroiled in a cattle-grazing war that soon turns deadly. Jaimie, the second-oldest boy, is a lawyer with political ambitions. The lone girl of the family, Beth, is a ruthless businesswoman who drives hard bargains while bedding men without emotional attachment. Kayce is the youngest son who rebelled by marrying a Native American woman, Monica, and now endures disapproval from both his father and his wife's family.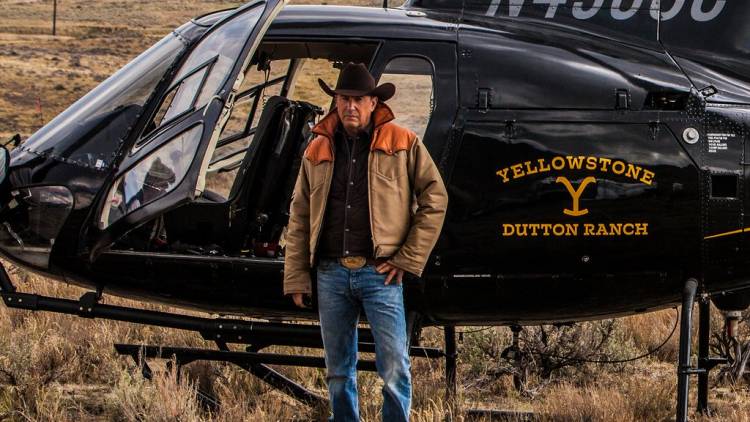 Yellowstone drew 2.8 million viewers with its two-hour debut on June 20. Nielsen Live+3 numbers indicated a 71 percent increase with an additional 4.8 million viewers. This metric included a 75 percent increase in the 18-to-49 age group.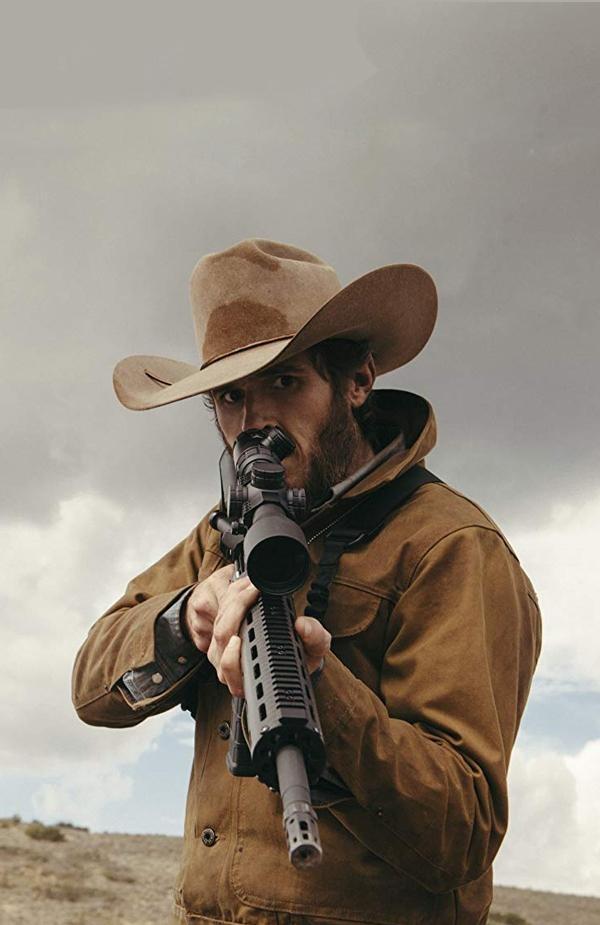 Reviews of the show have been variable, with some critics labeling it as a soap opera. The New York Times referred to Costner's role as a "corrupt grouch on horseback," while the IMDb website ranked the program 8.6 out of 10, after 975 reviews.
Watch Yellowstone on Wednesdays at 10pm 9 central on Paramount Network.