They say that "Dad Deserves the World" and while this is usually just something people say, you can actually get him the world now. Well, sorta ... With Gear VR you can help dad escape into a virtual world filled with 3D games, and ability to explore landscapes ranging from the streets of Paris to NASCAR races.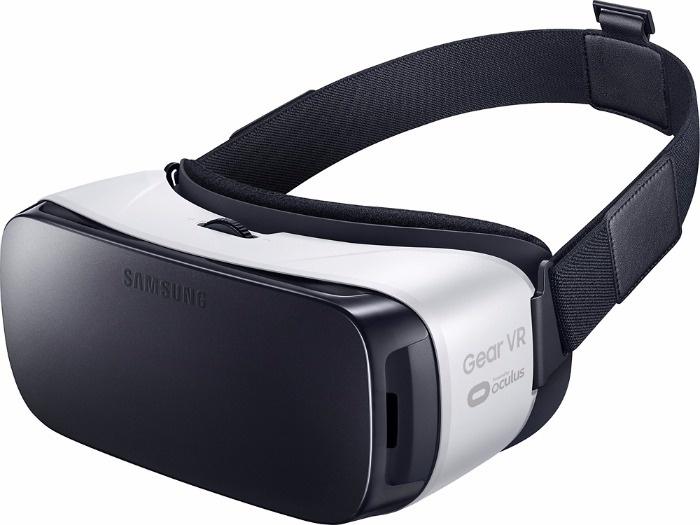 I've had a chance to test out Gear VR along with a few other VR systems and I like what Samsung has to offer. While none of the systems out there are perfect, I love the fact that Gear VR has a great balance of prices, features / technology, and looks. While some systems are super expensive and require dedicated hardware that's connected to your computer, Gear VR uses select Samsung phones. That allows it to be a very affordable (and practical) way to get immersed into this world without having to invest thousands of dollars.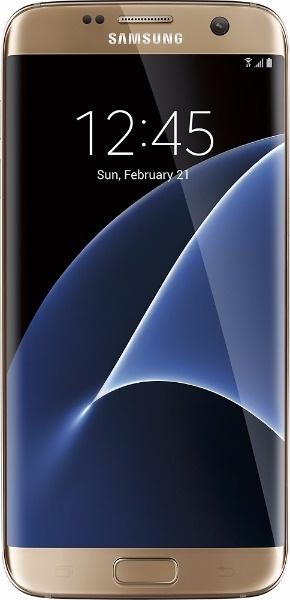 What's even better is that right now, Samsung and Best Buy have teamed up to offer a $50 pack of Virtual Reality content and a FREE Samsung Gear VR with the purchase of select phones. The offer is good 6/5-6/18 online and in Best Buy stores.