Dare to Compare: Five Reasons Why Sam's Club Tire and Battery Center Is A Great Choice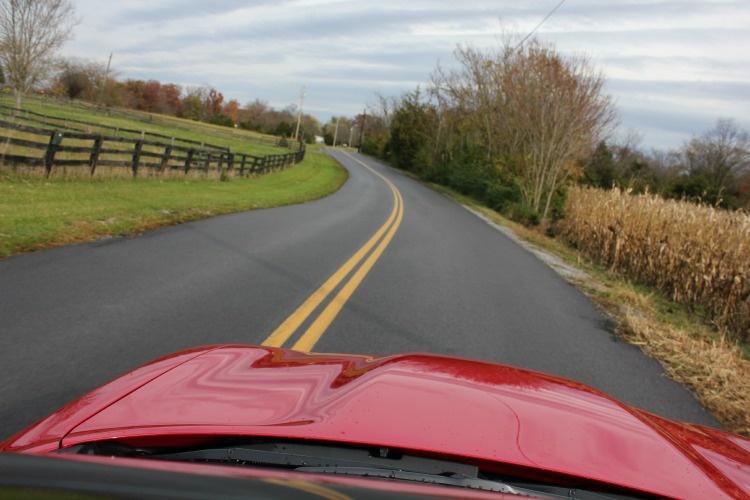 We make money from support by sponsors, advertisers, and affiliate partners. As an Amazon Associate I earn from qualifying purchases.
This is a sponsored post written by me on behalf of Sam's Club for IZEA. All opinions are 100% mine.
It's summer and that means that it's time for road trips. Before you head out though, you need to make sure your tires are ready for the trip! From climbing mountain trails to flying across the desert or even just stop-and-go traffic on the way to soccer practice, a good set of tires is key to your piece of mind this summer. There are a lot of options out there for places that you can go to get new tires and sometimes that only adds to the confusion. Here's five reasons why Sam's Club is a great place to shop for your new tires this summer!
This summer, Sam's Club wants everyone to #DareToCompare - not just the price of the tire itself but the total package. That includes selection, convenience, price, and all those other benefits that you might not even think about till it's too late.

Great Selection of Top Brands
At Sam's Club, you aren't limited to "house brands" or just a couple different manufacturers. As you know, each car and each person's driving style is different. By carrying a wide variety of brands including: Good Year, Pirelli, Michelin, and BF Goodrich, you can be sure that you get the best match for the way you drive - instead of just "what's available".
Shop While They Install The Tires
At most tire stores, they make you hang out in the waiting room while they work on your tires. When you get new tires at Sam's Club, you can walk around and do your shopping while waiting. If you're lucky there will be some great food demos too so you can get a great snack :)
Great Prices - Dare to Compare
Sam's Club always offers a great deal but this summer they are kicking things up a notch and going after everyone else and helping you get the best deal possible.
How the Sam's Club "Dare to Compare" offer works: Bring a valid "all-in" quote from a tire sales and installation retailer to your Sam's Club Tire and Battery Center service counter. The quote must be printed on dealer/retailer letterhead and dated within the past 7 business days. The tire must be the same brand, same line, same load index and speed rating (service description) as the tire intended for purchase at Sam's Club. Sam's Club carries some club-specific tire lines – in these cases, Sam's Club will compare the club-specific tire line to the equivalent general-market tire line. Sam's Club considers the following tire lines to be equivalent and will price match accordingly:
Club-Specific Tire Model General-Market Tire Model BFGoodrich Touring T/A BFGoodrich Advantage T/A Michelin Defender XT Michelin Defender Michelin X Radial LT2 Michelin LTX M/S2
BF Goodrich 5/6/2015 5/31/2015 $50/$70 off set of 4 Michelin 5/14/2015 7/5/2015 $70 off set of 4 Pirelli 5/15/2015 7/12/2015 $80 Instant Savings Goodyear 6/24/2015 8/31/2015 $70 off set of 4
Complete terms and conditions can be found at any Sam's Club Tire and Battery Center location.
Other Great Benefits for Sam's Club Members
Probably the biggest benefit of shopping with Sam's Club is that when you do you, they treat members like part of the family. For some companies, it's "good enough" to sell you tires and I'm sure they installed them well and at a good price too. With Sam's Club though, check out all these other benefits:
Tire Mounting
Tire Lifetime Balancing
Tire Lifetime Rotation
A Value Stem
No Charge Tire Lifetime Flat Repair
24-hour Emergency Roadside Service
So, what can you possibly lose? Let's get out there and #DareToCompare!
Written by

James Hills

Page Views: 6930