This week is a big week for traveling by car and hanging out with family and friends. It's also a big week for drinking. Alcohol is as much a part of the Fourth of July as fireworks, hot dogs, and the American flag. This means that if you are driving it's essential to be extra diligent. Not only should you obviously avoid drinking and driving yourself and encourage your friends to do so as well, but watch for drivers that may be exhibiting erratic driving patterns too. Here's a selection of breathalyzer units that can help you know your alcohol intoxication level.
My parents and friends have been very good at instilling responsibility into my head. Drinking and driving is something that I'm very conscious of but it wasn't till a few weeks ago when I had a chance to test out a breathalyzer at a Padres game that I really understood how incredibly low 0.08 is. That number seems low but as an example I had just had a beer and was half way through my second one when I did the test. My score was 0.071. While that's not quite 0.08 that's still way closer than I thought it would be. While this was a fun exercise I don't think most people really understand how low the tolerance level is and what people might face with an interlock system installed in their car as part of the restitution for being caught drinking and driving. If you are interested in learning more about these go google "breathalyzer installation near me" or click on that link to check out a company offering those services.
While those breathalyzers are intended as interlock systems that prevent your car from starting if you are above the limit, there are handheld personal use units you can buy as well.
Breathalyzers that I found on Amazon.com:
(the following products contain affiliate links where I get a small commission for any items sold.)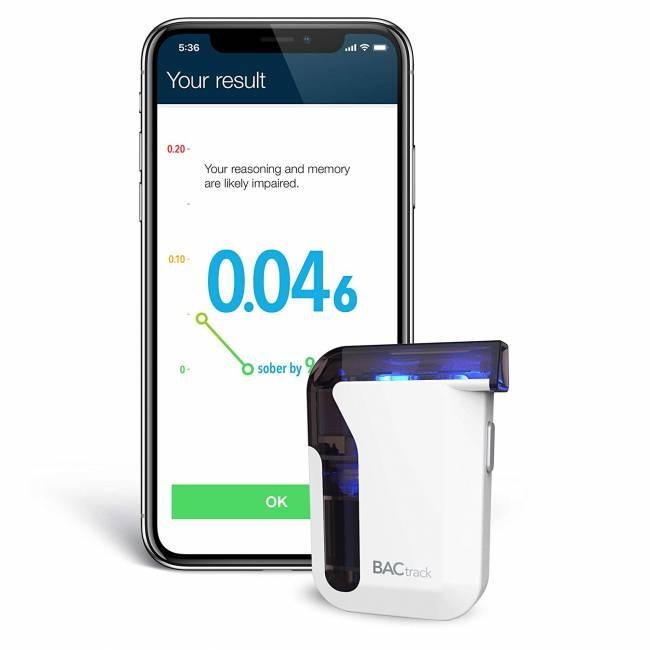 BACtrack Mobile Smartphone Breathalyzer
Most breathalyzer units can only tell you the raw number that it determines your blood alcohol count is. However, this Mobile Smartphone Breathalyzer connects to your Android or Apple smartphone to tell you what the level you are at actually means in terms of impairment.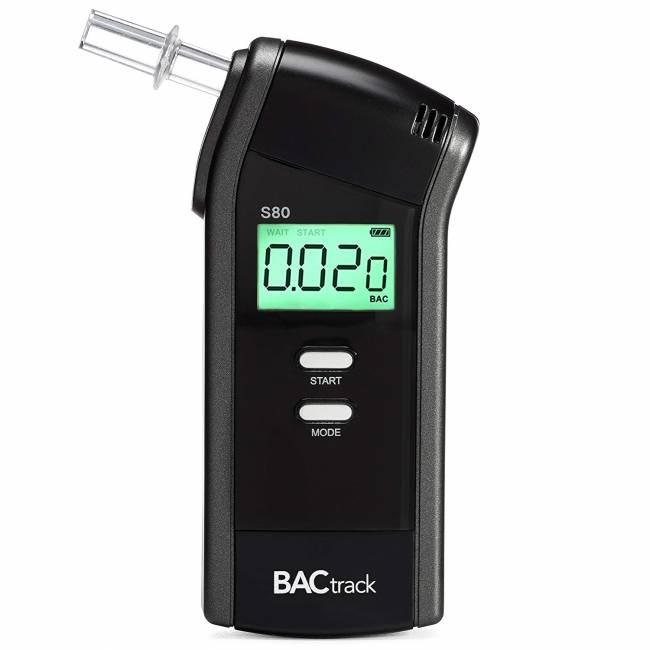 BACtrack S80 Breathalyzer
While this is one of the more expensive breathalyzer units available, it is also one of the highest rated by various sources including an "Amazon's Choice" badge. It uses the same technology used by hospitals, clinics, and law enforcement to measure intoxication level. I you are looking for something that has among the highest levels of accuracy then this is one you should consider. That being said, if you are worried about a few points of accuracy you probably shouldn't be driving at all. Grab a glass of coffee and give your self some time to process the alcohol in your system before going home.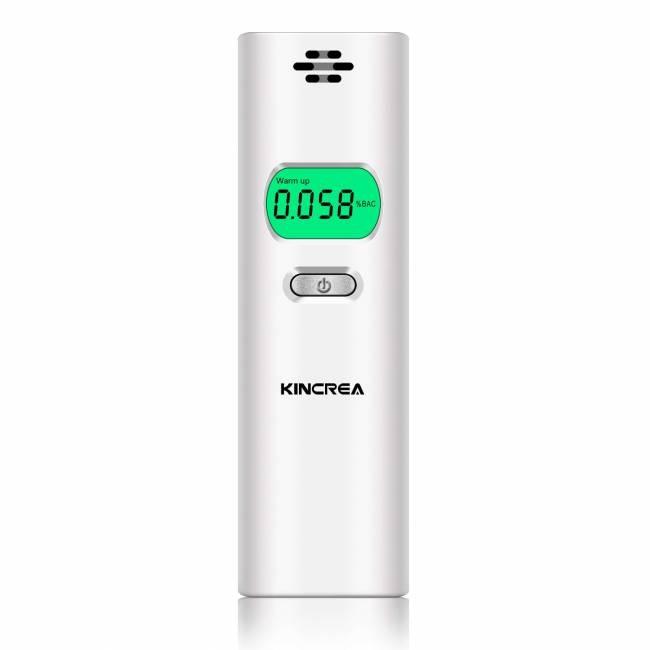 KINCREA Professional Digital Breathalyzer
While most breathalyzer units rely on a replaceable tip that you blow into. This unit from KINCREA offers "police-grade accuracy" with a more sleek looking unit that you simply blow at rather than having to put your lips on the tip.
BACtrack Keychain Breathalyzer
Small, cheap and portable but still backed by the technology and expertise that BACtrack is known for. This keychain breathalyzer is a great product that you can easily keep with you and a good reminder to test your breath before driving since you quite literally can't start your car without thinking about the product.
$29.99 on Amazon for the Blue Breathalyzer (a few dollars cheaper for the basic black version)