They say that good things come to those who wait and others say patience is a virtue. Honestly, it's tough sometimes to do that with the fast pace that our lives seem to be stuck in these days. Unfortunately, there are a lot of different things in life that you simply can't rush that are worth the wait. So before summer is gone, let's kick back and relax on the beach ... eat some delicious bbq ... enjoy a sunset ... and then have a great night sleep!

Great BBQ
Low and Slow! The key to great BBQ isn't tough ... it's about going slow but with constant attention to detail. When done right, the product is one of the most amazing things given to man by god. Crispy burnt ends and cracklins on the outside of the hog with tender juicy meat inside just waiting to be chopped up and served to some hungry friends. Sure ... you can rush it and people do by adding smoke flavoring and other tricks, but the end result just isn't going to be the same.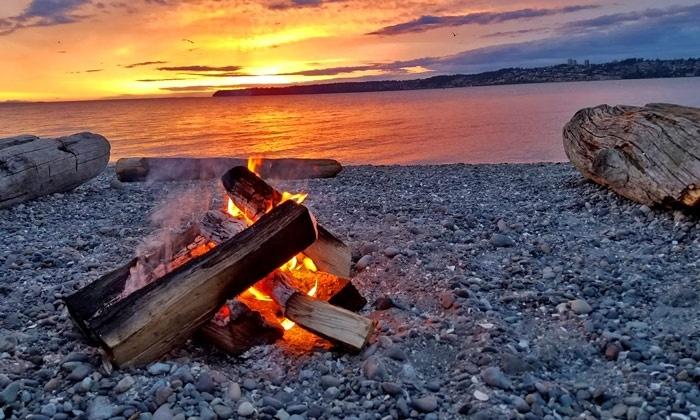 Sunset Photos
Often times when I take photos of a sunset, my journey starts out with saying "wow it's going to be beautiful tonight let's go over there" and I forget that this is not a quick photo to be snapped before dinner. Instead, it's something that has to be enjoyed, taken from different angles, different exposures, and ultimately I end up taking hundreds of pictures just waiting for the sun to reflect off the water in JUST the right way. Even if you aren't there to take pictures, a sunset needs to be enjoyed over the course of 30 minutes or more. When you compare this to snapping a photo of a waterfall or a beach, that's a long time ... but the wait is worth it!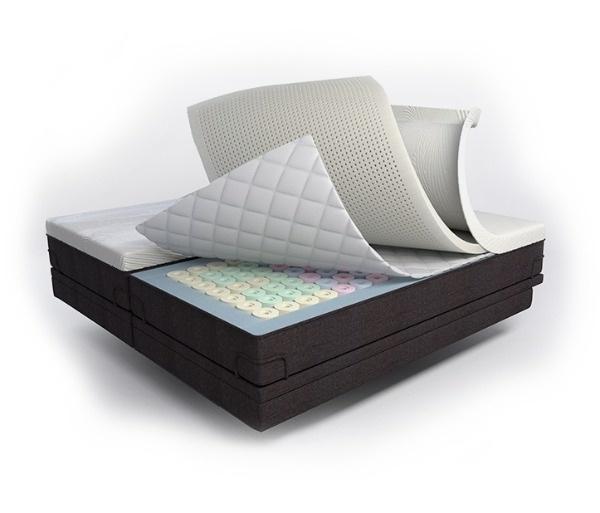 A New Mattress
I'm absolutely in love with my Reverie Sleep System but to be completely honest it took a few nights to get comfortable and it took a few months to fully understand how nice it really was. I think that's why they have their 101 night sleep test where if you don't like it you can return it - no return fees, no restocking fees, no hassles. Honestly, I can't think of anyone who WOULD return it but I had my doubts in the first couple weeks.
The reason why this is important is that your mattress is such an important factor in your sleep patterns and it takes time for your body to adjust. In the case of the Reverie Sleep System, that includes not just getting familiarized with the foam coils - vs springs or memory foam - but also the adjustable frame. I sleep in a LOT of different beds and this is hands down the most comfortable mattress I've ever laid on.
The other important factor that took me time to adjust to was fully understanding the benefits of the adjustable frame. I've honestly never thought about having anything but a flat mattress and both Heather and I joked that "now we must be old" because that's what you used to see in the commercials. Over the past several months though, we've found ways to enjoy the benefits of either raising the feet after a long day or raising the head up so we can watch TV easier. During the summer, Heather really enjoys configuring the bed so it's easier for her to work since we only have AC in the bedroom.
If you haven't already, head on over to the Reverie website and check out their sleep systems - it will change your life ... but you just gotta give in a chance!
Those are all things that take time to appreciate though and sometimes it's important to remember not to rush things. If you do, then you might miss out on great experiences and that would just be a shame!